I don't think that anyone has ever been playing Monopoly and said 'you know what would be cool? If there was a real life interactive/immersive version of this' but if there is someone out there who has, then they'll be pleased to hear that their prayers have been answered.
Featured Image VIA 
'Monopoly Dreams' is set to open later this year and features several different themed rooms, including a Bank, Water Works, Electric Company, Train Station, Title Deeds and Chance cards. There's going to be interactive and hologram technology in each one to create a fully immersive and realistic experience, whatever that means.
There's also some kind of weird murder mystery style sub plot as you go through the rooms, involving someone stealing Mr Monopoly's money and players have to thwart the plot of the mysterious villain. Sounds interesting I guess if nothing else.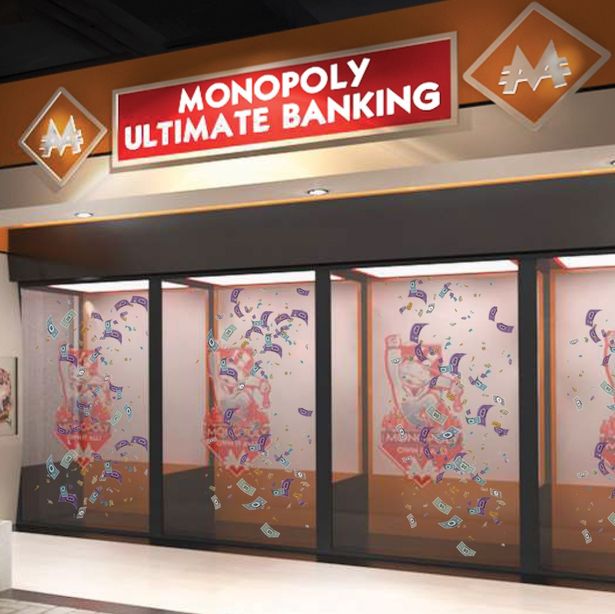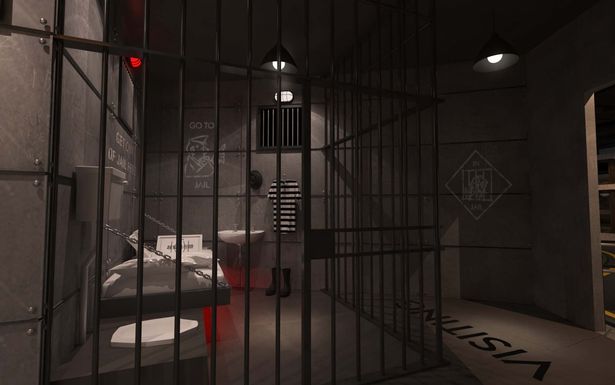 Unfortunately though, this immersive version of Monopoly is located in Hong Kong, so I doubt that many people reading this will actually be able to attend without making a special trip. In a particularly nice touch, it's also located in The Peak which is the Park Lane of the Hong Kong version. Real nice.
Mr Casey Collins the General Manager of Entertainment & Licensing at Hasbro – the company that own Monopoly – said the following about the theme park:
Our exciting partnership with Monopoly Dreams allows Hasbro to further extend the reach of Monopoly to location based entertainment sector and provide families and tourists with wonderfully memorable and highly immersive entertainment experiences by stepping into the first, fully immersive Monopoly-themed entertainment attraction.
That's exciting although I'm still kinda unsure what the point of it is or what exactly you would be doing there when you showed up. Still, if I ever find myself in Hong Kong then I'm pretty sure I'll be checking it out. Gonna be one of those must dos from now on.
For more Monopoly, check out this Game Of Thrones version of it. Sure to be a big seller.