Last month you may have heard that Burger King brought out a new crinkle cut 'Satisfries' which contained 30% less calories than regular fries. It would have been hard to miss them because Burger King couldn't stop banging on about them and acting like it was the biggest deal ever. It seems like they're an even bigger deal than we thought though as it appears that Burger King is looking to change its whole brand identity and become Fries King in order to promote their new fries.
If this is true and not just a temporary measure to promote the Satisfries then this is completely massive, as Burger King has been a recognisable brand in its current form for over 60 years. For all intents and purposes though it looks like it is real – at least temporarily – with Burger King announcing the name change on its Twitter account:
☛ More Twitter Accounts: Wiley Twitter Meltdown Over Glastonbury
Later on, all of Burger King's social media followed suit and even posted up a bunch of pictures of workers wearing the new Fries King logo, made a video promo-ing the new name and changed the decor and packaging of products at one of its restaurants to the new Fries King logo. This makes me think that this is at least intentional on their part and not like the time that the Burger King Twitter account got hacked and turned into a McDonalds Twitter account.
Critically though Burger King have kept the Twitter handle @BurgerKing and the name on their Facebook page is still Burger King, which implies to me that this name change is only going to be temporary to get people talking about their new Satisfries. And hey, it seems to have worked because love it or hate it, the internet has definitely been talking about it the last couple of days. You can check out what the internet thought of Burger King's idea to rebrand as Fries King on the next page.
[yframe url='http://www.youtube.com/watch?v=ItllgcH46cE']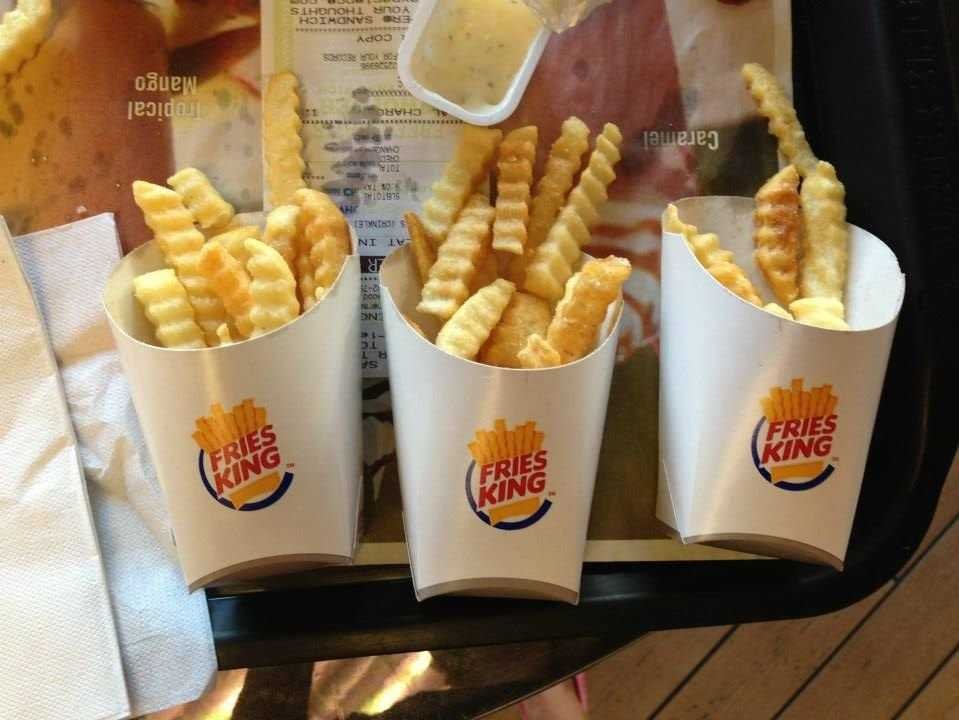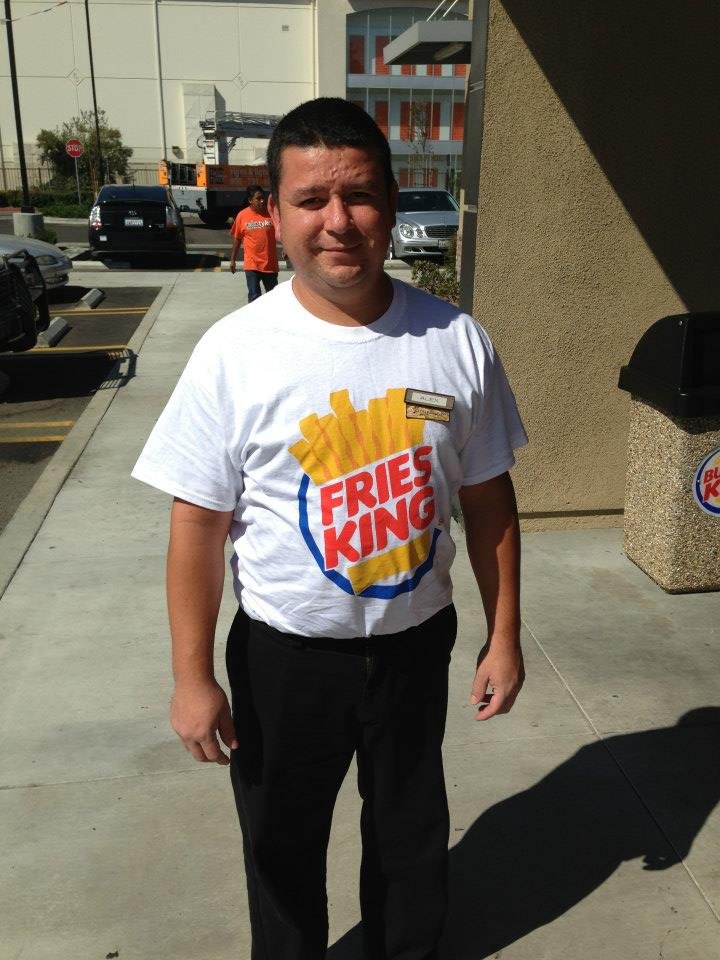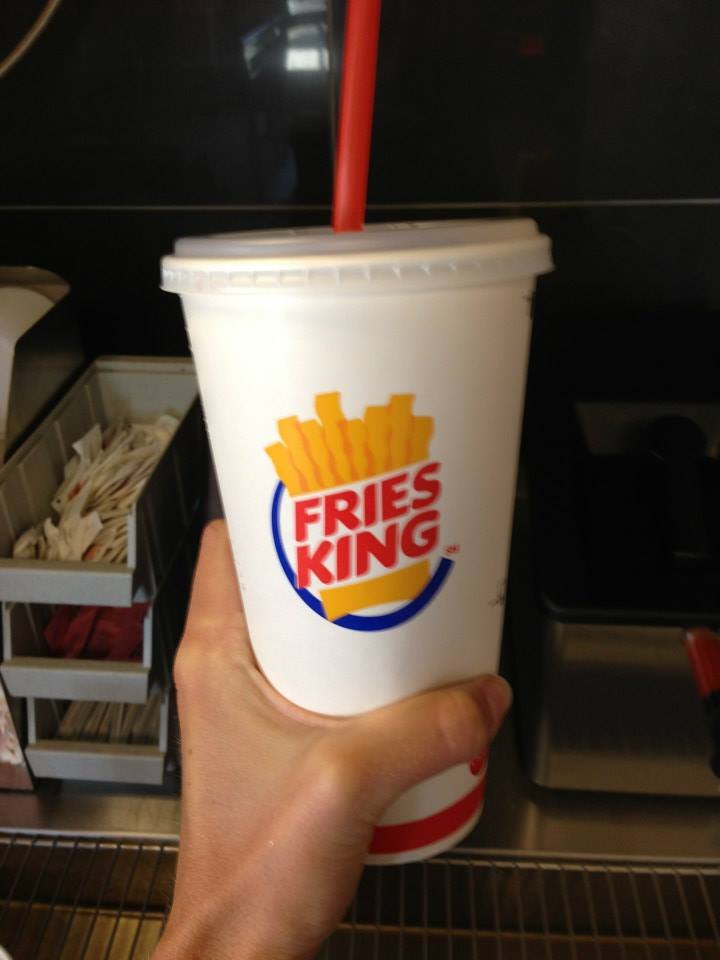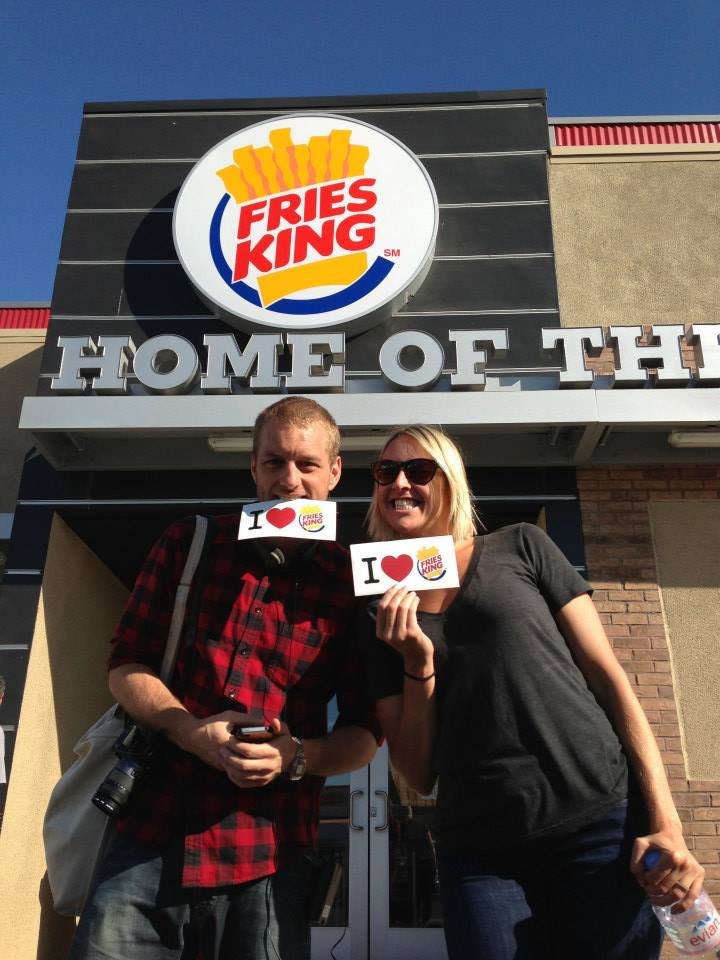 Check out the next page for some of the best social media reactions to Burger King's name change.