Things seem to be going from bad to worse for Adam Johnson – the footballer standing trial for his indecent relationship with a 15 year old girl – and rightly so. The court has already heard how Johnson offered the girl money to meet him, tried to finger her but couldn't get her trousers undone and of course who could forget the unbelievably embarrassing text messages that he sent her, telling her he's got the stamina of – well… a 15 year old, I guess.
Featured Image VIA
Today, Bradford Crown Court heard from a friend of the victim who said that initially she didn't believe her when she told told of her relationship with the football star. When the girl was asked why she doubted that Johnson would enter into a relationship with a child, she replied:
Why would he? He's a bit of a paedophile if he's going for a 15…kids and that.
What's really worrying is that a 15 year old girl is better at discerning between right and wrong than a grown man in the public eye.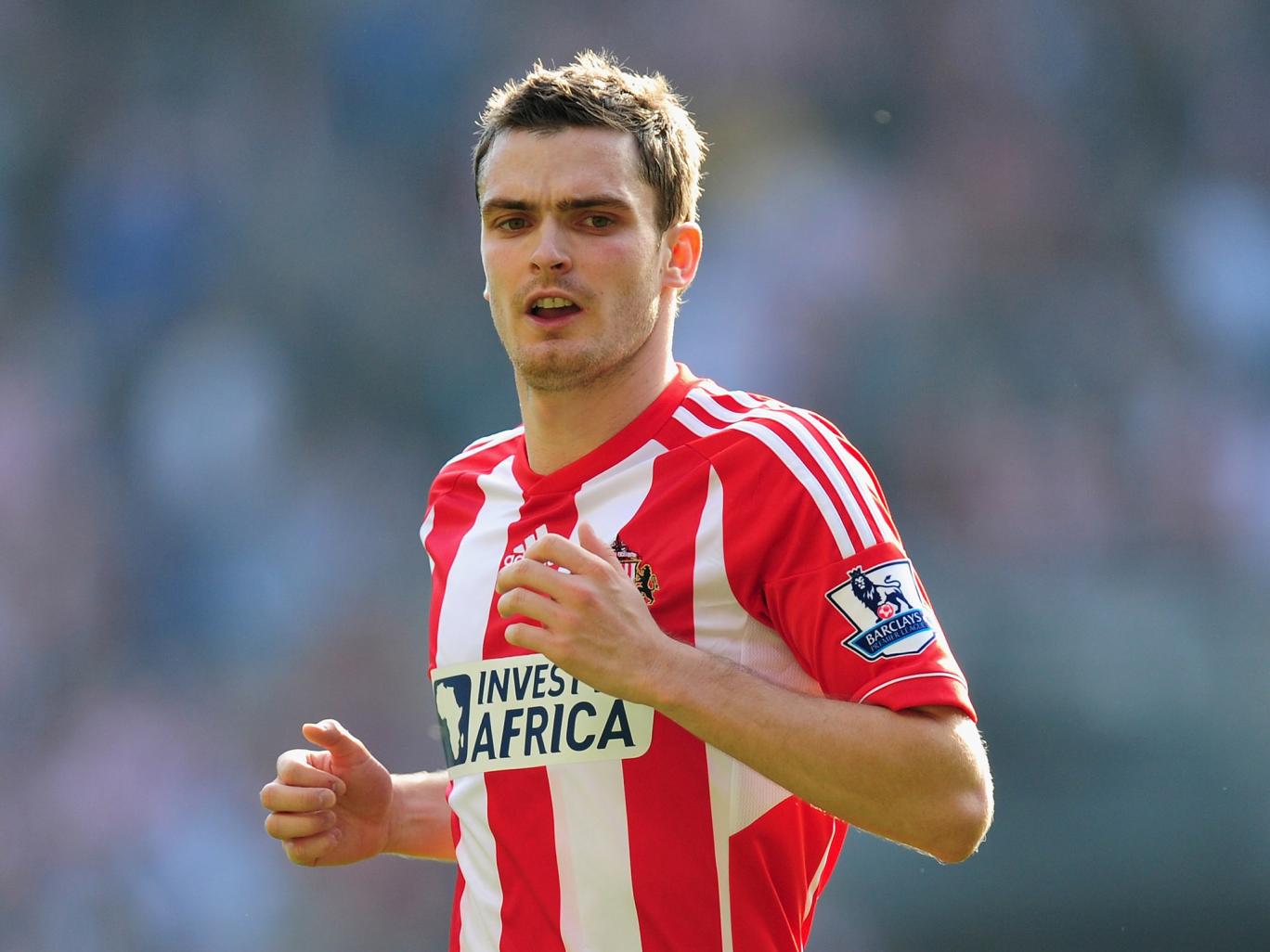 The girl, who cannot be named because of her age, went on to explain that her friend showed her messages from Johnson. But that she didn't believe they were really from him because:
Image VIA
…he's, however old he is.
Not the most articulate of witnesses, but she's 15 so I'll let her off.
The court then heard how Johnson had a second Snapchat account, in order to help him hide the relationship from his own girlfriend and the mother of his child. However, after the 15 year old showed her friends the messages exchanged between herself and the footballer, the news spread around her school and on Facebook.
A third meeting had been arranged between Johnson and the girl, but he cancelled – saying that he didn't have an excuse to give his girlfriend, Stacey Flounders, which would justify his leaving the house. The witness said that this made her friend:
…mad at the fact he had messed her about.
And later that evening, possibly still in a rage that Johnson had cancelled, she told her dad about the relationship.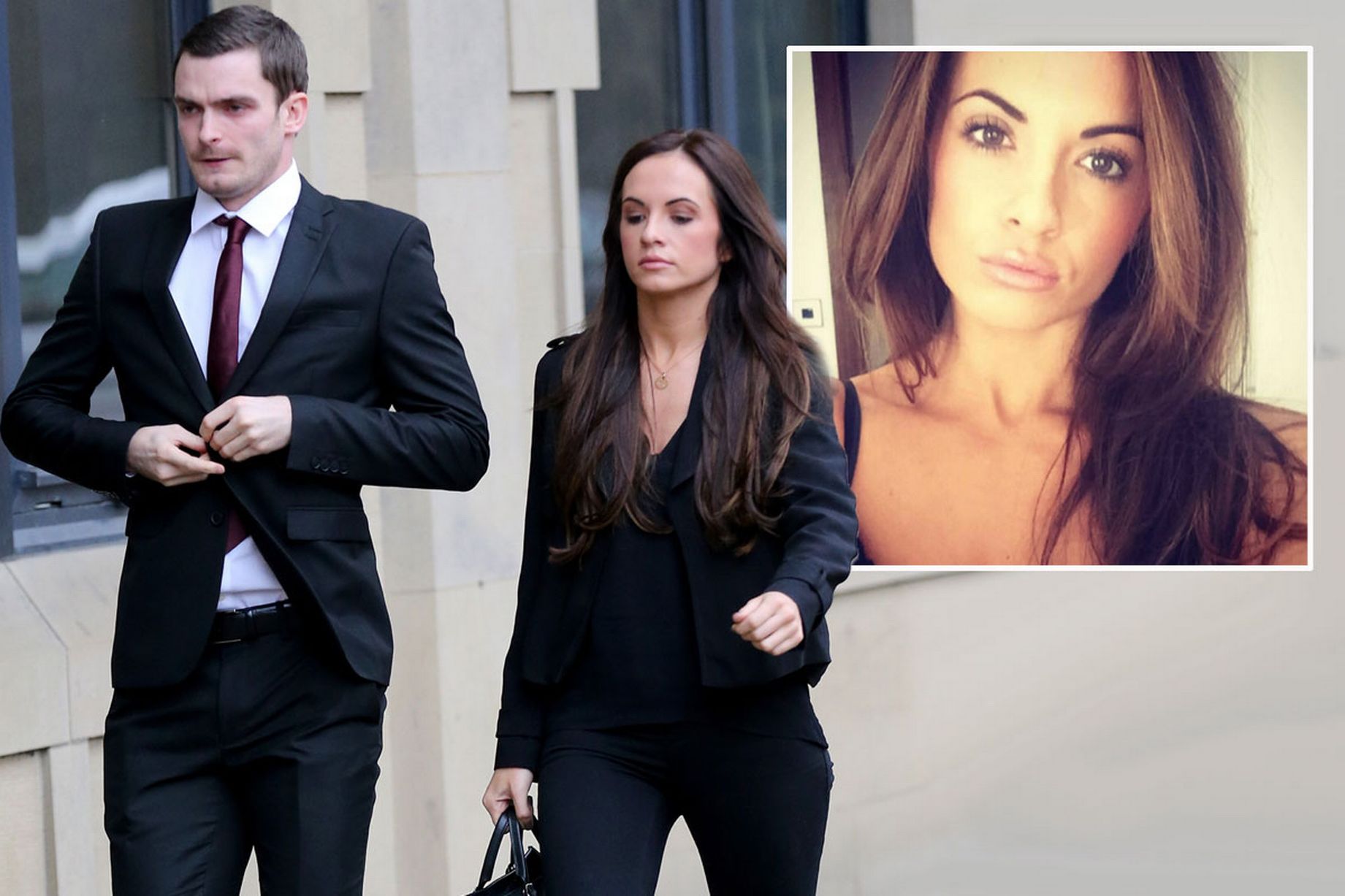 Following this revelation, the victim's father then took to the stand and spoke about the night that his daughter had confessed what had been going on with Johnson:
Image VIA
[The girl] had been upstairs in her room and had come downstairs crying her eyes out and saying that she wanted to kill herself.

I asked her what was wrong but she wouldn't tell me what the problem was. She was cuddling me and crying.

After about half an hour reassuring her and telling her she could talk to me about anything she made me promise I wouldn't tell anyone.
He explained how she told him:
I have met up with Adam Johnson.

Things have happened.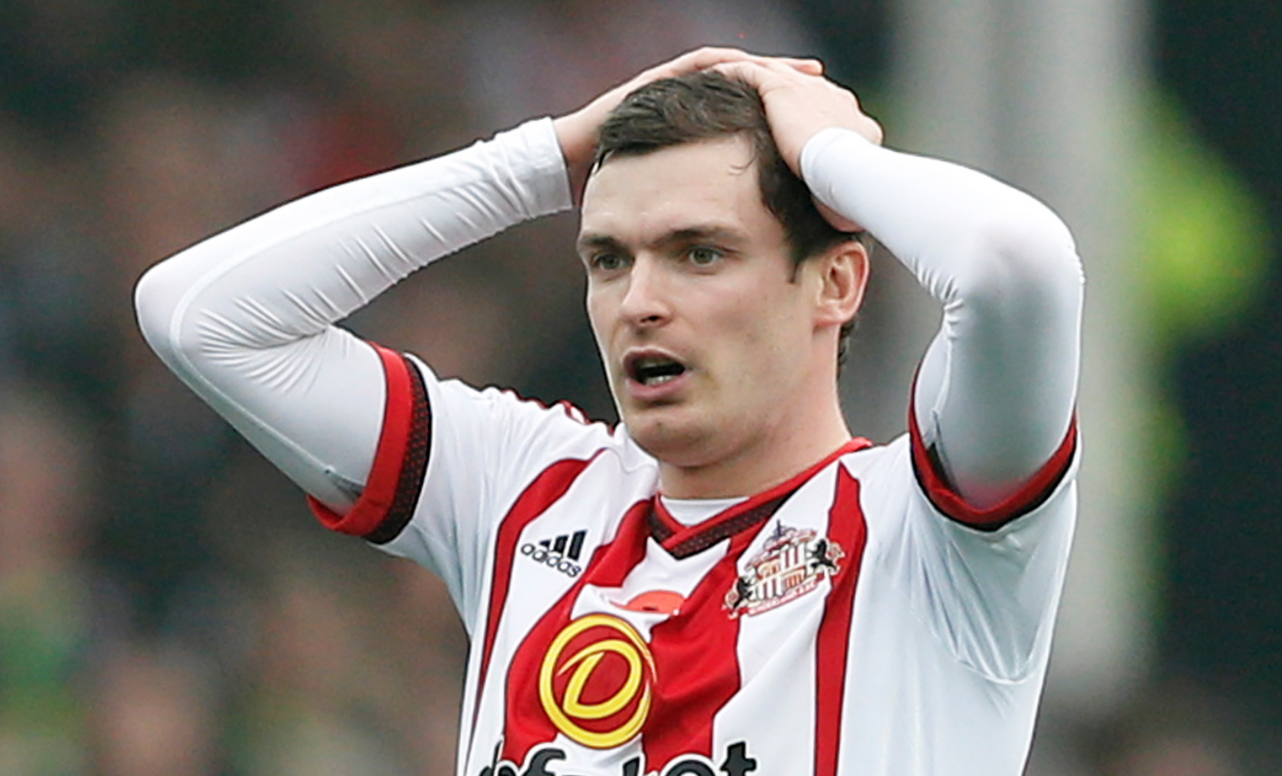 The father then went on to explain how he struggled to comprehend what had been going on between the pair. Speaking on Adam Johnson's intention to give his daughter a signed shirt, he said:
Image VIA
I didn't think there was anything wrong with this gesture as she was an avid fan and Adam Johnson was her favourite player.

At the time of her initially telling me about the meeting up with Adam Johnson I was in a state of total shock and disbelief. I can't remember everything that was said exactly.
Later that evening, the father contacted the girl's mother and told her what had happened. The following day the girl went to the police.
It's looking more and more likely everyday that Nonceson – oops, I mean Johnson, is going to be facing some serious prison time. It could be worse though, he could be this guy who got a savage beating for similarly perverted crimes. Although, if the rumours about how paedophiles get dealt with behind bars are to be believed, he might be in for a savaging too.