We all know America's Fox News is explicitly right wing and run by Rupert Murdoch. And in the wake of Donald Trump's impending presidency, the news network is looking to rebrand with an even more pro-Donald Trump stance than usual.
Featured Image VIA 
Previously, Murdoch went from neutral to openly hostile towards Donald Trump's candidacy. However, that all changed after Murdoch met with Trump's son-in-law, Jared Kushner, and he now backs the new U.S. president.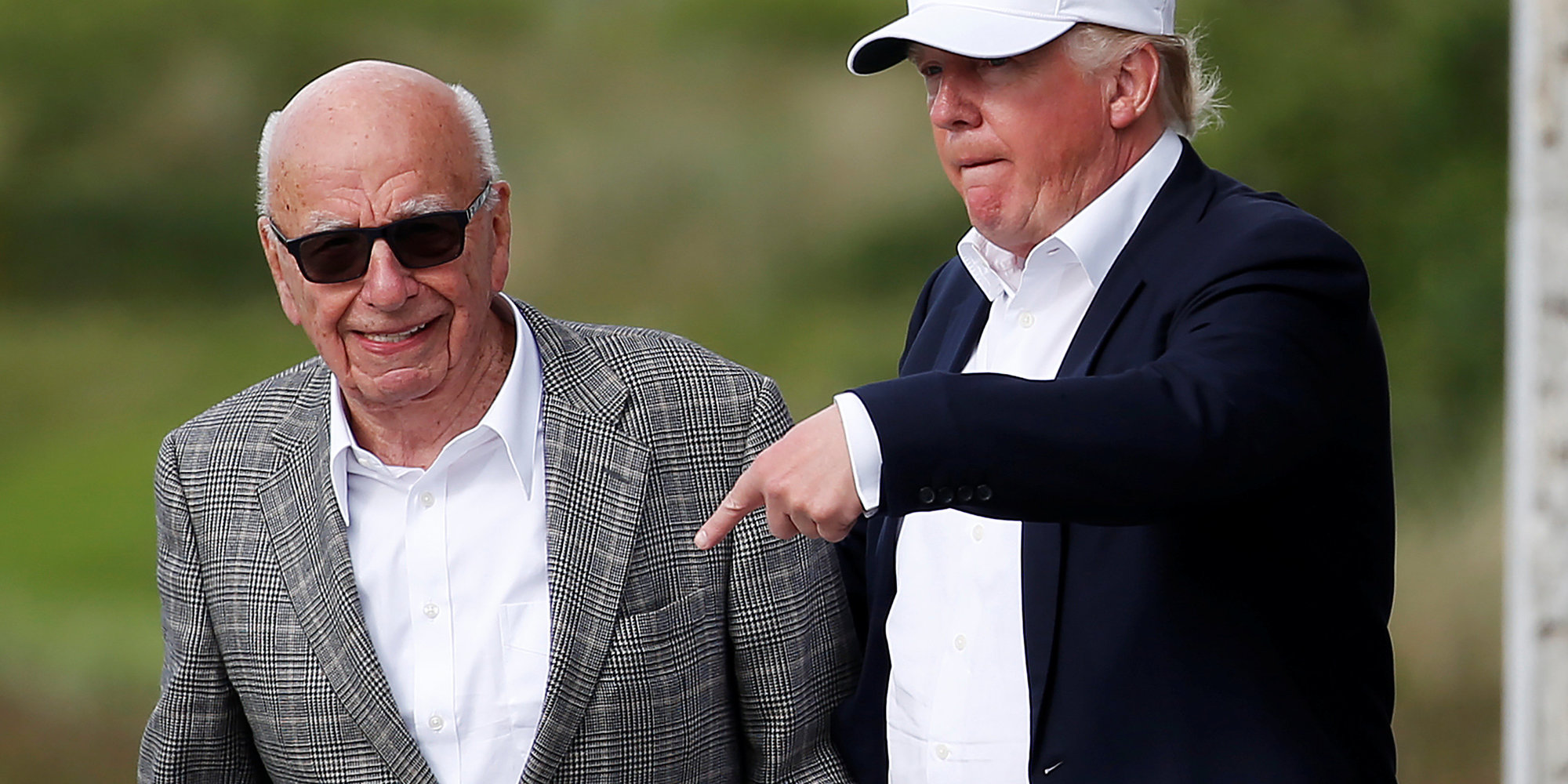 With this in mind, Murdoch has suggested that he would like Fox News to transform into a pro-Trump news network. Yes, that's right – a 24-hour 'Trump TV' network could soon be a reality for America. Sean Hannity, who has publicly vouched for Trump, has already won over his favour. Although this might not happen overnight, the recent moves and Murdoch's changing attitude shows that 'Trump TV' could soon become a reality.
This idea is further backed by the fact that Murdoch swiftly and unexpectedly filled the void of journalist Megyn Kelly leaving Fox News with Tucker Carlson – a pro-Trump reporter. It's another sign that Murdoch is pushing Fox News in a more Trump-focused direction.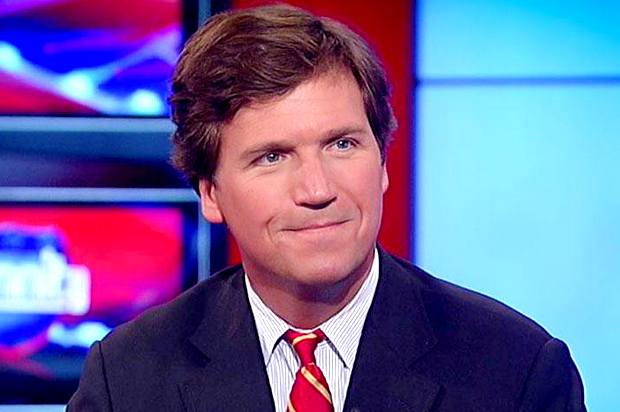 Although this idea might seem shocking, I'm sure most of you, like me, are not surprised. Murdoch and Trump hold many of the same ideas and tactics and so it is no surprise that the media mogul would want to use his U.S. influence to support Trump's presidency.
It does not bode well for media coverage over the next four years, particularly for serious issues such as climate change. We're all fucked, basically.