A Norwegian court has jailed four young men who blasted compressed air into the rectum of a friend at a party, rejecting their defense that the act was only a 'prank'.
Featured Image VIA
The victim, in his early 20s, had passed out at the party in 2018 and was unable to defend himself when the five fellow attendees came up with the scheme involving the air compressor – a high-pressure tool that is typically used to power anything from nail guns to spray guns.
The victim was "exposed to a level of significant force" in the process, which lead to damage to his rectum and sphincter. I mean think about how brutal and painful that must have been. You can literally pump a car tyre with one of those things in no time, and this guy had it blasted up his butt hole. Ouch!
As if that wasn't bad enough – the group of men also shared footage of the incident onto social media.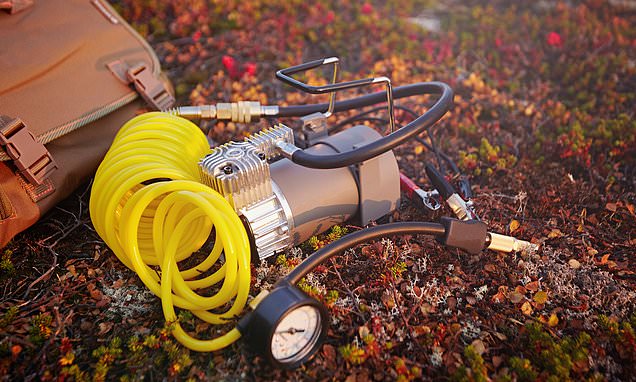 The victim told the court that in addition to the brutal injuries in and around his anus, he had suffered psychologically since the 2018 incident.
As per MailOnline, four of the men were sentenced up to seven months in prison for 'violating the victim's physical integrity' and posting it on social media networks.
The fifth man was fined a disclosed amount and the victim was awarded 90,000 kroner, which is around £7,650, in damages. Worth taking an air compressor up the rectum for? Probably not. But at least it's case closed and this man's anus can now heal in peace.
For the kitchen porter impaled up the backside with a broom after a chef's prank went horribly wrong, click HERE. How about we just ban 'below the belt' pranks – literally.