Absolutely horrific story out of East Kilbride, Lanarkshire, today involves a kitchen porter who had a broom literally pierce through his butt hole and go into his guts after a chef's prank went disastrously wrong.
Featured Image VIA
As reported by the Metro, Gary Twice, 29, obliterated his new colleague's anus with a broom handle while trying to copy something he had seen on Facebook page 'On The Tools'.
He told Lewis Mitchell, 21, to fetch cupcake holders from the top of a fridge then placed the broom underneath him. When Lewis lost his grip on the fridge he landed on the handle which pierced his backside, went through his intestines and 'stopped just short of his stomach'. Fucking OUCH.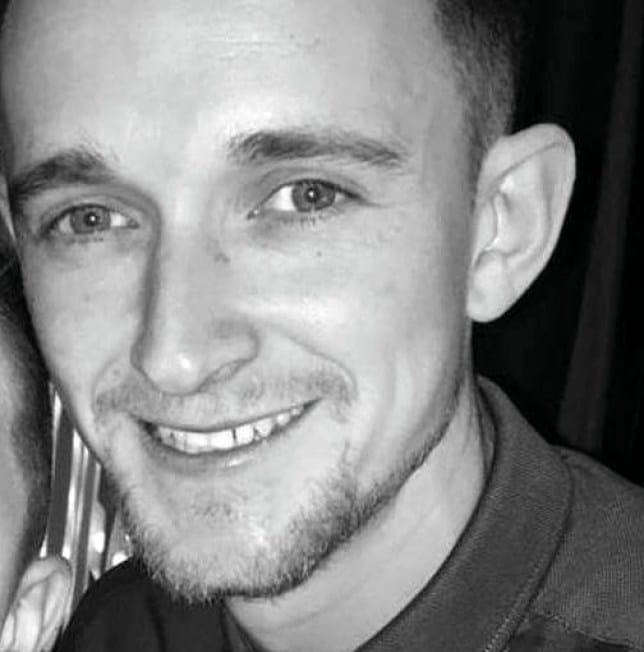 Lewis immediately went to the toilet at the Scottish soft play centre where they worked and saw blood gushing out of his butt.
He was unable to begin his second year of uni because of the incident and instead sued the soft play owners and won a six-figure settlement (said to be 'more than £250,000').
Chef Gary appeared at Hamilton Sheriff Court where he admitted reckless conduct. He's been ordered to complete 220 hours of unpaid work.
Describing what happened, Depute fiscal Vish Kathuria says:
[Mr Mitchell] felt excruciating pain travel through him and screamed out as he fell into the arms of the accused and was in such pain that he bit on the accused's shoulder.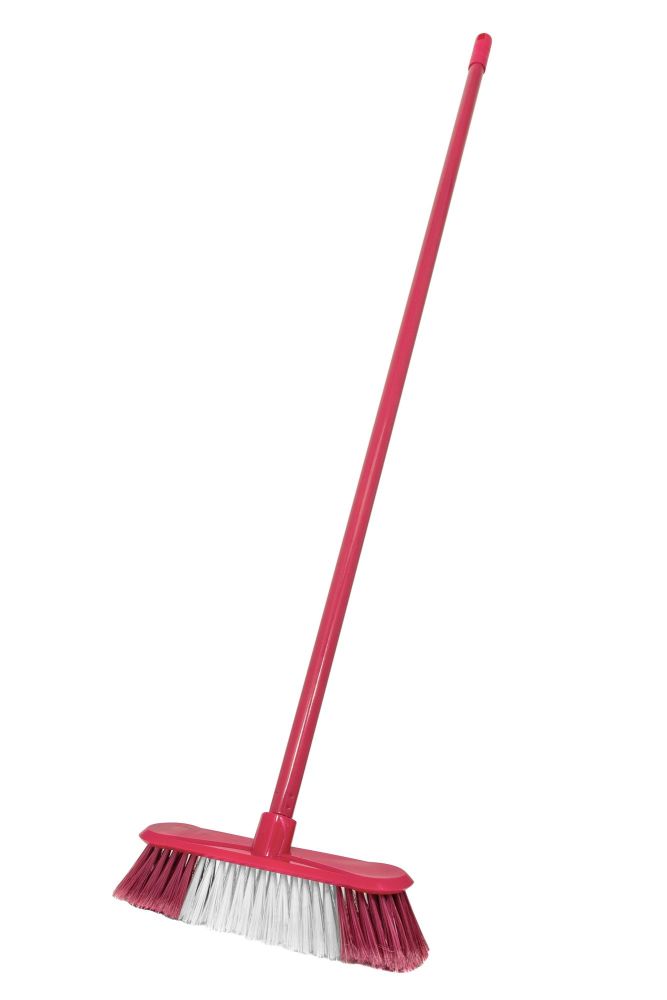 Just one of those stories that makes you cringe and wince and promise yourself you'll never fall for a colleague's prank that results in a broom handle penetrating your backside and poking you in the guts. Jesus christ just the idea of it makes me feel awful all over.
I really hope Lewis Mitchell is recovering well and is enjoying the £250,000+ settlement because boy he deserves it after what he's been through.
For the 'robbing people in the hood' prank which goes about as well for the pranksters as you'd expect, click HERE.