We've written dozens of articles over the years about massive anti gay activists that turn out to be queer themselves, but I don't think we've ever done one where it's happened the other way round so this is a bit of a special one here for us.
Featured Image VIA
We're talking about the bizarre story of Philipp Tanzer, who once made quite a name for himself as a gay porn star under the name of Logan McCree, taking home the title of Mr Leather in 2004 as well as Best Actor and Gay Performer Of The Year. However, in 2011 who moved to Scotland and picked up a girlfriend, announcing that he was now bisexual and no longer fully gay.
Fast forward 2021 and the story gets even stranger though as he's now decided to run as a candidate in the 2021 Scottish Parliamentary Elections for the far-right Scottish Family Party. This party are against LGBT Inclusive Education programme and the teaching of gender fluidity in schools as they think that this is way too confusing for children.
Tanzer has also decided to renounce porn as one of his main campaign points, saying the following: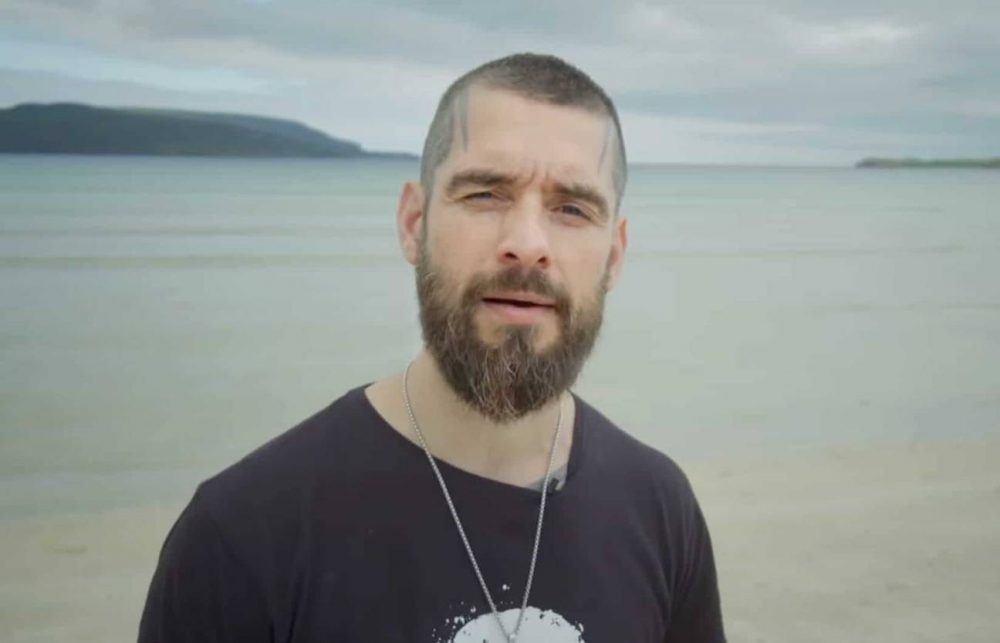 I had a negative view of the pornographic industry even before I joined it, but I needed the money.

In one year I lost five friends in the industry to suicide and drug overdoses.

I have seen the harm porn addiction can do.

Not all my experiences with it have been negative though – I met some wonderful people.

One of the main reasons to run for the Scottish Family Party has been my experience and helping people learn from it.

Porn is not a men's problem.

Both boys and girls consume pornography and both suffer under its impact.

When I was younger I was not clear what path I would take.

I was pushed into identifying myself as something at the age of 32 that I was not.

The Scottish Family Party best represent my views on life and society.
I think everything Tanzer's saying about porn there probably is true – I've seen that Jonathan Agasse documentary and it's horrific – and I guess if he needed the money and had the equipment then it's not that surprising that he ended up involved in it. It's way more weird that he's against LGBTQ+ inclusion though as you would presume that would have made his life way easier when he was growing up or whatever, unless he is completely renouncing any inkling of homosexuality within him. That's kind of strange as well.
Not really sure how to end this so I suppose best of luck to him? Doubt he has much chance of getting in but with Britain more divided then ever, who knows?
For more of the same, check out this anti-gay academic who says homosexuals have anal worms that feed on semen. Come on now.