There seems to be a worrying trend of people spending loads of money on plastic surgery in order to look like their celebrity idols, but this is the story of someone who paid a whole load of money on plastic surgery to not look like a celebrity. Still ended up with the same result though – broke and unhappy.
Images VIA
Liam Halewood was desperate for fame and appeared on a bunch of reality TV shows like X Factor and Four In A Bed, but he felt like the fact he looked like Alan Carr was really holding him back from a future in the industry. Obviously the only solution to this was to spend £20,000 on cosmetic surgery to look like a completely different person, but surprise surprise it didn't work out for him at all.
Here's what Liam had to say about his life in showbiz: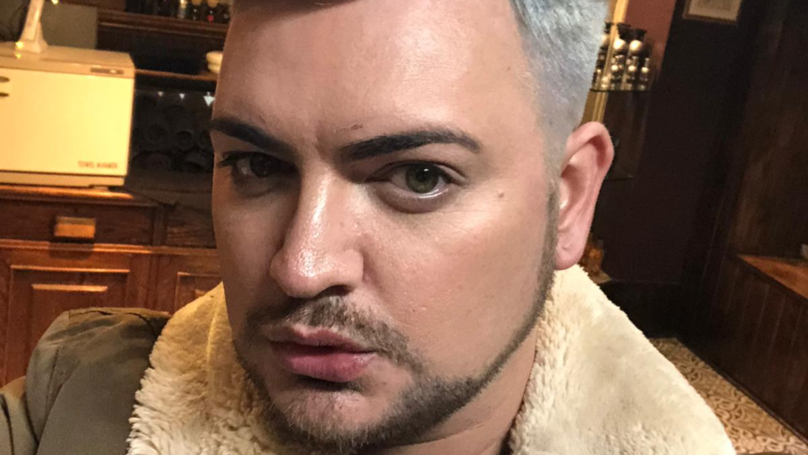 I ended up in a segment on the Xtra Factor with presenters Melvin Odom and Rochelle Humes. I was dressed up as my drag persona and I had to give Melvin advice about how he could dress like one. It gave me a taste of TV and I loved it.

But even though the Alan Carr thing got me on there, I felt trapped in that bracket so much that I felt I wasn't going to make it looking like I did.

At first I used looking like Alan Carr to my advantage, but after a while I just wanted to be known for being me.

I decided that I'd need to do something drastic to get my big break so I changed my whole look and my face despite my family begging me not to.

On the outside people thought I was happy and had loads of money but unfortunately it wasn't the case. I was in debt, I became depressed, I was going through a divorce, I lost everything to chase my dream.

People thought I was a star, but in reality, I had nothing.

It wasn't just the botox and fillers that cost a lot – I spent thousands on hotels so I could go to all the best parties and mingle with the right people, and didn't think twice about the £10 drinks I was buying everyone.

I even spent £550 on a pair of Vivienne Westwood jeans which I don't even have anymore. Looking back, I'm shocked at how much I spent.

Show-business is not all it's cracked up to be. There's barely a one in a million chance that you'll make it in television, and it's not as well paid as you might think.

If you're 18 to 30 then you definitely have a better chance, but as soon as you go over that, no one wants to cast you. It seems programmes only want you if you're young.

I'm beginning to believe that could be because they think younger people can be more manipulated into doing what shows want them to do.

You have to work really hard to get anywhere, and sometimes it can ruin your reputation when it comes to doing your regular job.

I used to get messages in my inbox from people as young as 18 asking me where I got my botox – I started thinking, what kind of example am I setting to people? I realised that isn't the kind of role model I want to be.

I now want to warn people watching Love Island and wishing they could be famous that it's an expensive business to become a TV personality. People think it's all rosy but it isn't always the case. TV is a short-lived career. It can't be sustained.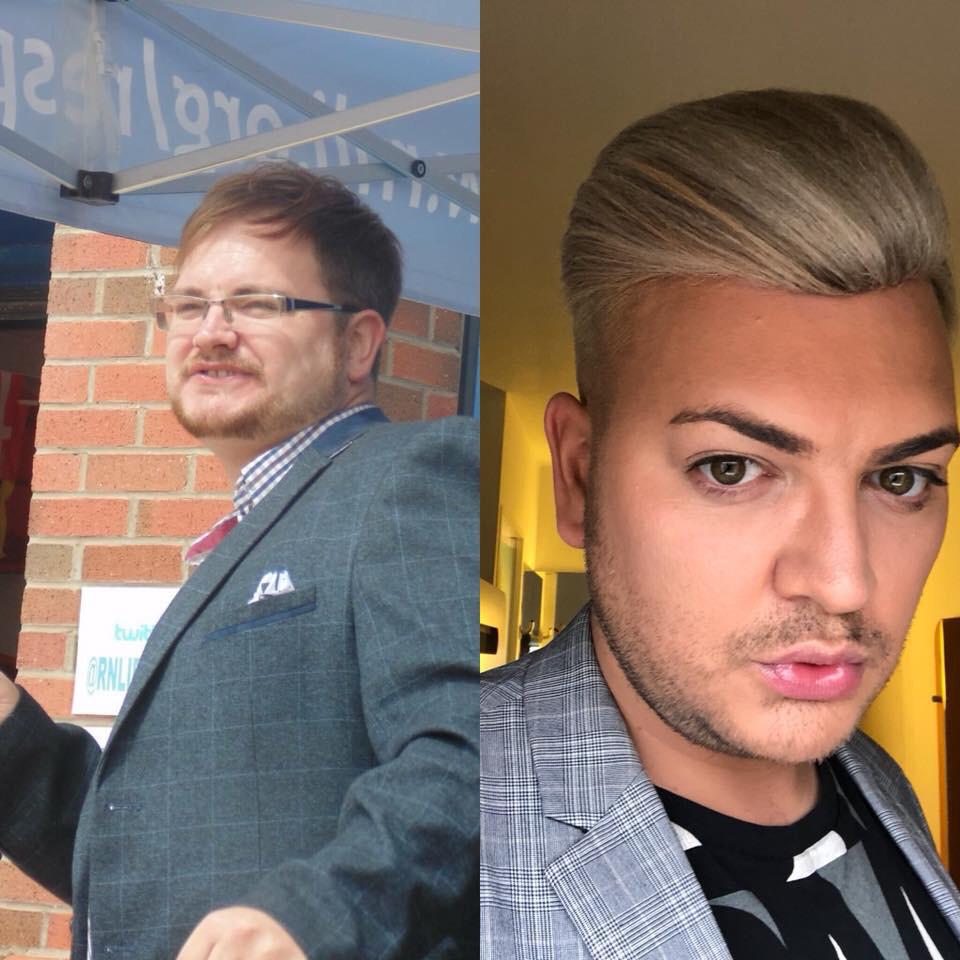 Man he had a lot say didn't he? I guess that's what happens when you spend thousands on plastic surgery and drastically changing your appearance and you end up way more unhappier and broke than you were in the first place.
Hopefully some people out there actually listen to how badly this idiot screwed up his life and don't follow in his footsteps. Not really too confident that's going to happen though.
For more of the same, check out this guy who got plastic surgery to look like Kim Jong-Un. Seriously.