A woman in the US shocked an entire plane full of passengers recently, when she decided to jump out of a moving plane and onto the runway.
Featured Image VIA
Witnesses recall how she opened an emergency exit on the side of the plane and simply leaped out in front of stunned passengers. Police swiftly detained the woman after she sparked a security scare at Bush Intercontinental Airport in Houston, Texas.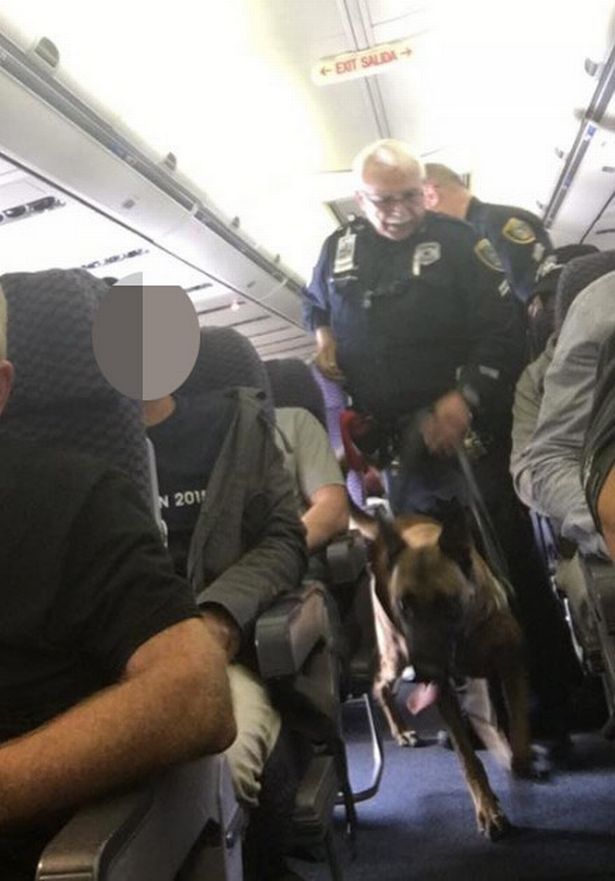 Predictably, one of the passengers filmed the moments after the woman climbed out of the hatch – shame they weren't swift enough to record the actual incident.
One of the passengers, Cathy Cole, said:
We landed and waited for gate to open up as we were 30 minute early.

A lady opened emergency exit door which she was seated next to and jumped off plane. Ran to terminal.

We stopped short of gate waiting and she got the exit door open and jumped off onto tarmac! Several people said we have a runner before we knew door was open! Jeez!
Jeez indeed. I'd be freaking that she'd left something on the plane. After all, if she was scared, surely she would've kicked up a fuss before they had landed. Utterly bizarre. She's currently undergoing psychological tests, so hopefully they'll get to the bottom of it soon.
At least they weren't on the plane that had to emergency land due to a woman's 'putrid private parts'. Grimy.