A family have tragically died on holiday after falling into a 1,000C volcano.
Images VIA
Now the first pictures of Lorenzo, 11, and his mum Tiziana Zaramella, 45, have emerged. The 45-year-old dad Massimiliano Carrer was also named as one who died in the incident.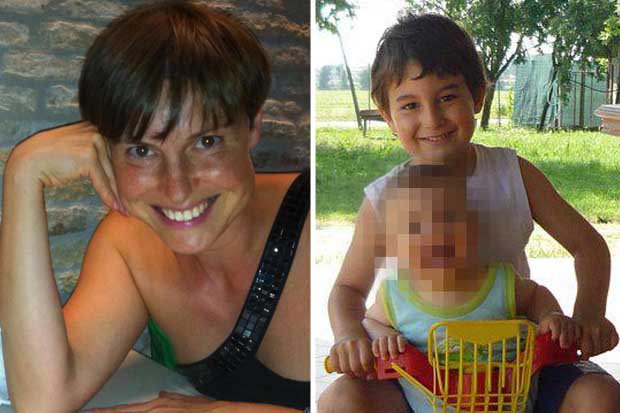 According to reports, the kid crossed a safety barrier before tumbling into the Solfatara Volcanic Crater at Pozzuoli, near Naples, Italy. His parents fell in trying to save him.
Another boy aged 7, who is believed to be one of the victim's sons, managed to climb to safety. Authorities said that the parents who are both from Italy were boiled alive when they fell into the 1,000C mud as they tried to save their son. So sad.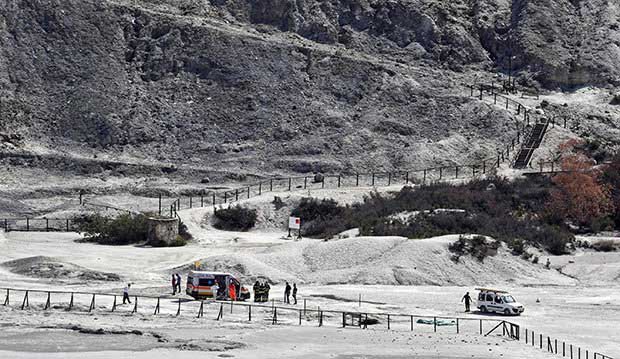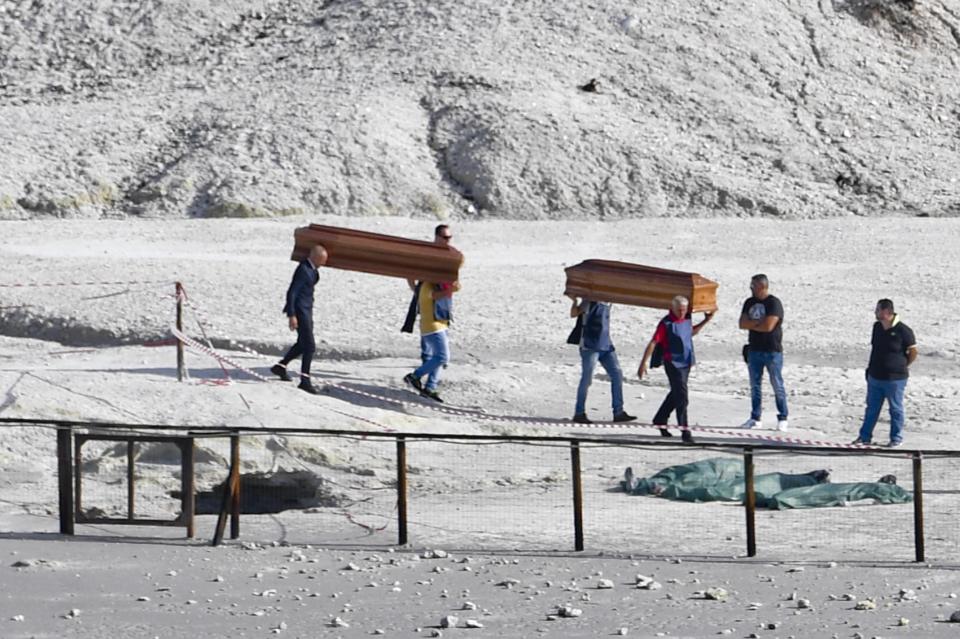 Eyewitness Diego Vitagliano said:
I saw a child run crying, I did not think I was facing the worst tragedy of my life.

I was at the Solfatara for work, along with other visitors we realised that something had happened and we approached the crater – I did not imagine what I would see.

They pulled out two bodies, then pulled us away. I continue to think about that family and that poor baby crying and asking for help.
I don't think you'd ever be the same after witnessing such a horrific even. RIP to the family – if that little kid who survived does turn out to be their son then you can only pray that he's got some other close family members to look after him. You can't even imagine losing your entire family at that age – it's just a truly awful incident to have occurred.
To see the devastating effect a volcano had on this town, click HERE.