Jihadi John's death in an American drone attack in October may have been confirmed by ISIS sources now, but we still hadn't seen a picture of him without his mask on in the Western media.
That changed today when Syrian activists in Raqqa – the de facto capital of the Islamic State in Syria – decided to tweet a tribute to their famous executioner alongside a couple of pictures of him hanging out with an assault rifle somewhere in the country. His exact location in the pictures isn't known at this point.
Images VIA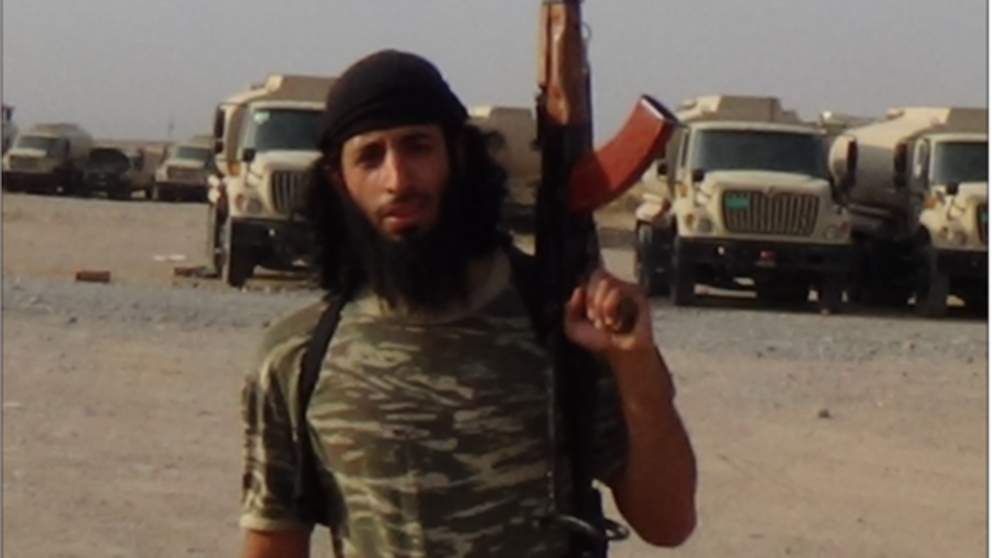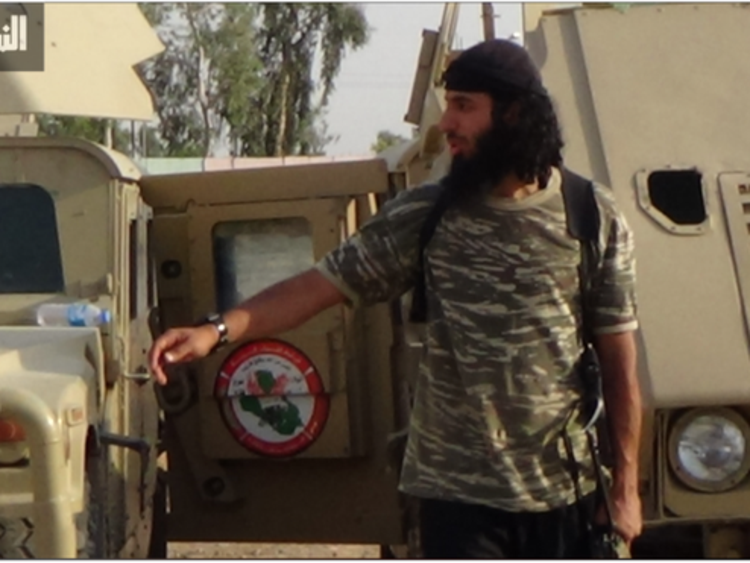 Well yeah, I'm not sure what anyone else was expecting but that's pretty much exactly how I thought he would look. Maybe his hair is slightly longer.
It's also pretty much exactly what I thought he would be spending his time doing when he wasn't filming promo videos of prisoners being beheaded – hanging out with weapons and armoured vehicles in the desert trying to look like a badass. Not badass enough to avoid those American drones though huh buddy?
If you want to know the full story of the radicalisation of Jihadi John and his subsequent rise through the ranks of ISIS to effectively become their spokesperson for the last couple of years before his death then check out this article. He was born in Kuwait as Mohammed Emwazi, but moved to London at the age of six.