The US army announced that Jihadi John had been killed in a targeted drone strike back in November, but as with a lot of their announcements (death of Osama bin Laden anyone?) we weren't exactly sure if it was 100% true.
Now it seems that it must be though as even ISIS themselves have acknowledged Jihadi John's passing in their online English language magazine Dabiq. They called John by his adopted Muslim name 'Abu Muharib al-Muhajir' in the eulogy that was just published for him:
Featured Image VIA 
On Thursday, the 29th of Muharram, 1437 (Nov. 12, 2015), Abū Muhārib finally achieved shahādah (martyrdom) for the cause of Allah, which he had sought for so long, as the car he was in was targeted in a strike by an unmanned drone in the city of Raqqah, destroying the car and killing him instantly.

His harshness towards the kuffar [disbelievers] was manifested through deeds that enraged all the nations, religions, and factions of kufr, the entire world bearing witness to this.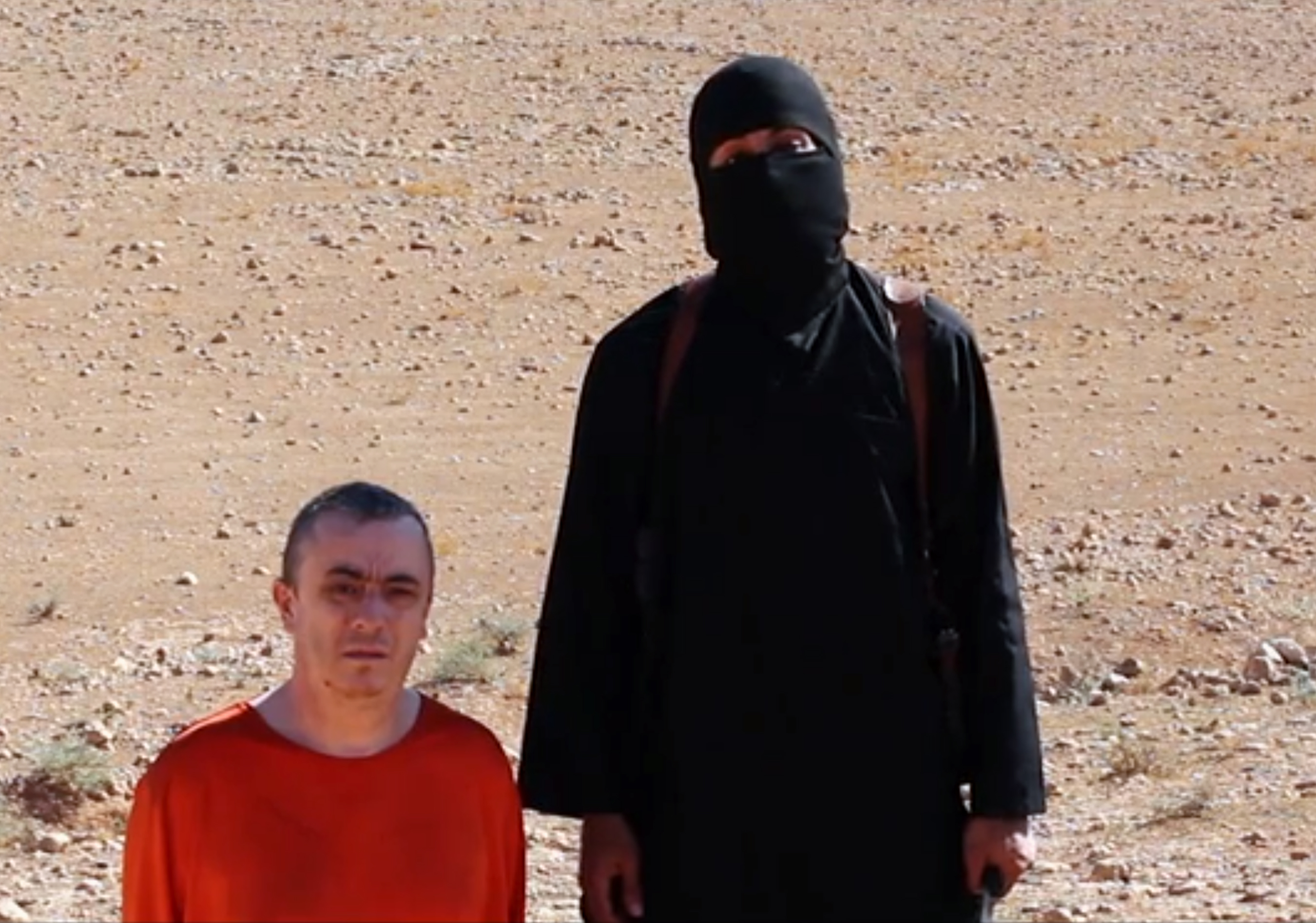 Image VIA
As we all know, Jihadi John was the face of ISIS after he appeared in several disgusting execution videos over the last 18 months. He was eventually identified as Mohammed Emwazi, a Kuwaiti-born British citizen – if you want to know the full story of his radicalisation then read this.
The confirmation of his death by ISIS can only be a good thing, as it means we might actually be able to start believing everything we hear in the media against the war on ISIS. Well, maybe.