When Jay-Z and Beyonce had their baby daughter Blue Ivy back in 2012, I remember loads of people praying for the child's sake that she ended up looking more like her mum than her dad, but alas, it looks as though (facially at least) she's inherited her dad's looks. 
Featured Image VIA
Well a film critic for Vanity Fair has sparked a bit of a backlash this week after he Tweeted some rather unnecessary comments about the youngster looking like her dad, and worse still the editor of another outlet, Harper's Magazine, joined in the piss-taking too.
Here's the exchange on Twitter between Kameron Austin Collins and Violet Lucca: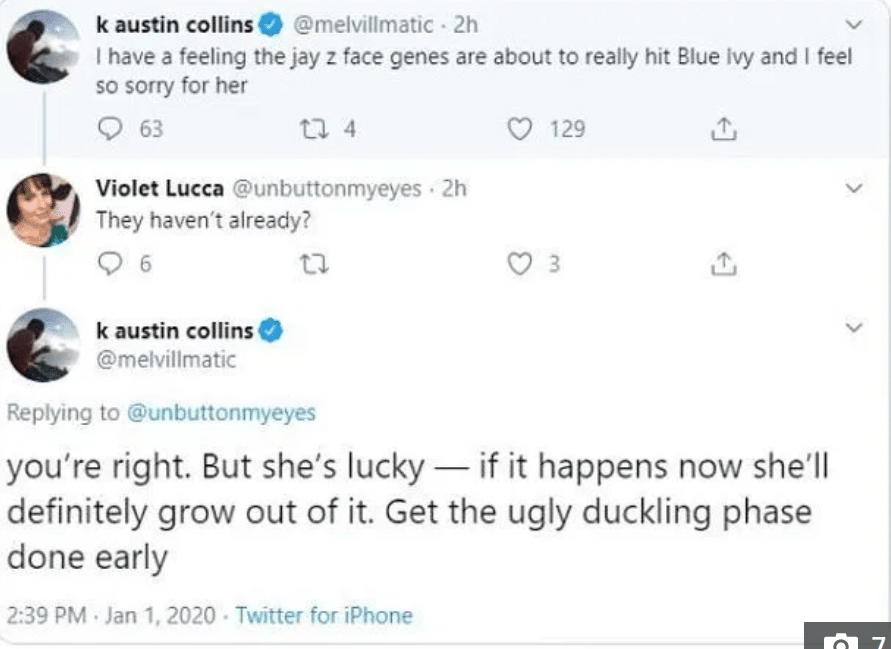 Brutal stuff.
Lucca also Tweeted the following, which she quickly deleted:
Or she'll just get plastic surgery at 16 a la Kylie Jenner and we'll all have to pretend that she always looked that way.

I can't allow myself to feel too sorry for the incredibly rich.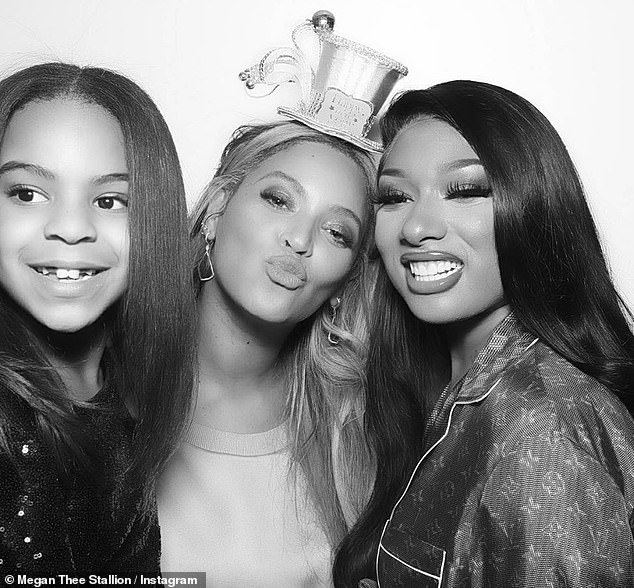 Not sure how these two didn't anticipate the tsunami of a backlash that followed from Beyonce's notoriously ruthless 'Beyhive' fan-base, but it came thick and fast with many insisting the remarks were racist (despite Kameron Austin Collins being black) and calling for both to be fired for making fun of a 7-year-old girl on Twitter.
Collins & Lucca have since apologised but it seems that only made things worse as their apologies are being called "flippant", "weak" and "insincere". I guess once the online mob decides you're a bad person then you are screwed indefinitely. Obviously it's not cool to suggest a 7-year-old girl is ugly and act like it's all good because she's the daughter of a billionaire celebrity couple but I don't know that we should be calling for these two to lose their livelihoods over it.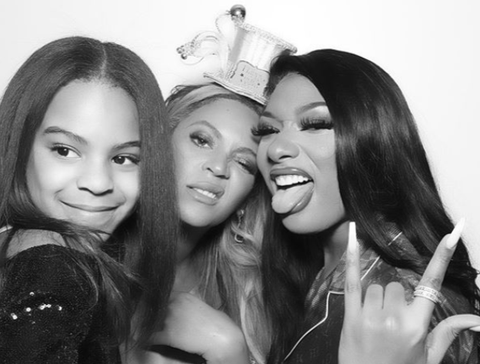 Anyway, like Violet Lucca said, if Kylie Jenner can go from this: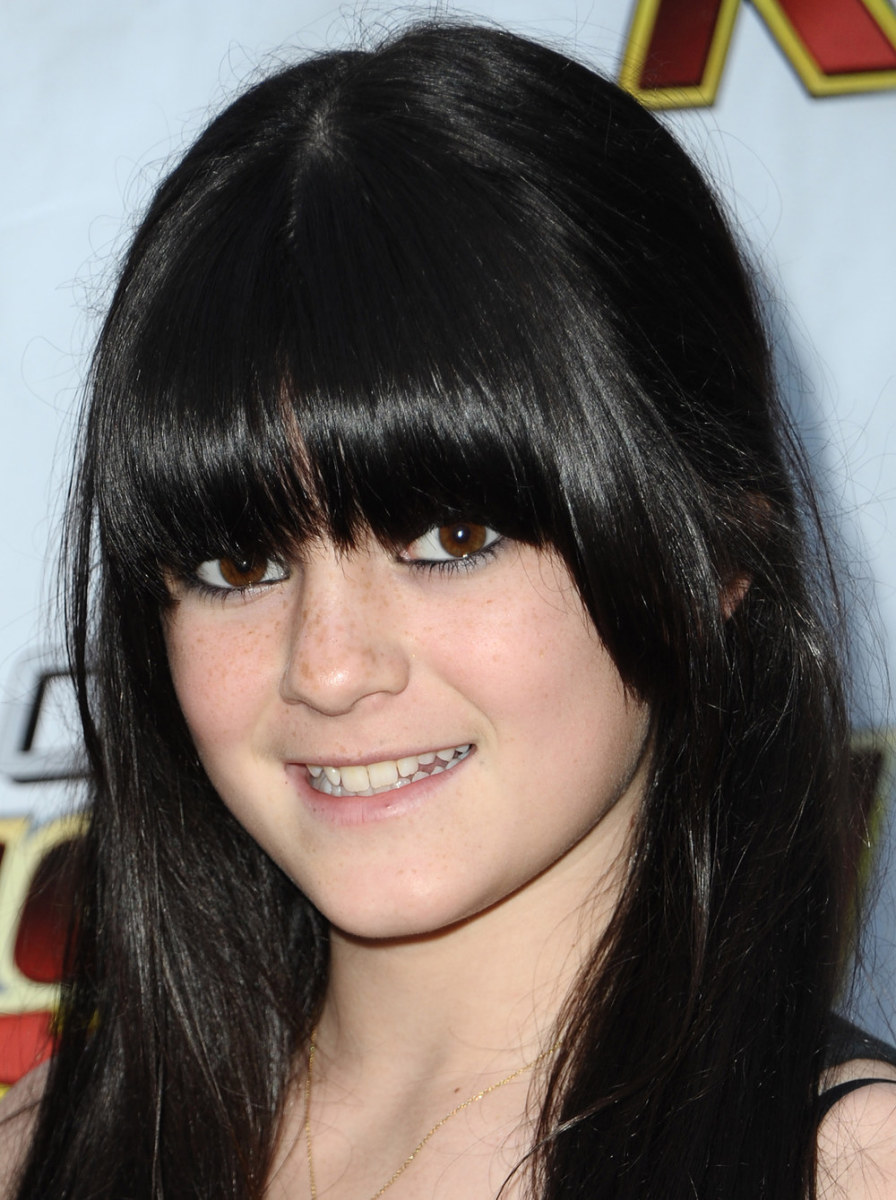 To this:
Then there's hope for everyone.
P.S. Whatever happened to the 21-year-old wannabe rapper who claimed Jay-Z is his dad? Anyone heard from him?