Ever since Cuba's long-serving leader Fidel Castro died this week, many stories have resurfaced regarding his incredible luck with regards to survival. This dude managed to make it through over 600 assassination attempts, which I think you'd agree is pretty impressive.
Featured Image VIA
Adding to this idea, turns out the dictator also managed to outlive his obituary writer. How does that work I hear you ask? Well, apparently several major print newspapers had already written and saved obituaries in preparation. Of the four writers who authored one in the New York Times, Los Angeles Times and Washington Post, only one is still working at his respective paper, while another one died 10 years ago.
The Washington Post obituary was co-written by J.Y. Smith and Kevin Sullivan – Smith died in 2006, while Sullivan is still with the paper.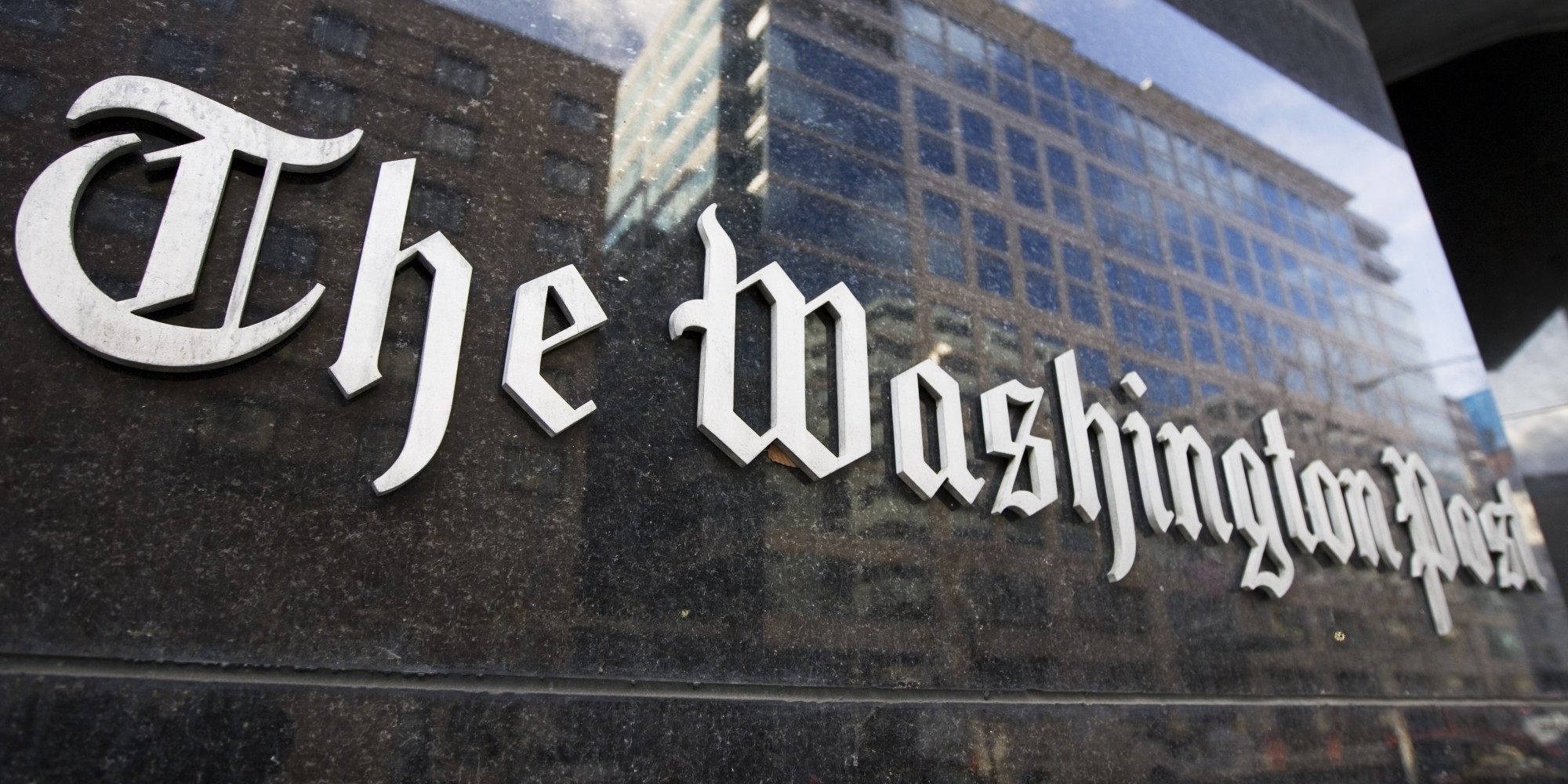 If you think it's weird that these guys had prepared articles for Castro's death, you'd be interested to know that most major newspapers prepare obituaries well in advance for major celebrities and leaders, particularly if they're known to be in bad health. They must've written and rewritten Castro's hundreds of times judging by the amount of assassination attempts made against him.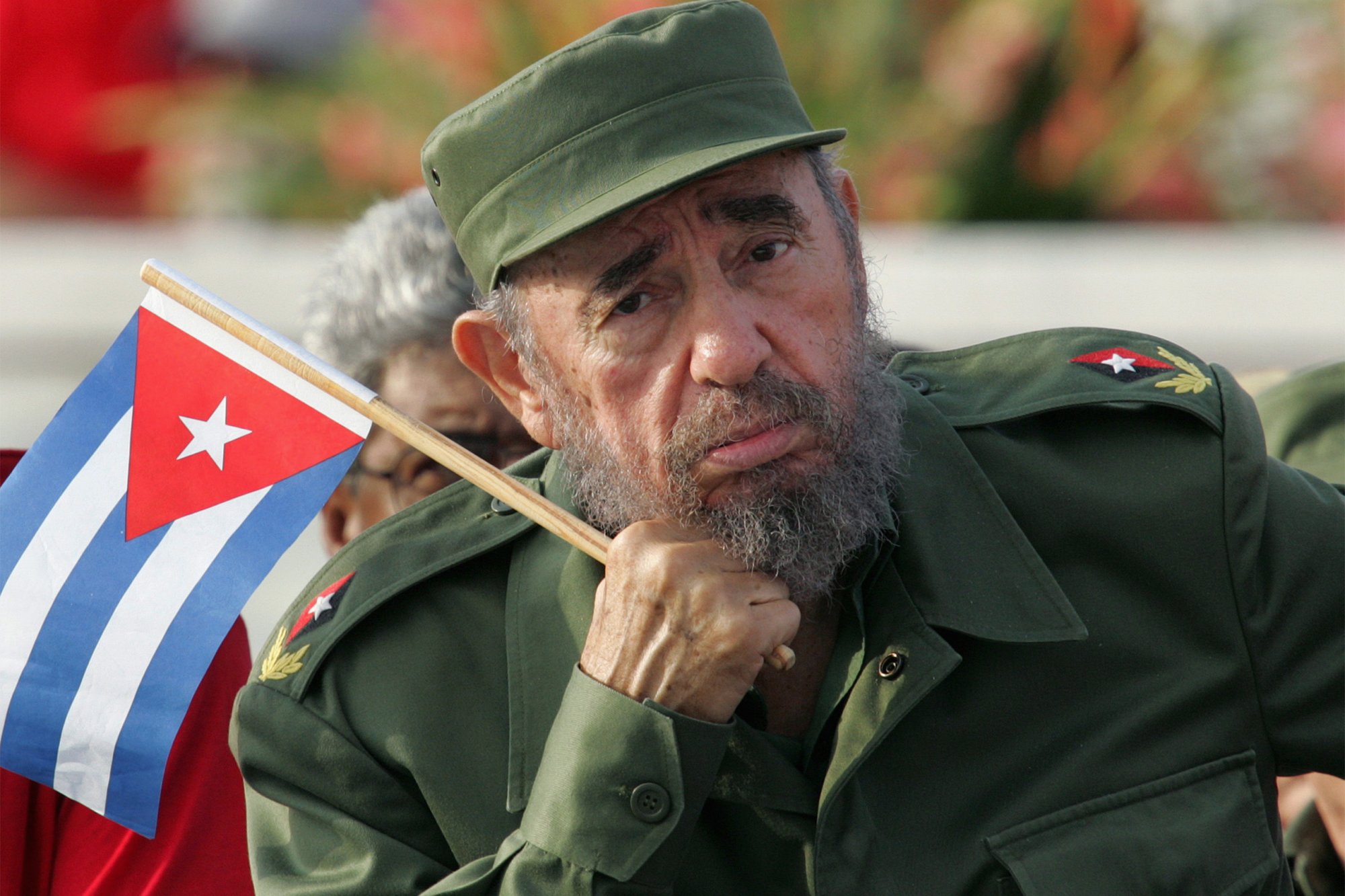 To watch Barack Obama and the Cuban President share the most awkward handshake of all time (no, seriously), then click HERE.