Fernando Torres is a legend of the footballing world, lifting the European Championship twice and the World Cup once, as well as a host of club honours across his career, but I don't think anyone expected him to bulk up and look like he was trying out for the WWE once he retired.
Featured Image VIA 
This is exactly what has happened though after some pictures went viral on the internet of him looking like an absolute meathead. It looks like he was appearing at a launch for something called AW8.com – that doesn't seem to be a real URL at the time of writing – but it has the added bonus of making him look like he works down at your local PureGym and is trying to get you signed up for a kettlebell class.
Take a look below and see what you think – obviously everyone on Twitter was making the same joke as well: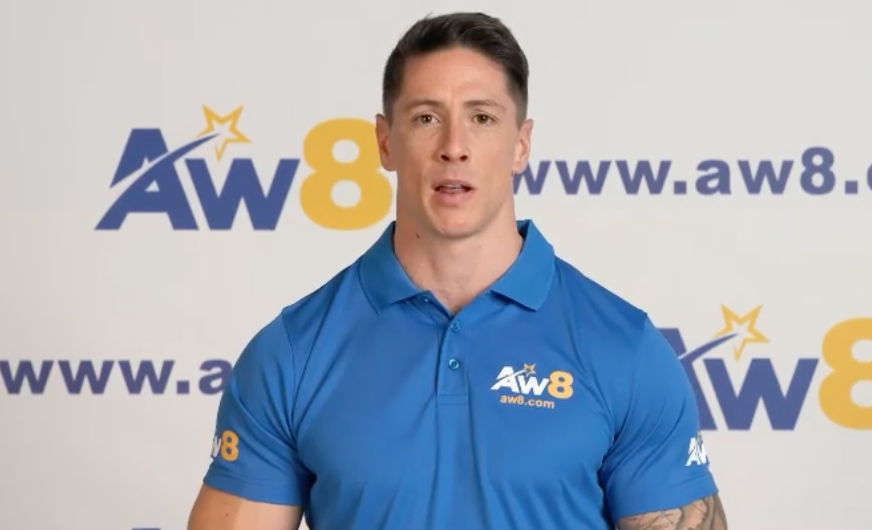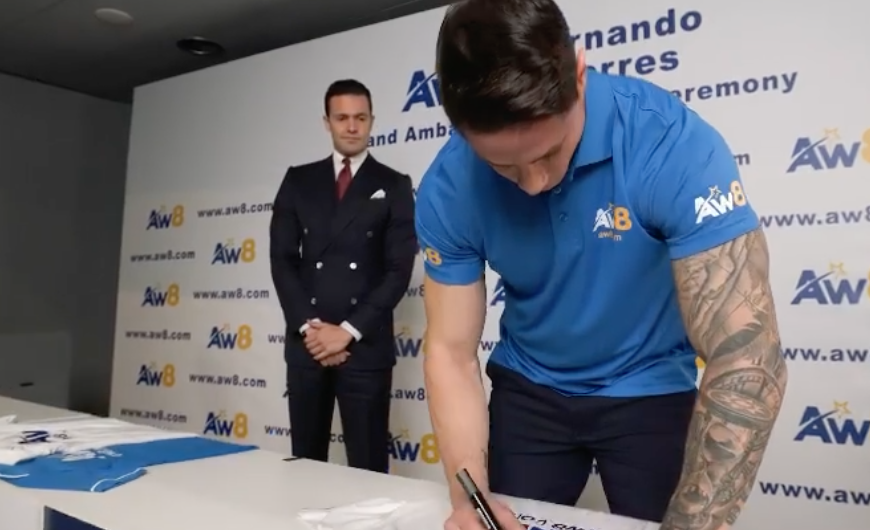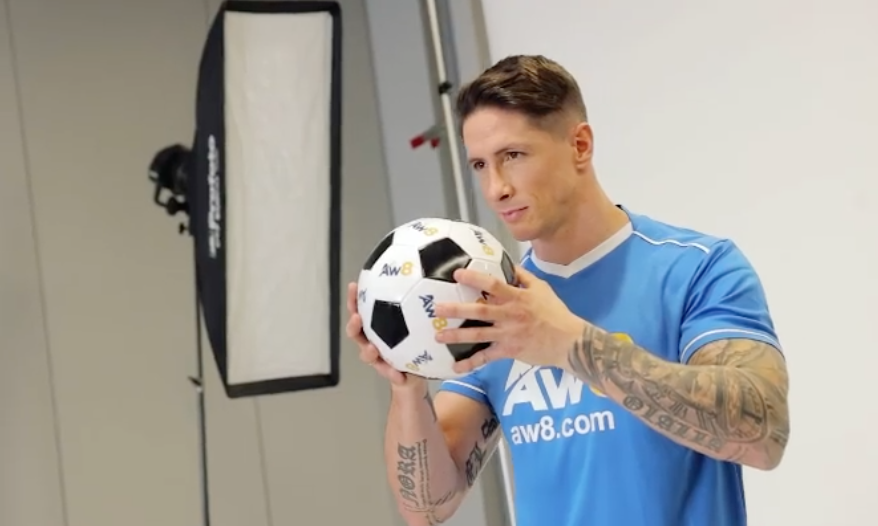 Images VIA
That's not Fernando Torres.
That's a wrestler who ate Fernando Torres. https://t.co/uV0cEhiHy0

— Carl Anka (@Ankaman616) January 19, 2021
Fernando Torres went from goalazo to swolazo, am I right? pic.twitter.com/2kfbsiV8P2

— Across the Pond (@acrossthepond) January 19, 2021
Fernando Torres going full Goretzka https://t.co/nIR49wNYPc

— Grant Wahl (@GrantWahl) January 19, 2021
Fernando Torres has been following Twitter this week it seems… pic.twitter.com/bzCNaKdG47

— ODDSbible (@ODDSbible) January 19, 2021
Fernando Torres and the lads. pic.twitter.com/ZmFKONKMnl

— Matt Thielen (@MattThielen) January 19, 2021
Looks like Fernando Torres has been on a diet of nothing but chicken, rice and broccoli since he retired.

He's turned himself into a tank. 💪 pic.twitter.com/MfBmRibzwF

— Football Tweet (@Football__Tweet) January 19, 2021
Fernando Torres has left the solar system. He's approaching the no-neck zone. pic.twitter.com/3XLudFHnZu

— total Barça (@totalBarca) January 19, 2021
Fernando Torres, that unhelpful Pure Gym instructor whose induction is just benching while you watch pic.twitter.com/jtKWAEKE9u

— Football Ramble (@FootballRamble) January 19, 2021
Wow. Not really sure what Fernando has been up to after leaving Sagan Tosun over in Japan, but clearly it's involved a lot of heavy lifting. Apparently he's working on becoming a coach with Atletico's B Team and they're already amazed at some of the sessions that he's been putting on, but maybe that was because they didn't recognise him to begin with and thought he was just some jacked weightlifting guy. It happens.
Really weird that www.Aw8.com doesn't seem to be going anywhere right now though, unless the website is broken because it's literally receiving so much traffic because of these dumb photographs? That can't be right, can it?
For more of the same, check out when Torres scored one out of five headers in a training session on his return to Atletico. Bit embarrassing that.