A female teacher was taken in by the police recently after it emerged she had been sending naked pictures of herself to various pupils.
Images VIA
Tracy Miller, 27, was caught out after a student told administrators at Logan High School in West Virginia that he had pictures of her saved on his phone. The police were called in and after seeing the photos, they took her in for questioning.
Miller admitted that she'd sent images of herself to up to five male students between March and July this year, although she couldn't remember how many she'd sent. Sounds like she's been a busy woman.
What's even stranger about this situation is that Miller had only been hired just several months before. Then again, I guess there's never a good time to be sending nudes to a bunch of your pupils.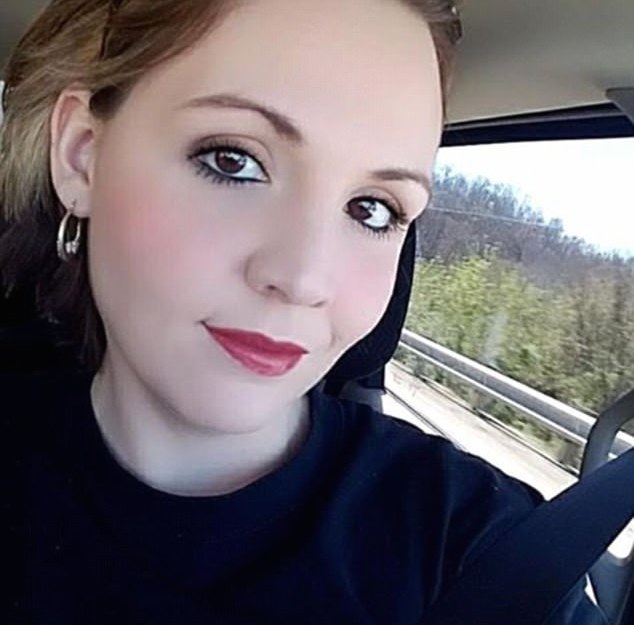 Miller has predictably been fired without pay and was charged with three counts of distributing obscene matter to a minor, although she's since been released on bail. The school district told news channel, WSAZ :
We are dealing with the situation by following county policy governing employee code of conduct. The teacher in question has been suspended at this time.
Although it's utterly sick and perverse and this teacher should never be sharing photos like that to teenagers, you just know that the nudes have made their way around the entire school by now. It's going to be a high school legend for many years to come.
For more of the same, check out this teacher who was caught sending naked selfies to her 13-year-old student. All kinds of wrong.