Unemployed former fairground operator Mike Holpin of South Wales has 40 KIDS aged between 3 and 37 with 20 different women, and admits he wouldn't even recognise all of them.
Does he see anything wrong with that? Nope:
I'm only 56. I'd never stop, I'd never stop. In the Bible God says go forth and multiply — I'm doing what God wants. I'm as fertile as sin, I don't believe in contraception and I love sex. I've got 22 kids that carry my name and there's about 18 — probably a few more — that don't.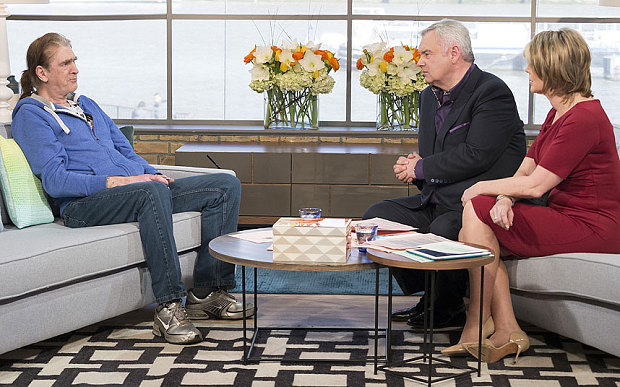 Mike has been married 3 times and is currently living with his fiancée and two kids in Cwm, near Ebbw Vale. He told Channel 5:
Due to my drinking and my womanising, most of my kids have gone through the care system and it makes me feel like shit because they've suffered.  When this goes hard [points to his groin] this goes soft [points to his head] and that is the God's honest truth. I could have more kids. It's not that I'm a babe magnet, I've got a hell of a sense of humour and I've got a personality.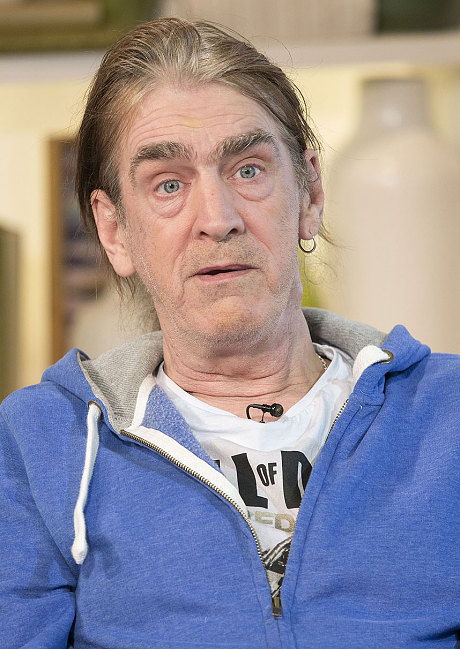 Images VIA
I would love to take a look at some of the mums of these kids (I'm guessing this is what we're dealing with) but alas, no photos available. Just so curious as to whether these women know this guy has 40 kids aged between three and thirty seven, most of which he doesn't see and some which he admits he wouldn't recognise. Maybe it's that killer personality he's talking about that makes them forget all about the fact he's a jobless 56 year old former fairground operator who looks like he was partying with Ozzy Osbourne in the 70s and 80s. He just makes them LOL and keeps his super sperm spreading — because that's what God wants.