Hidden in the same sub-Reddit as FaceTime blowjob girl is an entry on this super chav mum from North Bay in Florida. As you can see, nothing in her personal life is off limits:





Yikes. Get a load these photos she's been sharing on Facebook: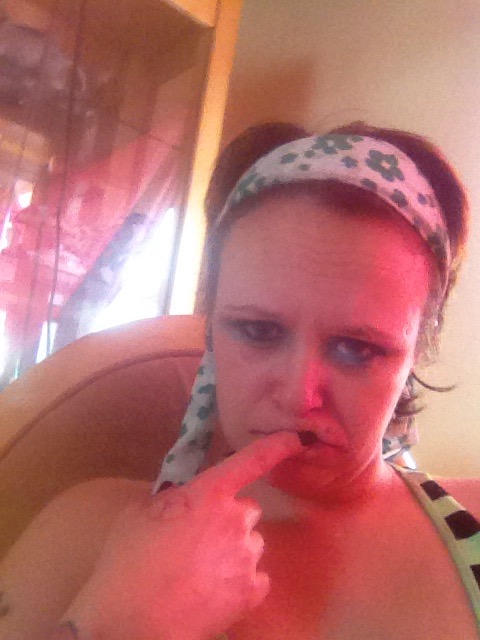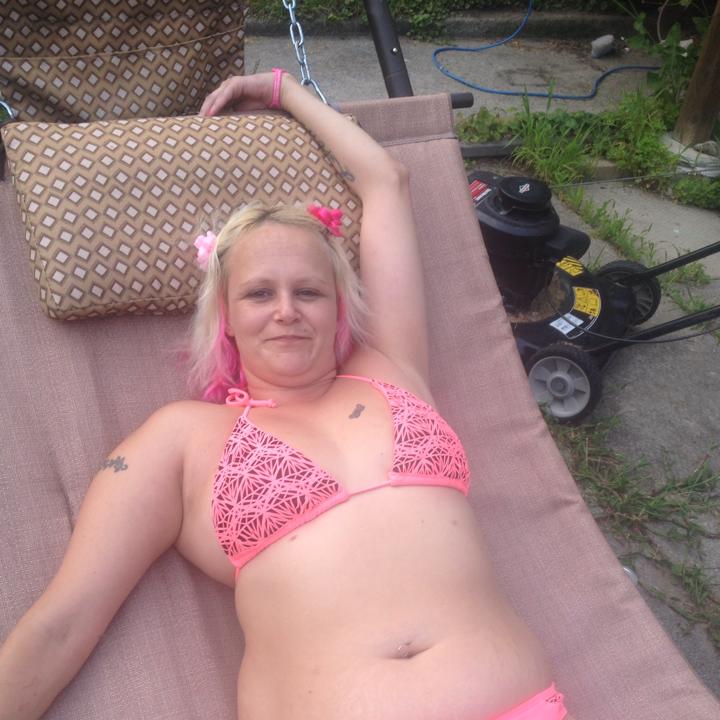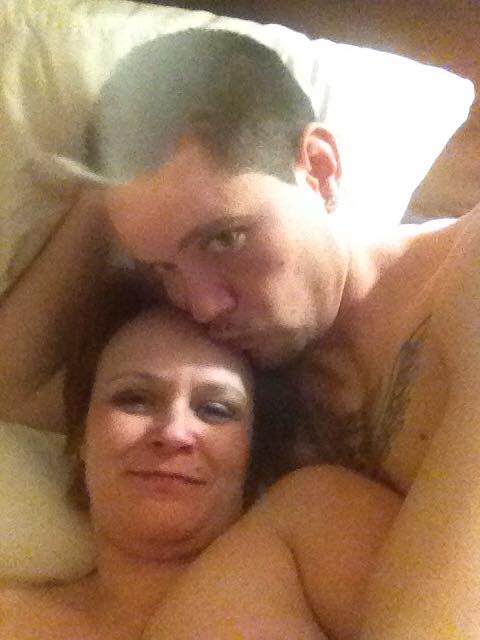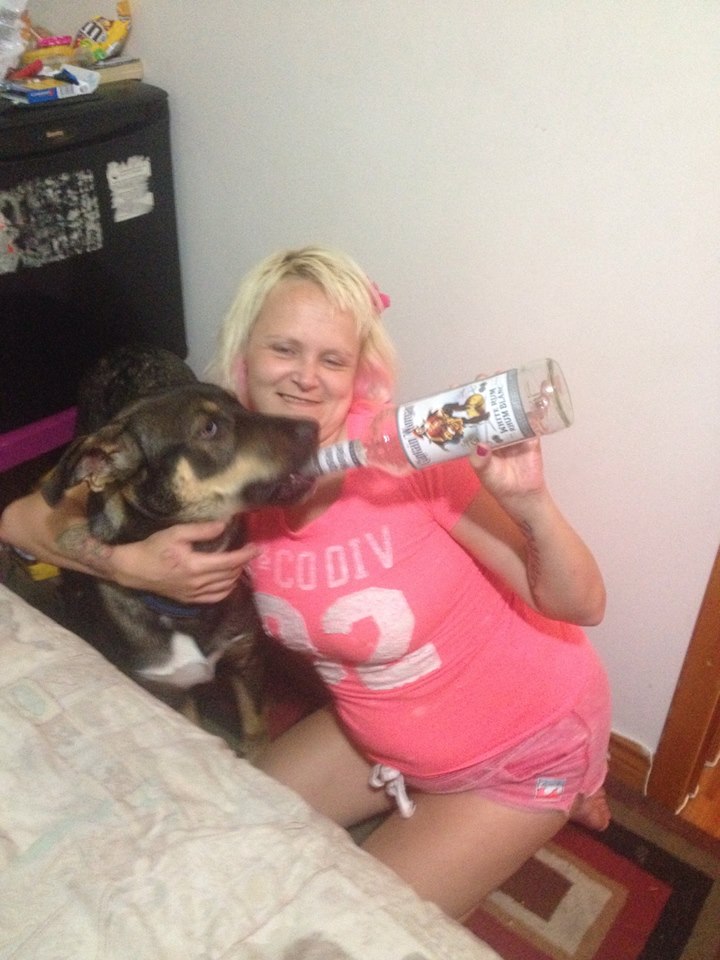 Definitely one to sneakily add to our Mums Of The Year rundown.