The other night we shared the story of Playboy model Dani Mathers, who fat-shamed a lady getting out of the shower at her gym by Snapchatting her and sharing the image with millions of her social media followers.
Featured Image VIA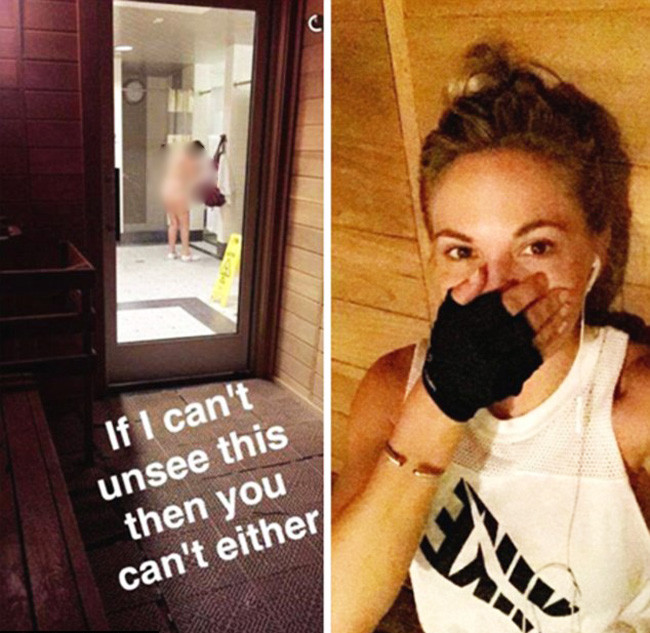 She took the image down after the predictable backlash that followed, but turns out that's not the end of it for Dani.
The 2015 Playmate of the Year has been fired from her job presenting on the 'Heidi and Frank' radio show in LA, and has also been BANNED from LA Fitness. Not just the LA fitness she took the photo, but EVERY LA Fitness club in America.
LA Fitness says it's reported the incident to the police also.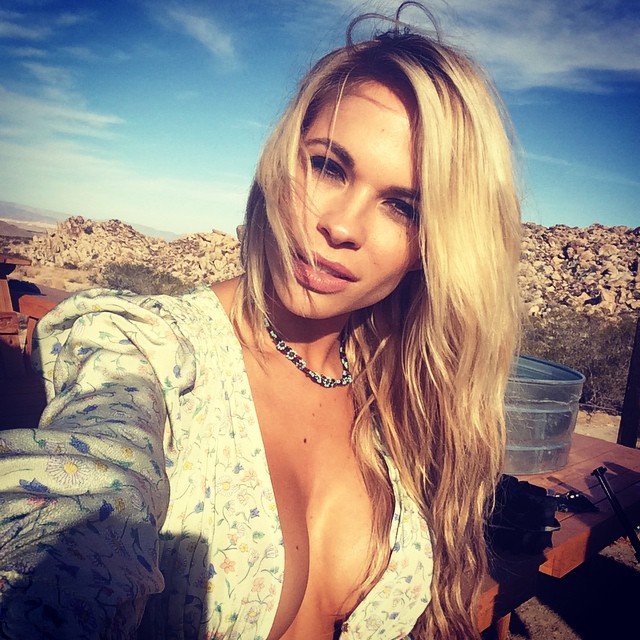 So obviously if you're a good-looking woman who makes a living off being good-looking it's really shitty to then make conventionally unattractive people feel bad about themselves. That will get the Internet turning on you SUPER quick, as Dani found out.
But I don't think anyone expected her to lose her job, get banned from the gym and now possibly get in trouble with the police too. I mean yeah what she did wasn't nice, but seems like she's getting punished severely for what was essentially a wrong decision that took 2 seconds to make. I'd say she's learnt her lesson to say the least.
For the bizarre revenge one girlfriend got on her fat-shaming ex-boyfriend, click HERE.