Chinese girlfriends don't mess about when it comes to revenge, as evidenced by the lady who set her husband's mistress on fire (NSFW) or the woman who cut her husband's dick off, waited until he got surgery to re-attach it, then cut it off again.
This one girl with the username Xiaoxiao on China's Weibo social network went a little left with her revenge story though, after years of being fat-shamed by her ex-boyfriend and his family.
Xiaoxiao got liposuction surgery done and then made bars of soap out of her own fat and sent them to her ex-boyfriend alongside photos of her new look.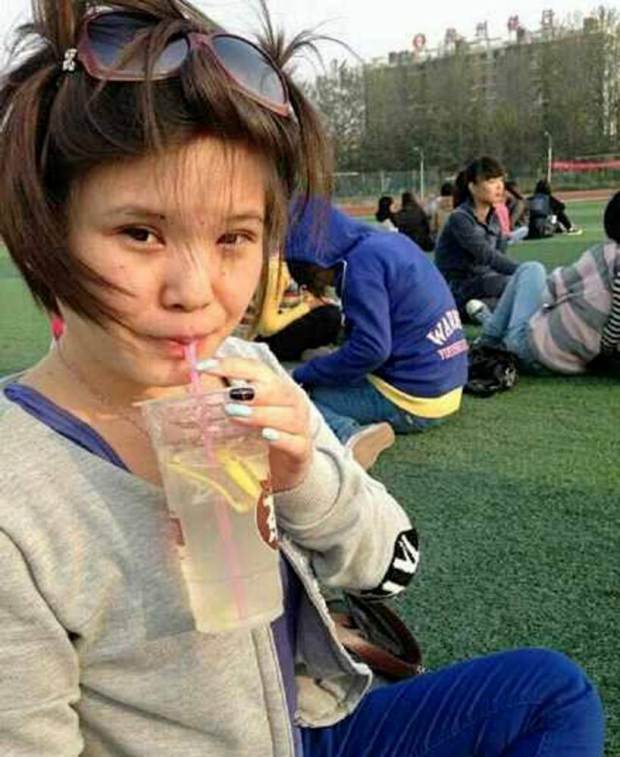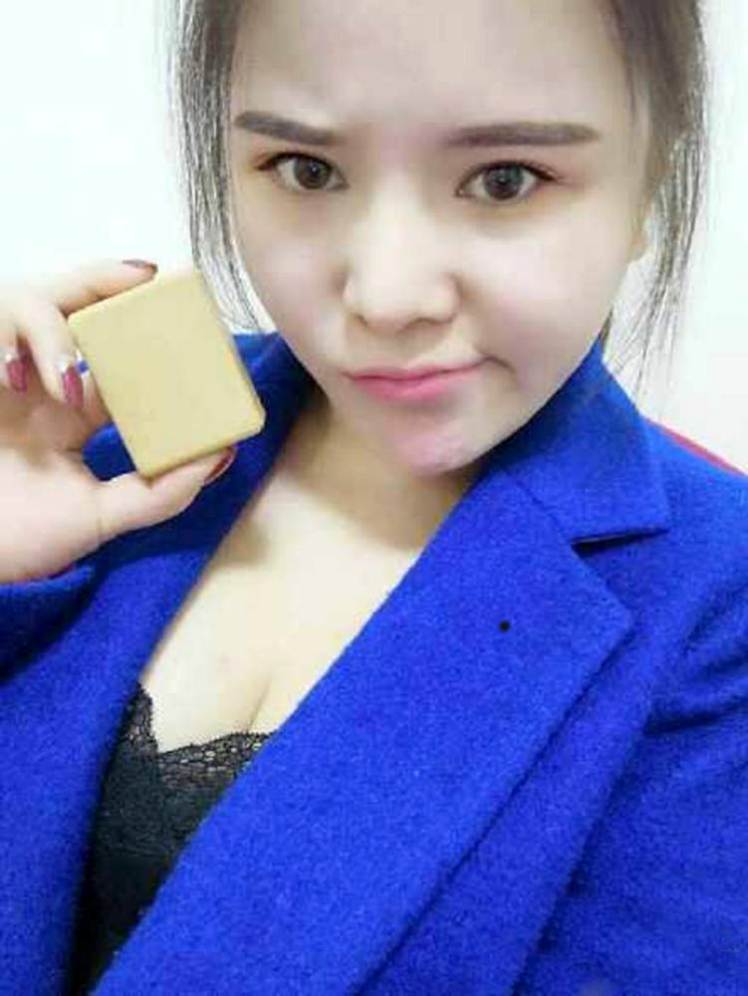 Image VIA
She intends to send more bars of the soap to her ex's family as presents for the Chinese New Year in February.
Xiaoxiao included a message to her ex saying he could use the soap to wash his mouth out after dissing her physique before their break-up. Sounds like a pretty nasty bloke to be fair.
Still, at least she didn't decide to Face-Time him while giving another dude head.