The Fate Of The Furious was released last week and has already smashed box office records all over the world, amassing £685 million at the time of writing.
Featured Image VIA
With figures like that, it's not outrageous to think that the franchise might continue forever and ever because it's still raking it in whenever a new movie comes out. However, producer Neil Moritz has confirmed that the next two movies will mark the end of the story. Here's what he had to say:
The plan is to make two more movies.

Our plan is to go as quickly as we can under the idea that we gotta have a great story and be ready to go.

And, honestly, we have some big themes and things we're talking about, we're just not there in terms of where exactly we're gonna go yet.

We kind of have the ending point of the franchise, but we don't know the in-betweens yet.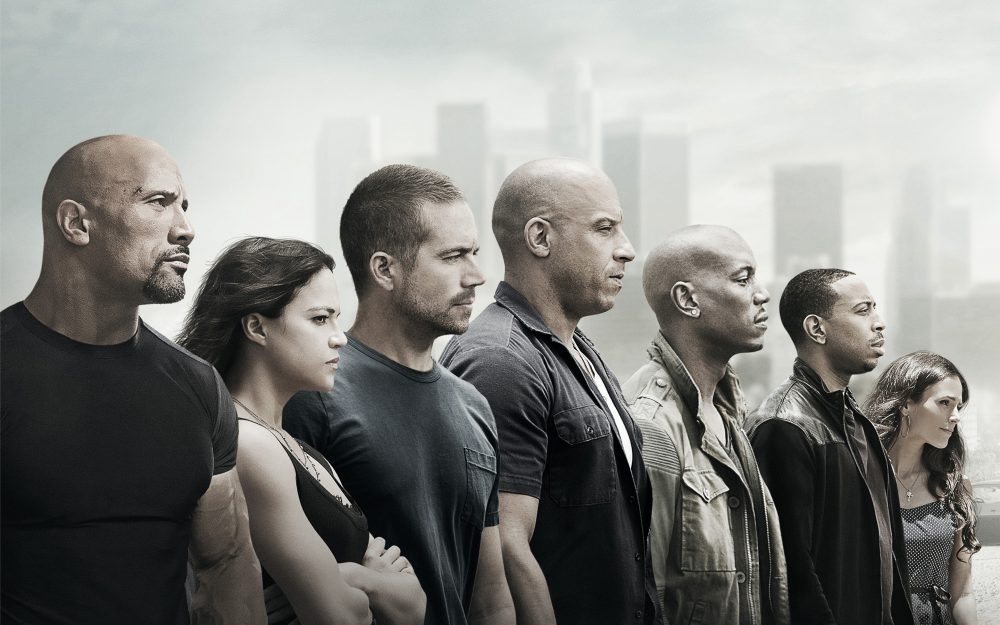 So that's that. To be honest, I predict that it will probably be about two or three years before the franchise is rebooted and they do it all again because there's simply no way that a cash cow like that is going to speed off into the sunset and never be heard from again. Be realistic.
But, for everyone like me who thinks Fast and Furious is one of the dumbest franchises ever, we might be able to have a couple of years where we don't have to have it rammed down our throats all the time. So there is that at least, although like I said, I doubt it's going to last long.
Did you hear why The Rock and Vin Diesel had beef in the last movie? Stupidest reason ever.