You're never too old to laugh at a fart. When timed to perfection, a rectal gust has the power to diffuse a tense situation in a split second; however, in this case, it did the opposite.
Featured Image VIA
Apparently, Spanish gypsy gangs don't find farts very amusing as a full on ruck broke out between two rival groups in Eastern Spain after a member of one family squeezed out a methane puff while walking past a young man from the rival family.
Bemused by the fart, the young man swiftly countered with an ever gassier trump, right in the first farter's direction — then things escalated.
Disgusted by the aggressive gaseous exchange, both of the men's wives got involved and fisty cuffs ensued, which led to guns being drawn and eventually, one of the men got shot in the stomach three times, as did his son – who took a bullet to the leg.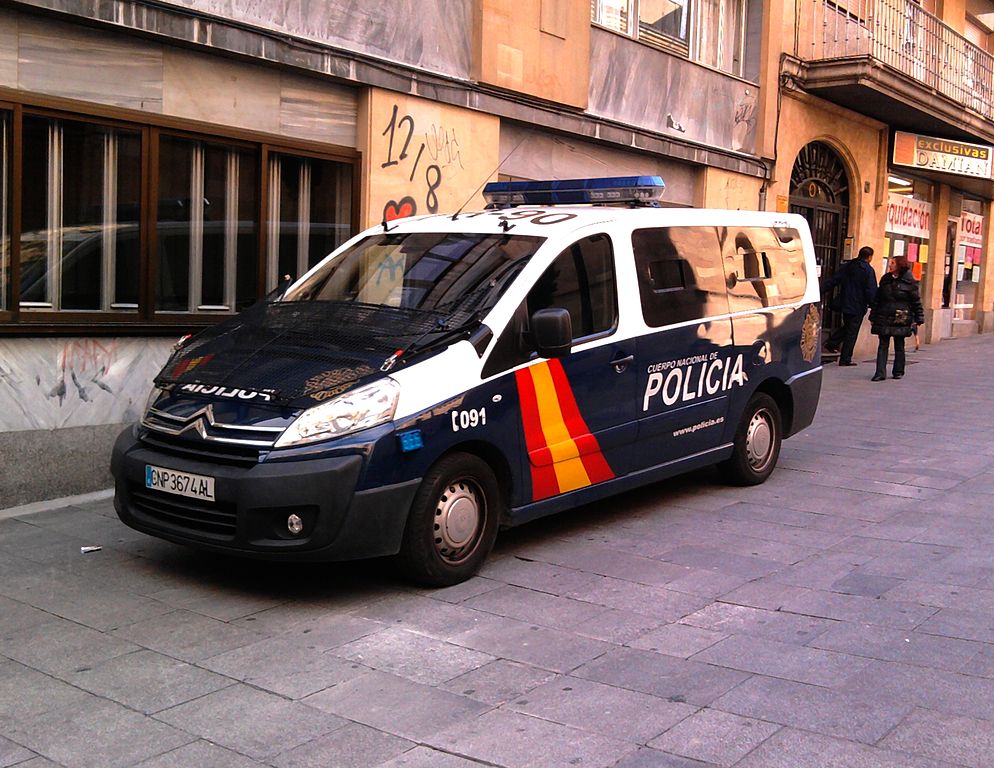 Image VIA
A local reporter said:
What began as a bit of silliness grew more and more violent and ended up with a double shooting.
Two other men were taken to hospital, but have since been discharged and four people have been arrested.
 The neighbourhood that hosted the gun-toting fart fest is called Xenillet and is known for its violence, in fact, the area is home to a large number of Gitano families, and the two clans involved in the scrap have been sworn enemies for many years.
Of all the bloodshed those streets have witnessed over the decades, this must have been the smelliest clan battle to date — oh, the pongs!
To check out what your farts look like through a thermal imaging camera – click HERE.