There's an operation for everything these days as long as you've got the $$$, and Teen Mom reality TV/porn star Farrah Abraham has been pretty busy in that regard recently.
Featured Image VIA
It was only last month she went viral for getting artificial butt injections done on Instagram, and this month she's had some more work done, only round the front this time, by having her infamous vagina tightened.
Farrah told TooFab that her "vajayjay's looking better than ever" since undergoing vaginal rejuvenation:
Oh, my God! We did it live on Instagram!

I was laughing and numb. It was fine. And the recovery was like a week. My vagina doesn't miss anything that she cut, so I'm like, 'Hey, okay! It's like a divorce!'
When asked if she's put her new and improved lady parts to use:
I don't date right now. I don't know if my vagina's ready to date, really. I mean, it's like tight, it's tight. I'm scared. I'm scared to use it! Don't break it!

I definitely think it's like a reborn virgin situation.
Well good for her for being so open about it I guess? It's no secret that Farrah Abraham's vagina has seen a lot of cock in its day, and that's her decision that we're not shaming her for (in fact it's great that she's so sex-positive). She's only 28 years old so many more years of shagging ahead of her – why not get her vagina tightened and improve the whole experience for everybody?
Obviously I've done my research and watched Farrah Abraham's sex tapes and can confirm she's not a virgin, but the fact she feels like one after her vaginal rejuvenation is just great. More power to her!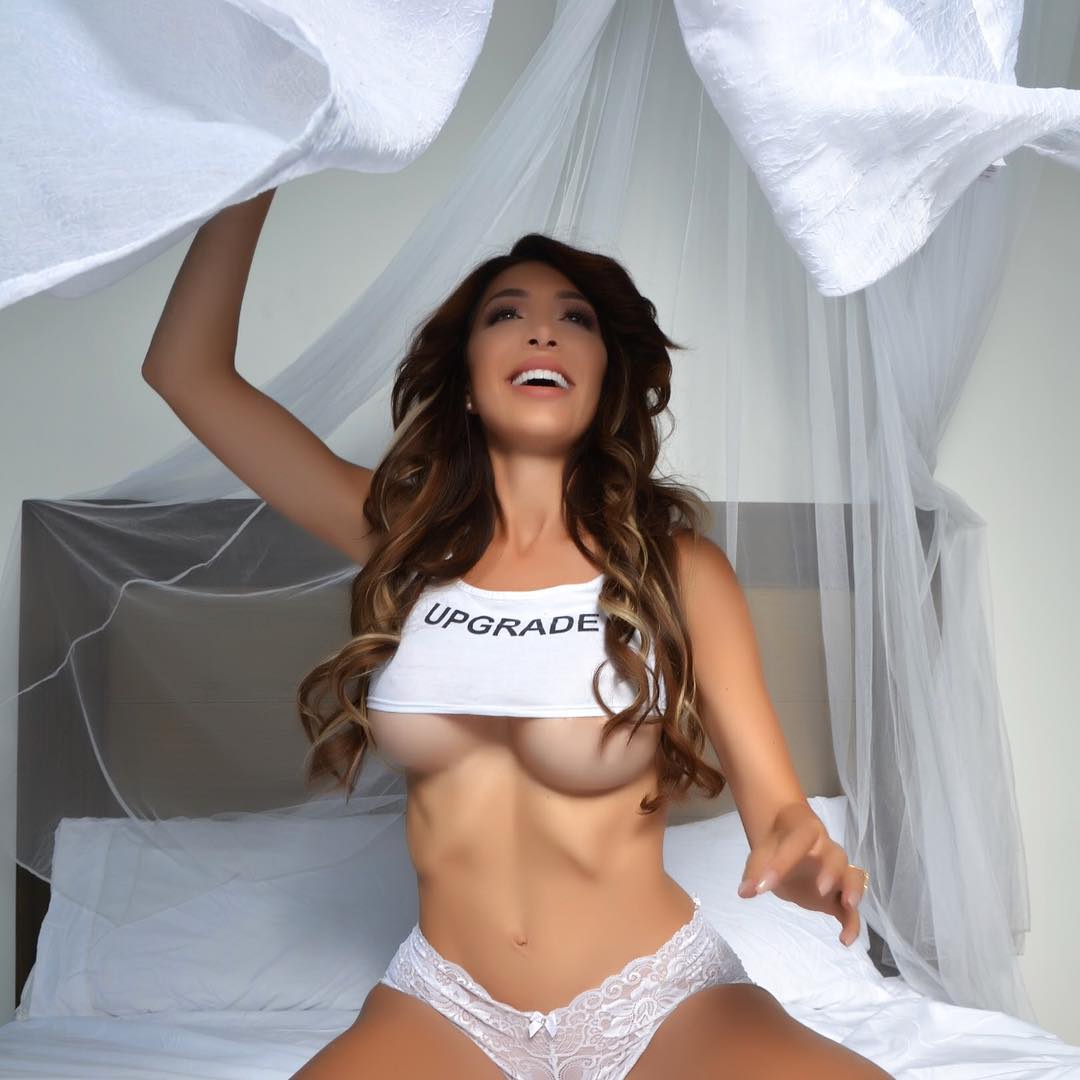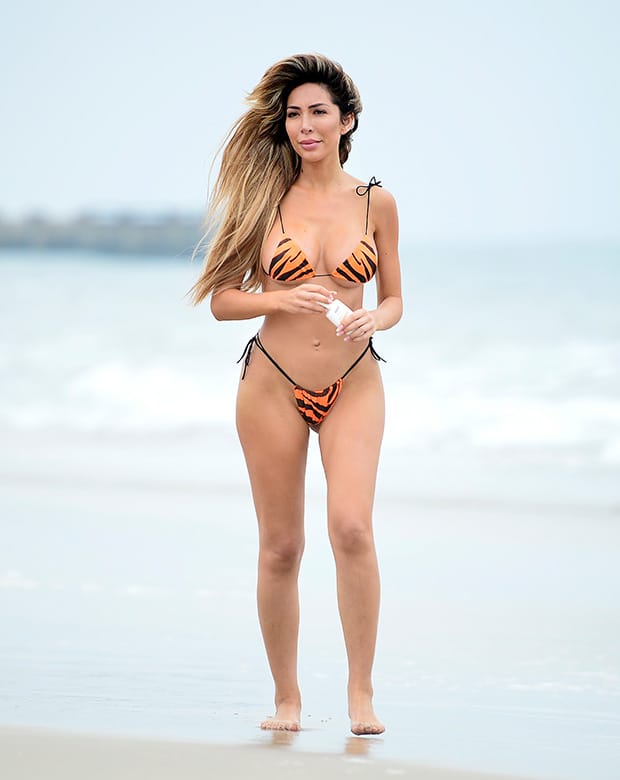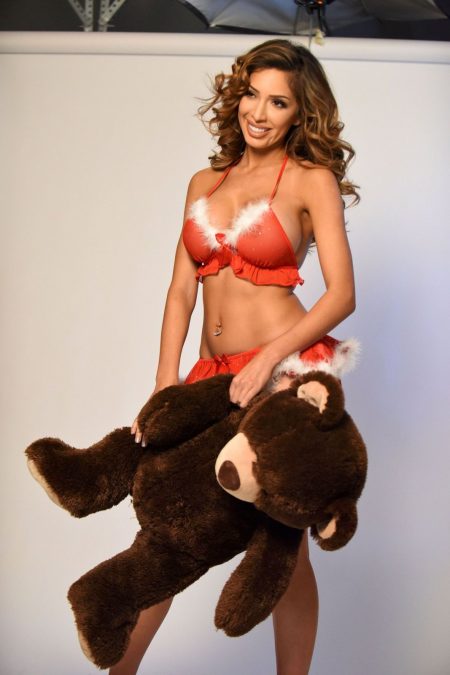 For the time Farrah got ruthlessly trolled by a journalist at a porn convention, click HERE.