It's been a while since we've written about 'teen mom' reality TV/porn star Farrah Abraham, but it looks like she's back in the viral fold after sharing this video on Instagram earlier.
Featured Image VIA
The 28-year-old visited a cosmetic clinic in Las Vegas to get herself some brand new butt injections called 'Renuva', which apparently keep your butt plump with freeze-dried artificial fat for 5 years. Lovely.
Here's the video:
View this post on Instagram
Took that like a champ didn't she? Honestly, it's not easy watching that video knowing what kind of footage there is of Farrah Abraham on PornHub without immediately opening an Incognito tab and heading straight over there.
Fair play to her though for being so open about all the surgery/injections she gets done considering how many celebrities out there blatantly keep it secret. Although she looks like she's in good shape so I don't get why she doesn't just squat her butt off in the gym instead of getting those injections. Oh well, suppose it's a lot easier this way.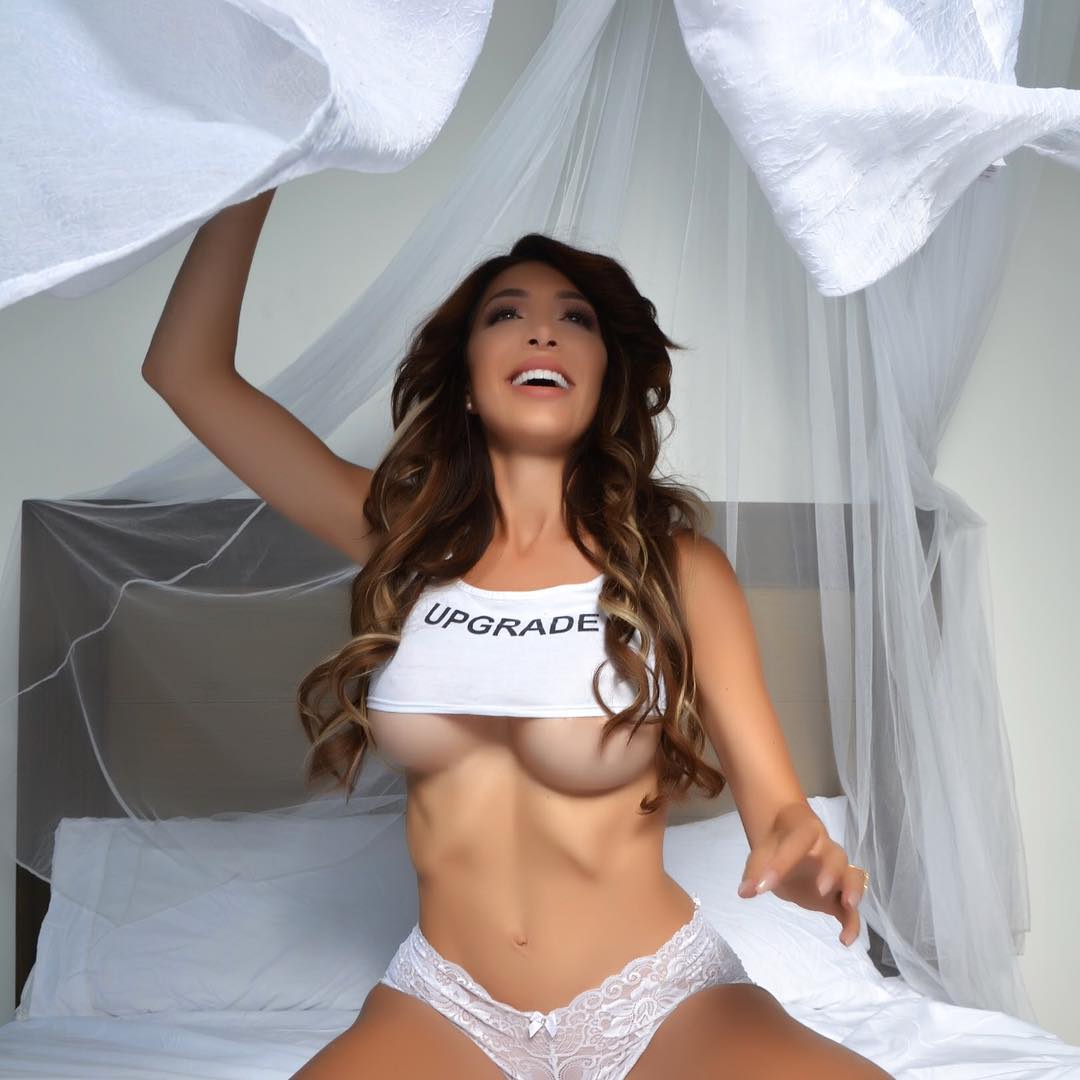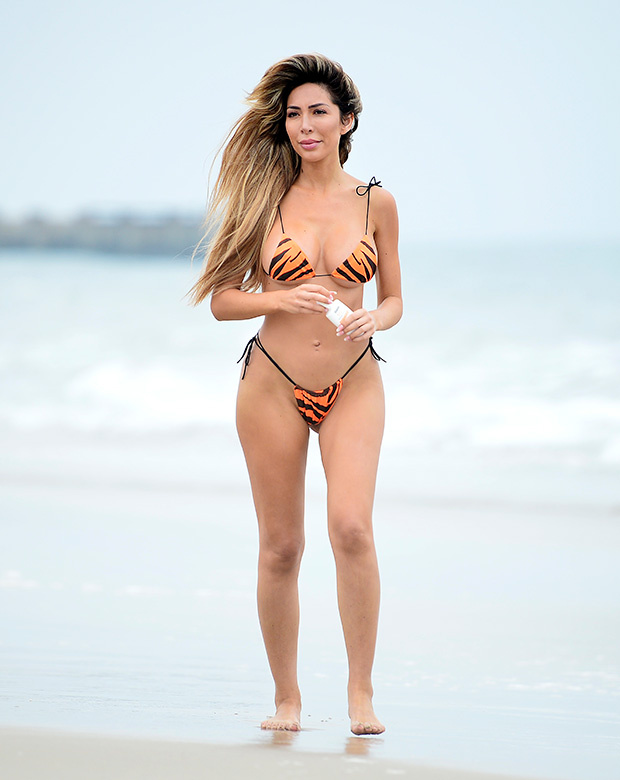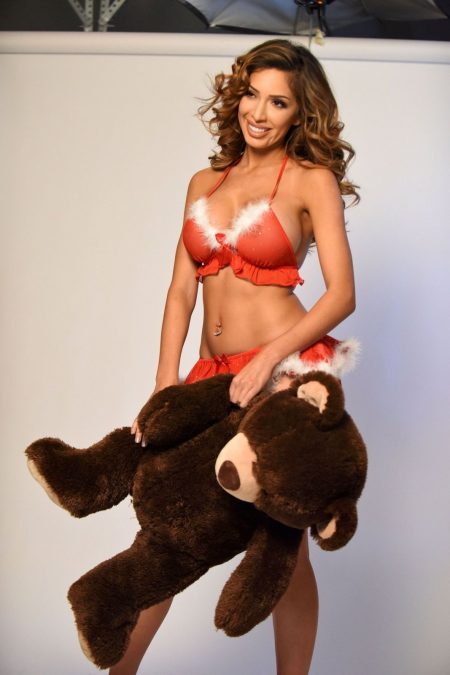 For the time Farrah got ruthlessly trolled by a journalist at a porn convention, click HERE.