Back in May, 22-year-old reality-TV-star-turned-porn-actress Farrah Abraham released her first sex tape titled 'Farrah Superstar: Backdoor Teen Mom', setting off a chain of events that will one day lead to her child playing GTA 9 and shooting her in the face. But until then Farrah Abraham is keeping it moving by having her private parts moulded for a line of sex toys out in January. Here's what she had to say:
"So I think I'm taking sex symbol to a whole new level today. I'm at Topco, which is, like, the fourth biggest in the nation adult toy sales manufacturer. So now I'm going to have a whole, like, sex line. People are going to jack off to me. This is crazy."
☛ Next: Farrah Abraham Talks Feminism, Sets Women Back 1000 Years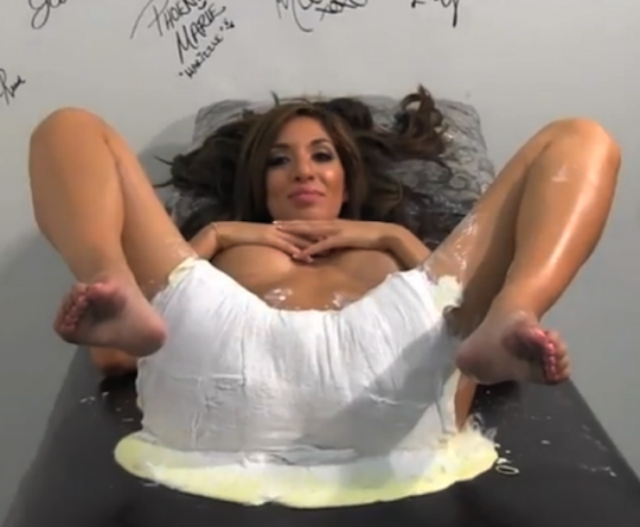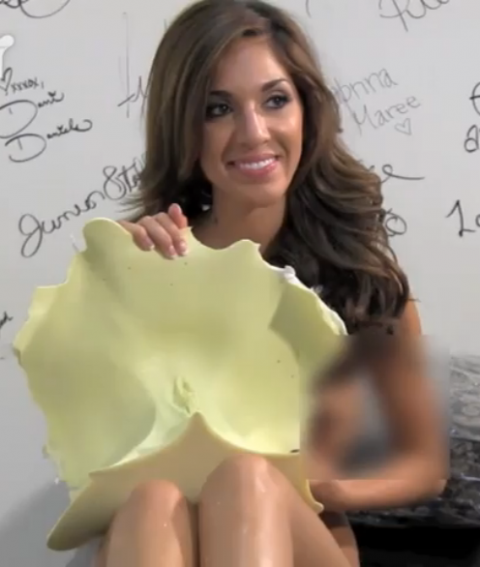 Respect, young lady. Industrious as hell.
☛ Next: Avengers Themed Sex Toys