Shocking images have emerged showing a baby girl smoking a cigarette, predictably causing outrage since being posted online.
Images VIA
The image shows the girl holding a smoke in her mouth with a hand, apparently her dad's, holding it in place. The child is reportedly from a family who live in a town in north-western Bulgaria.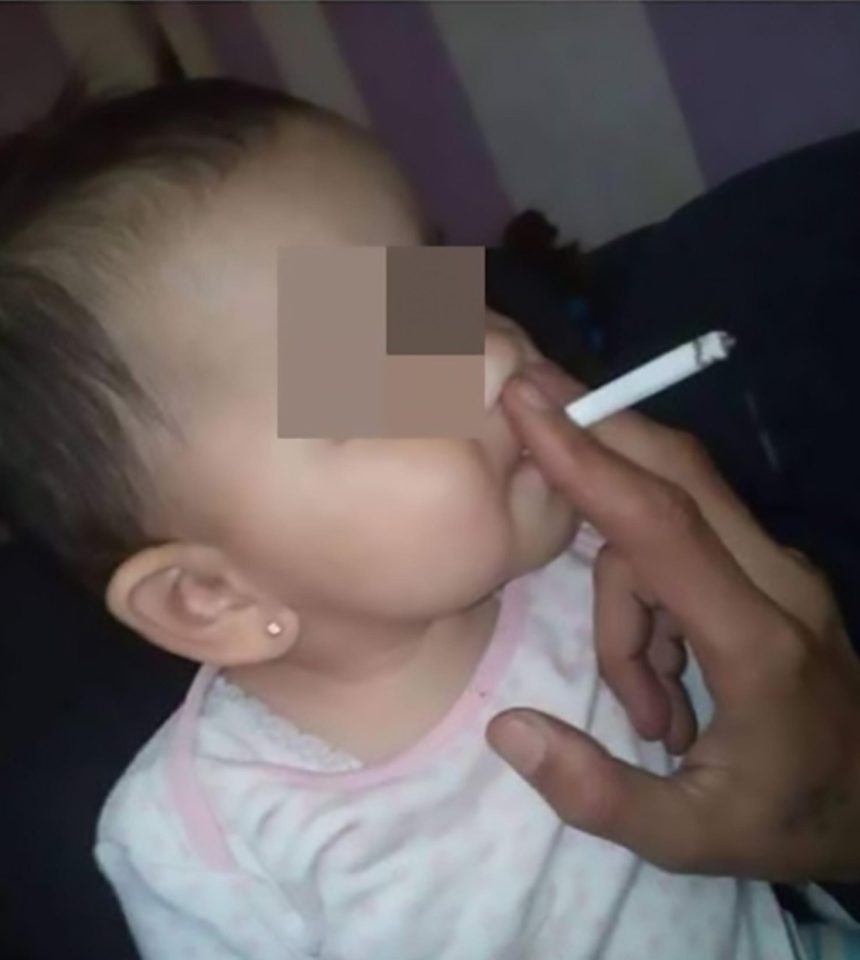 The image came with a caption from the dad that says he "feels loved". Following a huge backlash from the online community, the image was swiftly deleted, but that's when people noticed more pictures of children smoking on his profile. In another one a little boy stands with a cigarette in his mouth while another shows him sat on the knee of a woman, both of them smoking. Finally, another picture shows the young boy kissing another women on the lips.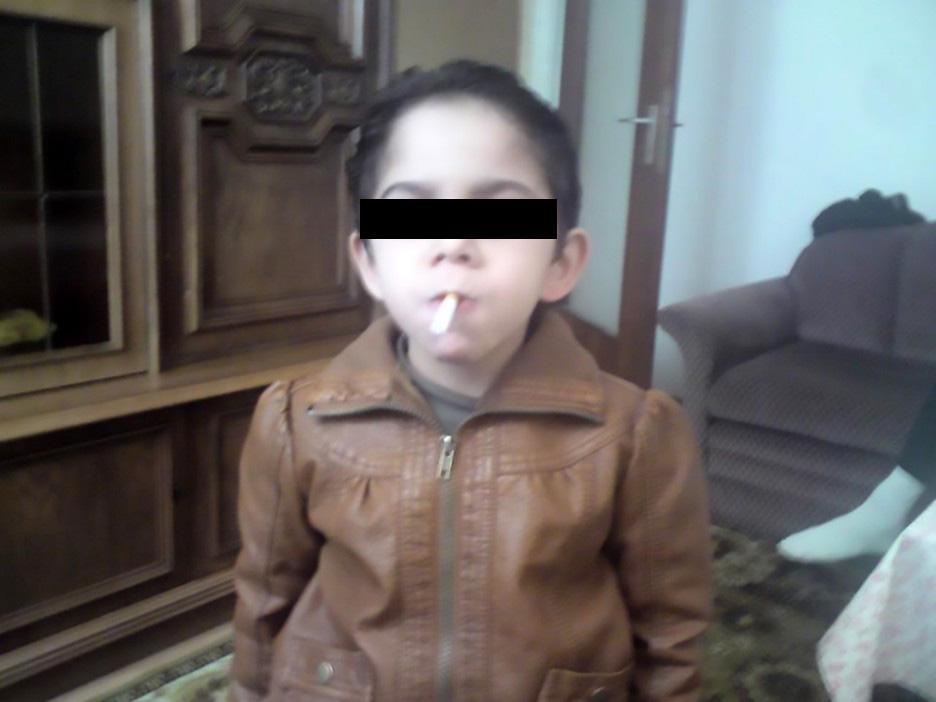 Overall, it's a pretty disturbing photo collection and one that I'm sure you'll agree should be investigated by social services. Annoyingly, the people in the pictures remain anonymous and the photos have since been removed from the man's profile. The man has not been identified either.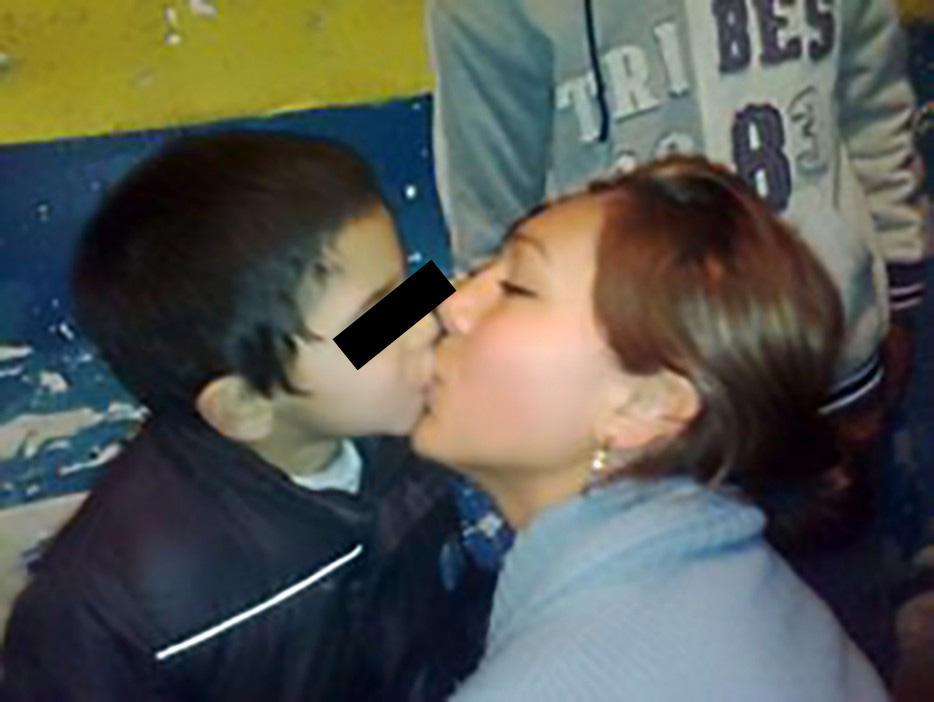 One thing we do know, however, is that this is one messed up family. Me and my parents used to go down the park or go swimming or whatever, but it looks like these guys sit around forcing their toddler and baby to smoke. What goes on behind closed doors.
For more messed up families, check out this reality TV show that shows how the KKK brainwash their children.