A shocking new documentary style show will take a look inside the families of the Ku Klux Klan to show how they brainwash their children.
Featured Image VIA
'Generation KKK' will be an eight part series following three high-ranking members of the white supremacist group. Starting in January, the show will open with the 'Imperial Wizard of the North Mississippi White Knights' Steven Howard giving his two children presents. This scene takes a dark turn when they unwrap them only to find that they have been given their own white hoods.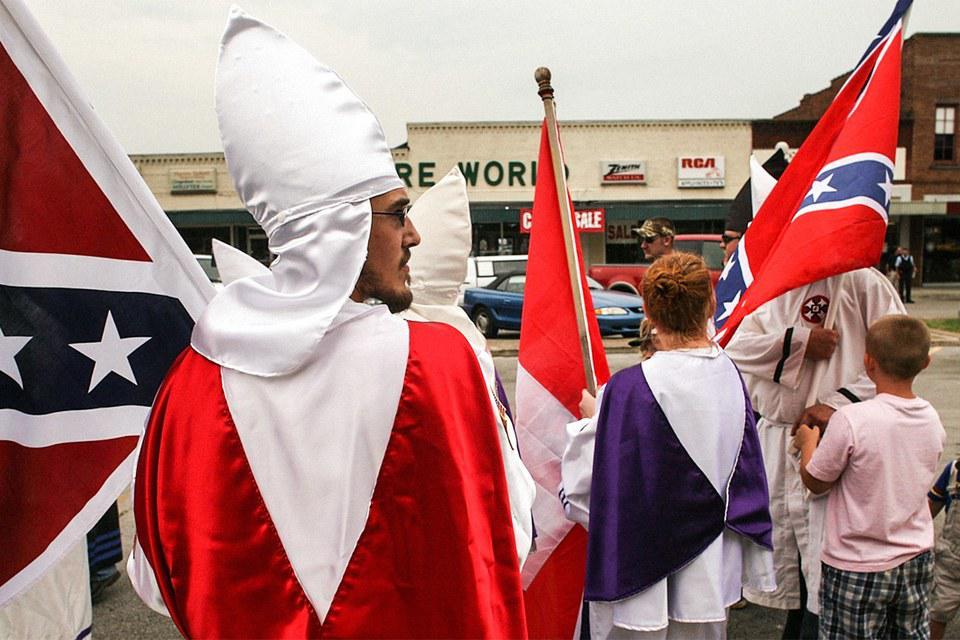 While speaking about his ambition to take over the KKK, Howard says: 
We all here for the same reason – we're here for the preservation of our race and the preservation of our people.

If we don't fight this battle, our children ain't gonna have a future.
The show will also feature the family of Chris Buckley who is a Grand Knighthawk with the North Georgia White Knights. Funnily enough, Buckley's wife Melissa rejected the KKK after a confrontation with three African American women and she now works for an anti-extremist group as she doesn't want her child to follow the same racist ideals taught by the hate group.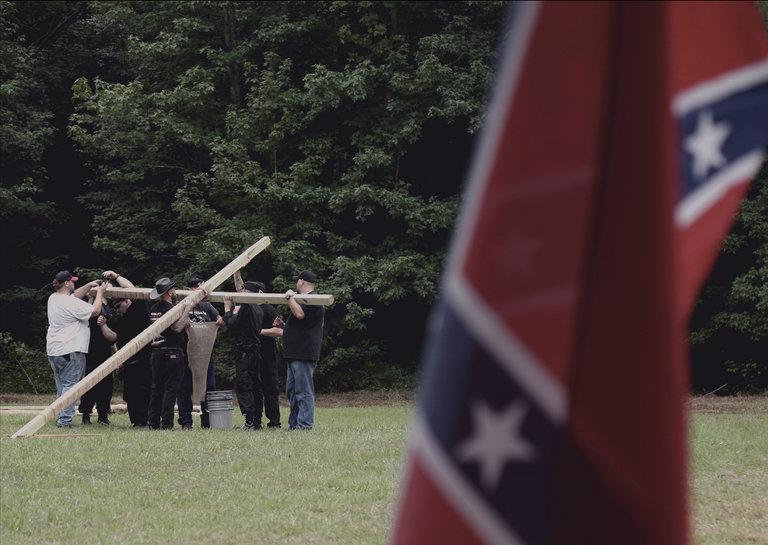 Images VIA
This is definitely one to watch in the New Year. Filming started 18 months ago, so it will be interesting to see how Donald Trump's rise to power will be incorporated into the narrative. After all, the KKK are notorious supporters of the President-elect.