Boris Johnson and Jeremy Corbyn seem to be trying to outdo each other for the biggest number of cock-ups in the run up to the general election tomorrow, to the point where I'm not sure either of them really wants to win.
Featured Image VIA
Earlier today we had Boris Johnson hiding in a fridge while a This Morning presenter tried to interview him, and now we have news coming in that the 'NHS nurse' Labour used to slam the Tories in a political ad was really just an actress they'd hired to play the part. Whoops.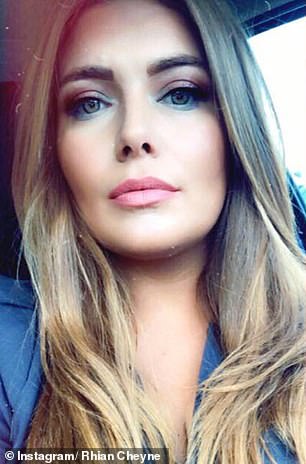 Rhian Cheyne, 33, put on some scrubs and said some stuff about Boris Johnson's supposed plan to "sell off the NHS to Donald Trump".
But it turns out the only nursing experience Rhian actually has is playing a medic on the set of BBC drama 'Ordinary Lies'.
Rhian also runs 'Kipepeo' – a drama school in Cardiff. Her Linkedin bio reads as follows:
Trained at the Oxford School of Drama in the disciplines of dance, singing, applied movement, voice, and Shakespeare – understanding of the language and delivery of Shakespearean verse.

Qualification in Professional Acting accredited by Trinity College London.
Labour have now scrapped the ad, in which Rhian, wearing an NHS uniform, says:
We will increase the funding available to our health service.

Labour is the party that created the NHS, and we will defend it against Tory attempts to sell it off for parts to Donald Trump.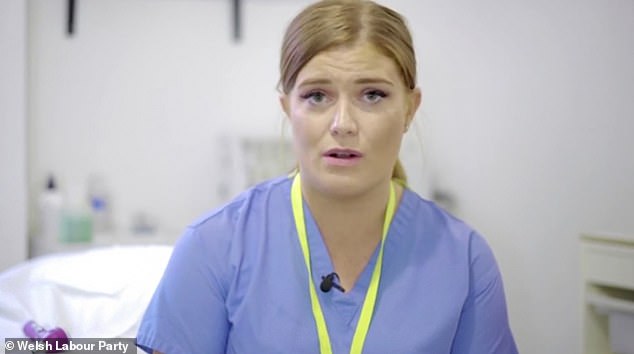 Labour have blamed the whole thing on the production company they used to produce the advert, which I guess makes sense because it would be utterly stupid of them to think they could use an actress as a fake NHS nurse and think no one out there would find out the truth. Then again I wouldn't put that level of sneakiness beyond either Labour or the Tories at this point.
So yeah, another eye-rolling moment in one of the most dire campaign seasons UK politics has ever witnessed. Which shit sandwich will you be voting for tomorrow – Labour or Tories? There'll be meltdowns by the end of the week either way, that's a guarantee.
For the time Jeremy Corbyn showed off a naked Diane Abbott to his political buddies, click HERE.
[h/t MailOnline]