Bitcoin and the rest of the cryptocurrency market don't get as much air time as they did a couple of years ago, but you probably heard that Facebook announced that they were developing their own cryptocurrency called Libra when it was announced a couple of weeks ago.
Featured Image VIA
I doubt if you really realised what the connotations of this happening were either, but in case you didn't Facebook co-founder Chris Hughes is here to tell you. Hughes hasn't worked for the company for ten years as he feels that Facebook's monopoly over social media has led to less accountability on issues like privacy and he feels that Libra will only continue this trend.
Writing an op-ed in the Financial Times, Hughes had this to say about the introduction of Libra:
What Libra backers are calling 'decentralization' is in truth a shift of power from developing world central banks toward multinational corporations and the U.S. Federal Reserve and the European Central Bank.

Facebook and its 27 partners – including Visa, Mastercard, PayPal, and Uber – will decide which banks, payment processors and distribution agents to work with, making or breaking companies in some markets overnight.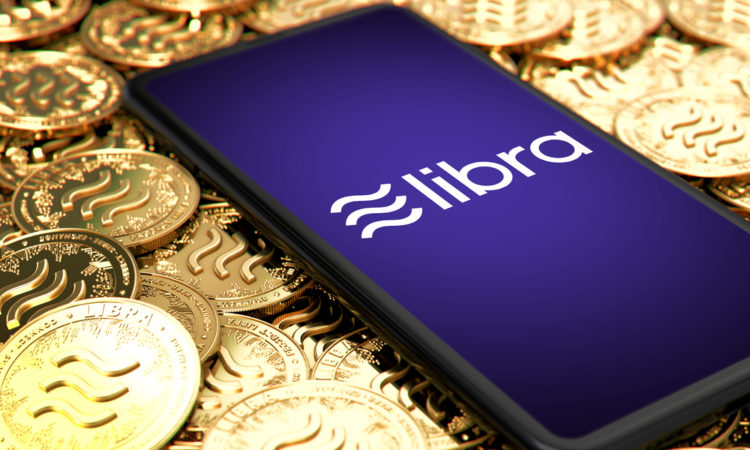 Yeah, that doesn't sound like it's really that fair in terms of the laws of competition does it and it really is quite worrying that all these corporations are going to be controlling our lives even more than they already do. But what are any of us going to do about it?
Hughes sounds like he's trying to warn people – he recommends regulation of Facebook – and The Senate Committee on Banking, Housing and Urban Affairs has scheduled a hearing to discuss Libra to be held in July, but is that really going to do anything when so much money is at stake? It seems unlikely.
For more of the same, check out Steven Seagal representing a cryptocurrency company. Maybe that's a safer bet?