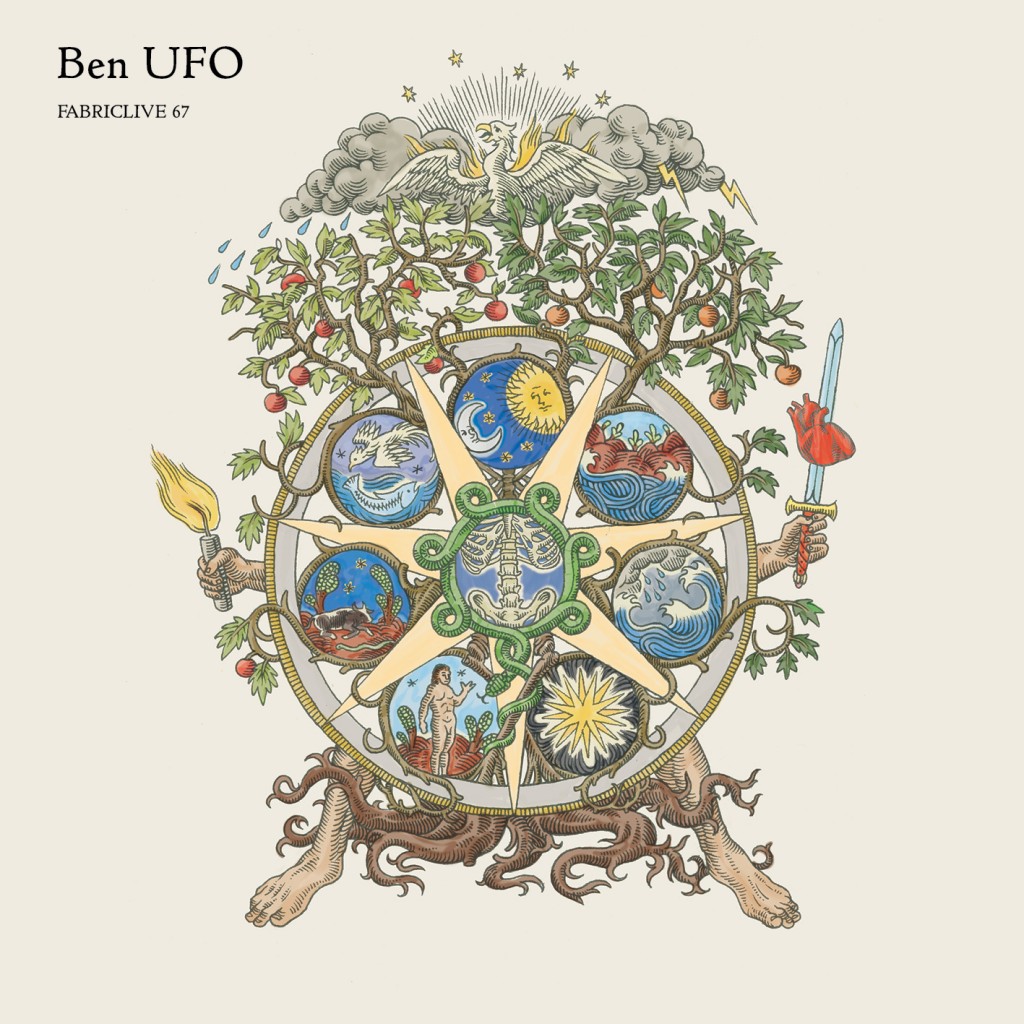 There is a beautiful passage in Ivan Turgenev's novel Home of the Gentry, where the protagonist listens to a piece of music being played on the piano that touches him to the very depths of his soul. Turgenev writes: "The sweet, passionate melody captivated his heart from the first note; it was full of radiance, full of the tender throbbing of inspiration and happiness and beauty, continually growing and melting away; it rumoured of everything on earth that is dear and secret and sacred to mankind; it breathed of immortal sadness and it departed from the earth to die in the heavens."
I quote Turgenev here because I have always considered the role of the DJ be the manipulator of sound to draw a room of strangers into the same emotional state. A great DJ, however, is able to not only draw a crowd into the same emotional state, but to express himself through the sounds of other artists' music. In my opinion, a great DJ draws a crowd into his own emotional state, using sound as a confessional glimpse into his soul.
Ben UFO is a great DJ, and his FABRICLIVE 67 mix is much more than a mere showcasing of other peoples' songs — it's an emotional journey. Ben UFO doesn't merely mix songs on FABRICLIVE 67 — he threads a unique sonic tapestry that is equally extroverted and introverted.
Few DJs today possess the talent, care and breadth of taste required to project their personality through other people's records, or to create a narrative that transcends the dance floor; Ben UFO is one of the few. On FABRICLIVE 67, the Hessel Audio label head finds the shared sonic attributes of 2-Step, garage, Dubstep, House, and Techno and expertly navigates between tempos and genres seemingly effortlessly creating a defined emotional aesthetic. Not since Andrew Weatherall's 2004 Fabric 19 has a Fabric mix been used as a statement to show where electronic has been, where it is, and where it is headed. Well, at least through the prism of Ben UFO's journey.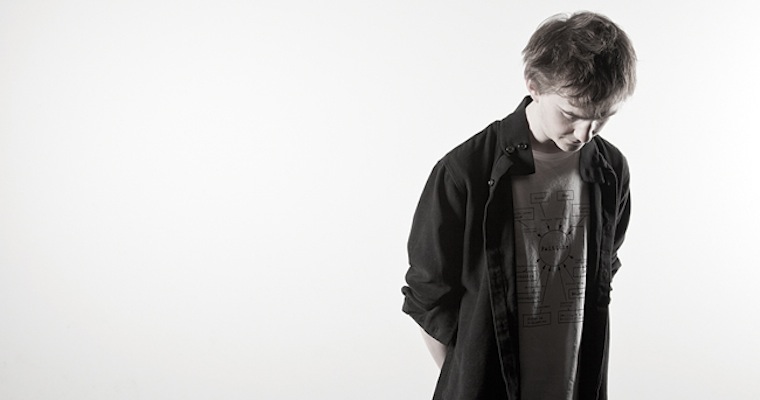 FABRICLIVE 67 opens with the whisper of Mix Mup's "Before (Dub)", but shifts into the assertively indistinct "Feelings" by Delroy Edwards only to coagulate into the off-kilter rhythms of Pev & Kowton's "Raw Code". From "Raw Code", Ben UFO guides us through a myriad of sounds — and decades — with DJ Sotofett's "future tribal" remix of Tim 'Love' Lee's "The Tortoise" into Chicago Skyway's 2010 release "It's OK" only to bleed into K-Hand, Fluxion, Jam City, Pearson Sound and Mr. Fingers. The transition between Shackleton vs. Kasai Allstars' "Mukuba Special" and Kyle Hall and Kero's "Zug Island" is an inspired blend of each track's subtle 303 tones; as is Ben UFO's blend of the scattered percussion of A Made Up Sound's "Malfunction" with the hypnotic techno drive of Grain's "Untitled". Arguably the highlight of the mix comes thereafter as Ben UFO miraculously envelopes the kick drum barrage of Blawan's "And Both His Sons" with the discordant bass line drone of Pangea's "Release".
FABRICLIVE 67 is a watershed mix that transcends Ben UFO merely communicating who he is, what he does, and what he likes; rather, it is one of those rare musical statements that communicates exactly where the world of electronic music is, while hinting at where it is headed. And from Ben UFO's vantage point, the future is looking pretty good.
A launch party for FABRICLIVE 67 takes place on January 11, with sets from Ben UFO, Pearson Sound, Pangaea, Optimo, MMM live, Call Super and more at Fabric (obviously).
Here's a 30 minute promo mix Ben UFO has released on Soundcloud:
[soundcloud]http://soundcloud.com/timeoutnewyork/ben-ufos-fabriclive-30-minute[/soundcloud]

FabricLIVE 67: Mixed by Ben UFO
Tracklist:
1. Mix Mup — Dub [Mikrodisko]
2. Delroy Edwards — Feelings [L.I.E.S]
3. Pev & Kowton — Raw Code [unreleased]
4. Tim 'Love' Lee — The Tortoise (Sex Tags Mania NYC Mix) [Tummy Touch]
5. Elgato — Zone [Hessel Audio]
6. Gesloten Cirkel — Twisted Balloon [Murder Capital]
7. Chicago Skyway — It's OK [Eargasmic]
8. K Hand — Project 5 (Untitled B1) [Acacia]
9. Fluxion — Pendoulous [Chain Reaction]
10. Minimal Man — Consexual [Guerilla]
11. Jam City — Club Thanz [Nigh Slugs]
12. Herbert — Take Me Back [Accidental]
13. Lowtec — Looser [Nonplus]
14. Pearson Sound — Clutch [Hessle Audio]
15. Mr. Fingers — I'm Strong (Instrumental) [Alleviated]
16. Shackleton vs Kasai Allstars — Mukuba Special [Crammed]
17. Kyle Hall and Kero — Zug Island [Wild Oats]
18. Circuit Breaker — Ping [Plus 8]
19. Osborne — Bout Ready to Jak (Shake Remix) [Spectral Sound]
20. Juniper — Jovian Planet [Ominira]
21. A Made Up Sound — Malfunction (Despair) [50Weapons]
22. Grain — Untitled [FatCat]
23. Bandshell — Perc [Liberation Technologies]
24. Blawan — And Both His Sons [Hinge Finger]
25. Pangaea — Release [Hessle Audio]
26. Joe — Studio Power On [Hemlock]
27. Floating Points — Danger (Locked Groove) [Eglo]
28. Grown Folk x Main Attrakionz — I.C.E. (Kuedo Remix) [Templar Sound]