Yeah, yeah, I know – who the hell is Cardi B? 
Featured Image VIA
Well, she's a Dominican/Trinidadian former stripper from the Bronx who has come from out of nowhere to become the #1 female rapper in the world. She's not exactly what you would call a raw talent, but her song 'Bodak Yellow' is monstrously popular (268 million views and counting) and led her to become the first female rapper to hit number one since Lauryn Hill in 1998. Not too shabby.
So with the hype train in full effect, it's time to drop her debut – charmingly titled Gangsta Bitch Music Volume 1.
She's gone for the 'receiving oral sex while drinking a Corona' look for the album's cover, except it seems she didn't get permission from the model between her legs to Photoshop him into the picture. He claims he never posed for the photo, has never met Cardi B, and didn't sign off on his image being used for the sex act.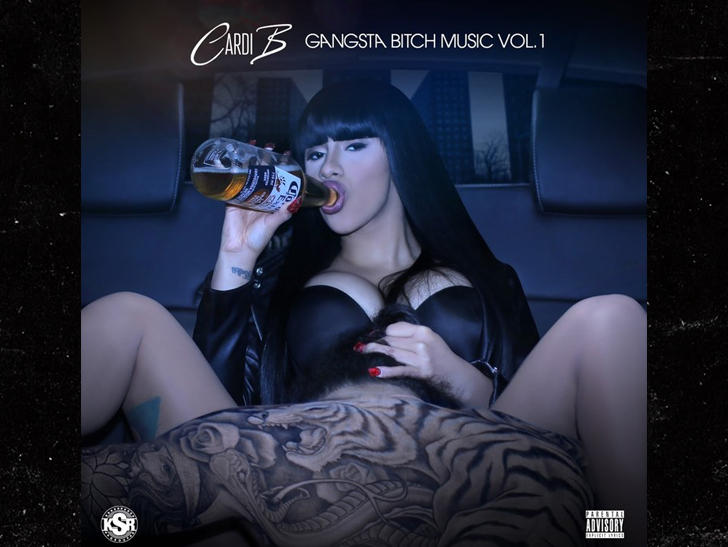 In fact model Kevin Brophy was only made aware of the image after his mate text him saying it was crazy that he was 'cunnilinging this rapper called Cardi B'.
He also claims he was left embarrassed after his son asked what he was doing munching Cardi B's box on her album cover.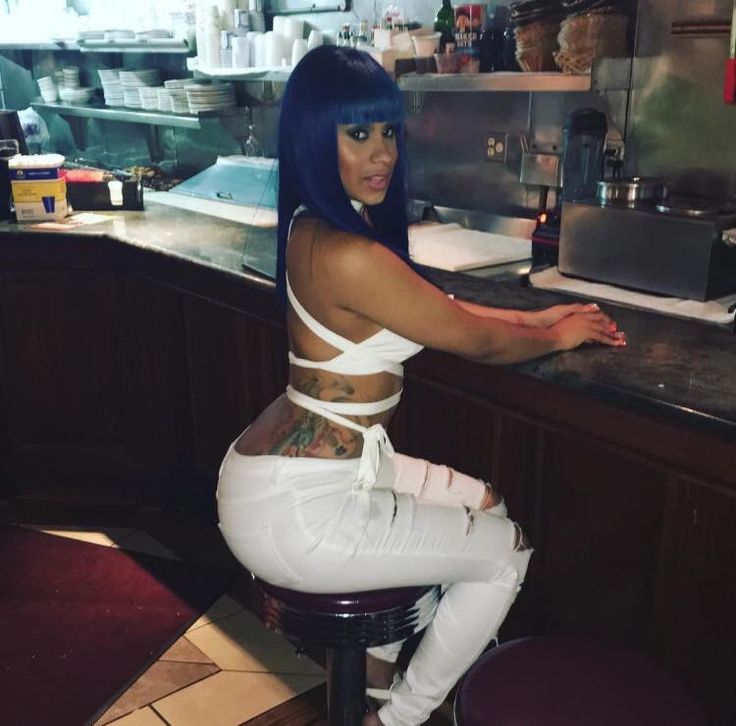 So yeah, not the best start when you're being sued for $5 million before your first album even drops, but then you shouldn't really be Photoshopping a complete stranger's head between your legs on the cover. I mean it's not like it would be hard to find a willing participant.