An ex rugby player murdered a pensioner in a brutal attack after he exchanged 'sexual favours for drink'.
Featured Image VIA 
Tom Carney, 29, went to the home of David Phillips, 76, to perform sex acts in return for alcohol… on Valentine's Day 2019, no less.
As per Metro, he was 'rewarded with a bottle of vodka' but later realised "oh shit, I just sucked off a 76-year-old man for alcohol" and returned to the property 'fuelled by anger', smashing through the front door with a concrete garden ornament to get in.
Swansea Crown Court heard a horrified neighbour watched through a window as Carney repeatedly stamped and jumped on the victim's head.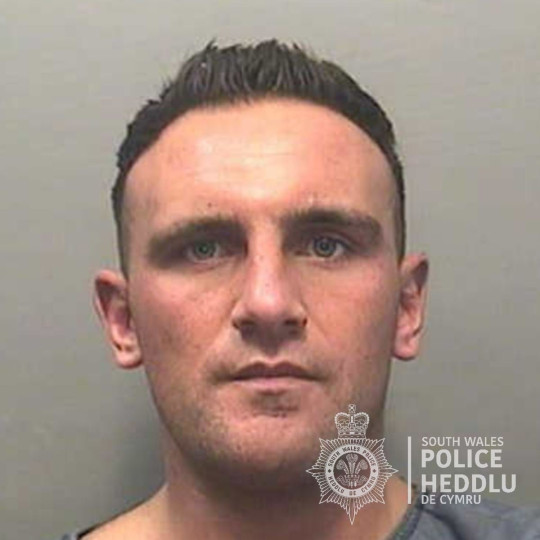 Mr Philips was left dead on the floor with 27 rib fractures and the left side of his face 'flattened' by the blows. Prosecutor Patrick Harrington QC said:
Tomas Carney deliberately inflicted the most vicious, sustained, and brutal attack on his victim, and by so doing – in a controlled manner and fuelled by anger – chose to end another person's life.
Carney had previously been a talented athlete and played for Ospreys youth rugby player, but had been unable to control his addiction to alcohol. Harrison summed it up in court:
The fact is Thomas Carney has thrown his life away. Thrown away a career as a rugby player where he could have achieved great things.

He has the discomfort of knowing he is one of those "might-have-beens".
Damn, that is a painful thing to have realised about yourself, let alone have someone say it out loud in court as you await a very long prison sentence.
Pathologist Richard Jones paints a grim picture of the crime scene, saying he visited it the following day and saw Mr Phillips with a 'grossly distorted' skull.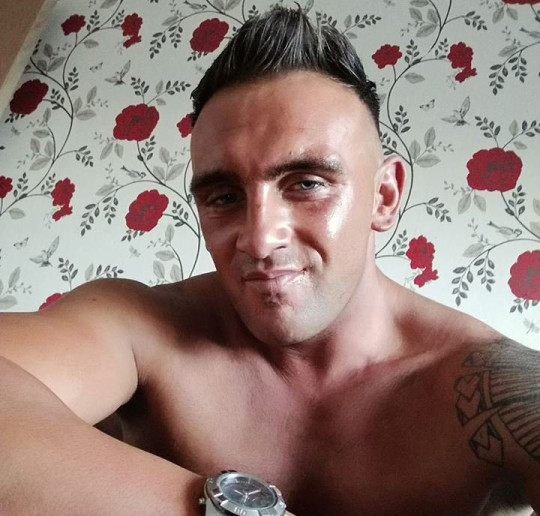 CT scans showed there had been a 'shattering of the facial bones' which would have caused 'uncontrollable bleeding into the airways'. Mr Phillips also suffered a fracture to the spine and bruising to the genitals and pelvis area. A relentless and horrific ending to his life indeed.
Explaining his actions, Carney claimed that Mr Phillips was his sponsor at Alcoholics Anonymous and had offered to help him after a relapse. Instead he said Mr Phillips 'abused his trust' by drugging and raping him.
Carney pleaded guilty to manslaughter on the grounds of diminished responsibility but a jury rejected his claims and convicted him of murder on Thursday. He got life with a minimum of 15 years and 10 days, with the judge rubbishing his claims that Mr Phillips had raped him, and telling Carney he'd 'effectively prostituted' himself for alcohol. Sounds about right.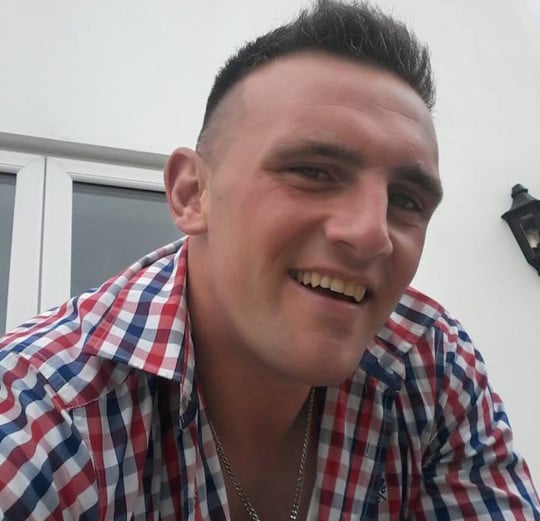 Can just imagine Carney slowly getting wound up as he drank his bottle of vodka, which was the reward Mr. Phillips had traded him in exchange for performing sex acts on him. He must've felt so enraged with himself (and Mr. Phillips) that he stormed back to the man's home and killed him.
There are just so many tragic elements to this story, beginning with the fact that Carney was on his way to becoming a successful pro athlete, only to cock it all up due to alcohol addiction. If only he got the help he needed, all the other horrific events that followed would not have transpired. RIP Mr. Phillips – apparently not a guy you'd want as your Alcoholics Anonymous sponsor, but not someone who deserved to die in such brutal fashion either.
For the lady who was charged with raping a male taxi driver at knife point, click HERE.