Is there any film these days that isn't getting either a remake, a sequel or a series? With TV shows alone, there's the upcoming 'The Lost Boys' series, then there's 'The Departed' and producers are also making TV reboots of 'Lethal Weapon' and 'Let the Right One In'. Not that I'm complaining – it's just that it seems like everyone's running out of ideas.
Featured Image VIA
Anyway, one movie that I didn't expect would get its own transition is 'Eternal Sunshine Of The Spotless Mind', but it appears to be joining that category regardless. Steve Golin, a producer on the original 2004 movie, has announced that he will be helping along the TV version and will see it through to completion.
It's still in the development stages at the moment so there are not many details aside from that the project is going ahead. So I guess we'll just keep you posted as and when more information comes in.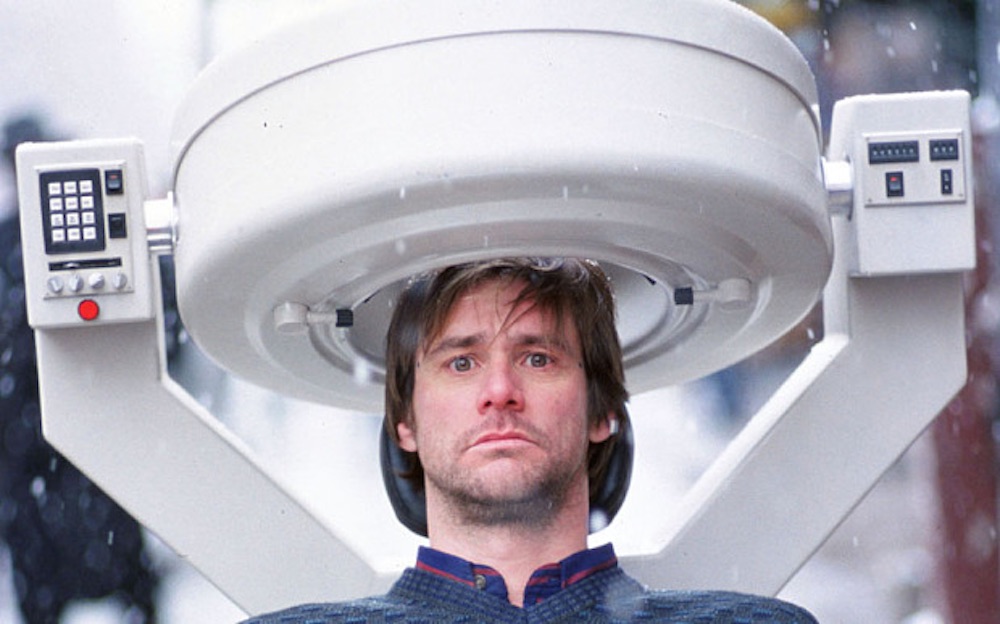 If you guys remember the original, it starred Kate Winslet and Jim Carrey as a couple in a doomed relationship who use futuristic techniques to erase memories of each other. It's a pretty trippy film and cuts between different time frames and sequences, so it will be interesting to see how this translates as a TV show. Guess we'll just have to wait and see.
For more on this movie and the concepts included in the narrative, did you know that scientists have now discovered a way to actually delete memories, much like they did in the film? Amazing.