'The Lost Boys' is one of the best vampire movies ever – probably the best vampire movie ever – and if you disagree with that then you're an idiot. News of a TV show might not exactly fill fans of the film with joy – especially considering the attempts at 'sequels' that have been made over the years – but this actually does sound like it might be good, despite not really having that much in common with the movie other than a few characters.
Featured Image VIA 
The show is set to be developed by showrunner Rob Thomas ('Veronica Mars', 'iZombie') after the CW won a multiple network bidding war for the rights to the movie. Already the network are planning for an epic seven season run of the show, which will span across 70 years. Wow.
It's slated to be an anthology style series – think 'American Horror Story' – where the only recurring characters that will appear in each series will be 'The Lost Boys' themselves. The first season is apparently set in 1967 in San Francisco during the Summer Of Love.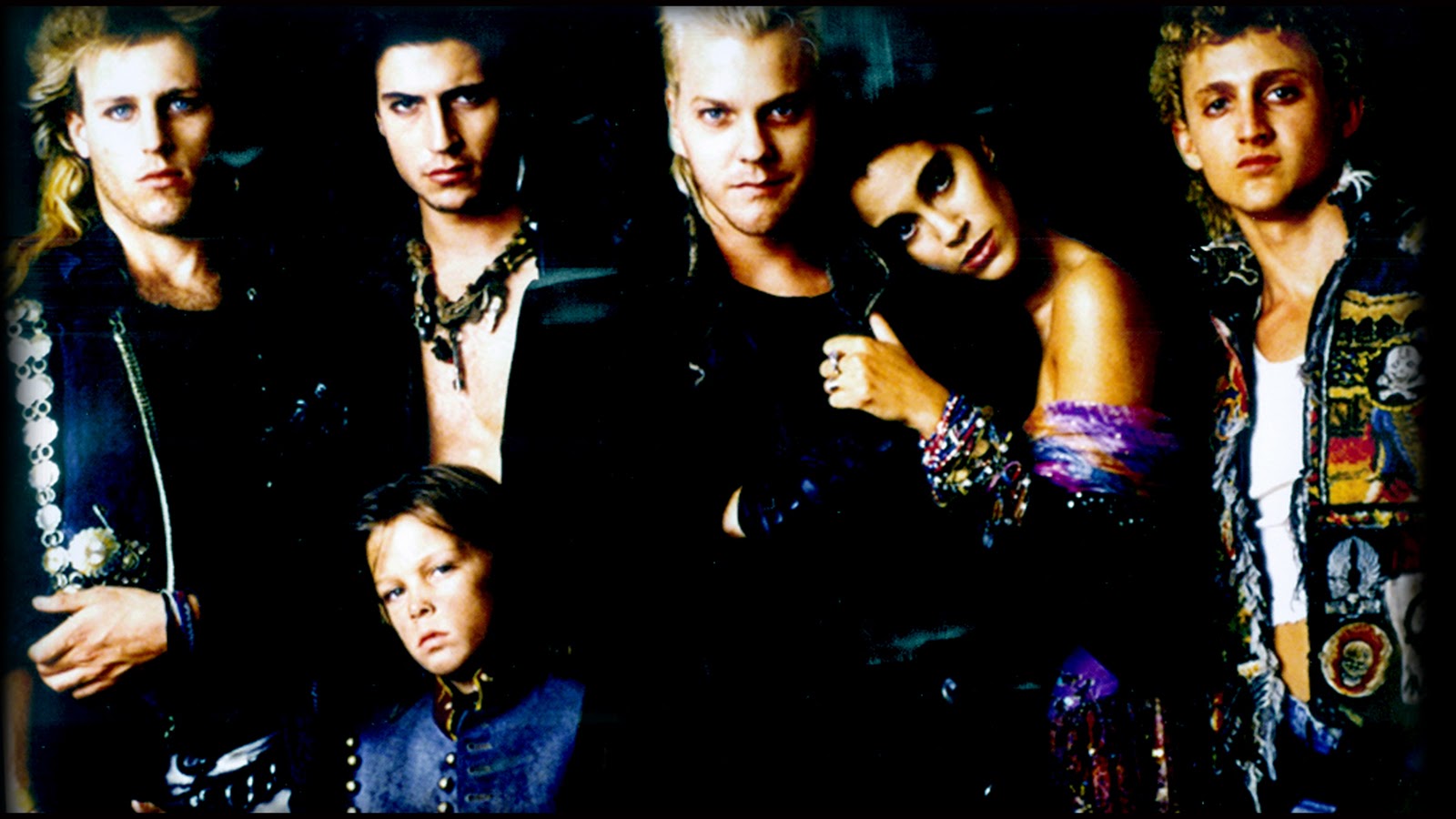 To be honest, this sounds like an interesting concept and if they do it right, it could be really good, especially as every season could easily focus on different characters which would make it a highly sustainable show. It'll be intriguing to see what they do in the third series in the 80s too and whether they tie it to the events of the original movie or not.
Images VIA 
Let's hope it's decent and they actually make it that far into the series. Fingers crossed.
For another movie reboot, check out the news of a 'Cruel Intentions' TV series coming out soon.