We've all been following the news of Kanye West's apparent meltdown last week with interest, especially after it emerged that he had been trying to divorce Kim Kardashian for a while – just what was going to happen between the two of them?
Images VIA
It's now emerged that Kanye finally agreed to meet up with Kim and headed over to his ranch in Wyoming yesterday. Here's what an Insider told People about their meeting: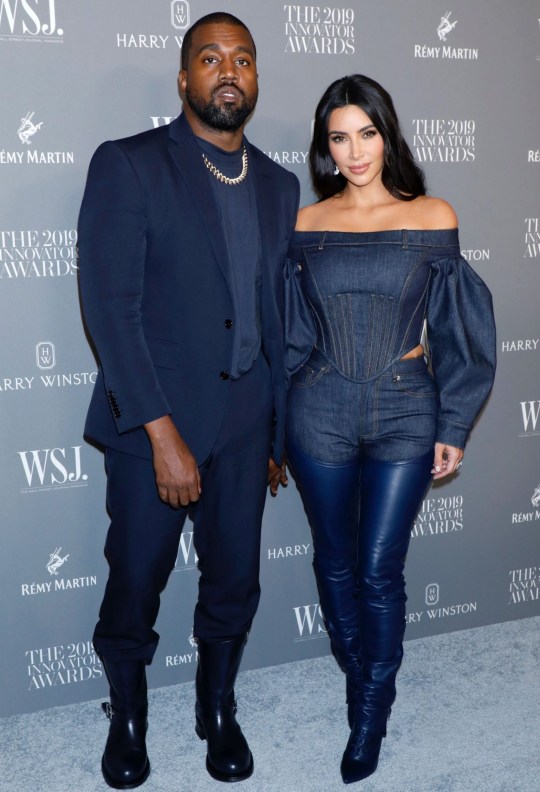 Kim hasn't seen Kanye for weeks.

She is very emotional about everything, and also exhausted. She feels very hurt by Kanye.

She has tried to reach him multiple times and he just ignores her. It's all a bad situation.

She decided to fly to Cody to speak to him in person. She doesn't want to be ignored anymore

It got very emotional.
The pair were pictured picking up some takeaway food from a Wendy's in Cody, Wyoming. Hopefully that comfort food gets them talking and they can work it out because if there's no hope for Kim and Kanye, then what is there for the rest of us?
I gotta say the strangest part of this story though is that Kanye West owns a ranch in Wyoming? I didn't think anyone ever went to Wyoming because it was literally the middle of nowhere in America with absolutely nothing going on. I guess maybe he wants the solitude and anonymity there, but I still find it kinda weird he didn't get one in a more well known state like Texas. Maybe even Montana or somewhere?
For more of the same, check out Kanye saying he wants to have sex with Kim's sisters. Probably not the best thing to put out there.