It's not the most shocking thing in the world that Kanye West wants to have sex with Kim Kardashian's sisters, but the fact he's come out and admitted it in his new song 'XTCY' is a pretty bold move even by his standards.
Featured Image VIA
Not sure if Kanye gave Kim the heads up on this lyric and she OK'd it but if he didn't, things are about to get super awkward in the West/Kardashian house:
(Download link HERE if YouTube pulls the audio by the time we publish this)
In case you didn't catch that lyric:
You got sick thoughts? I got more of 'em.

You got a sister-in-law you would smash? I got four of them
He also adds that he sees escorts on the regular which is a nice touch:
You see them escorts? I escorted them (scooty-woot!)

While y'all was trippin', I resorted them (whoop!)

Then I kicked 'em out, I got bored of them (whoop!)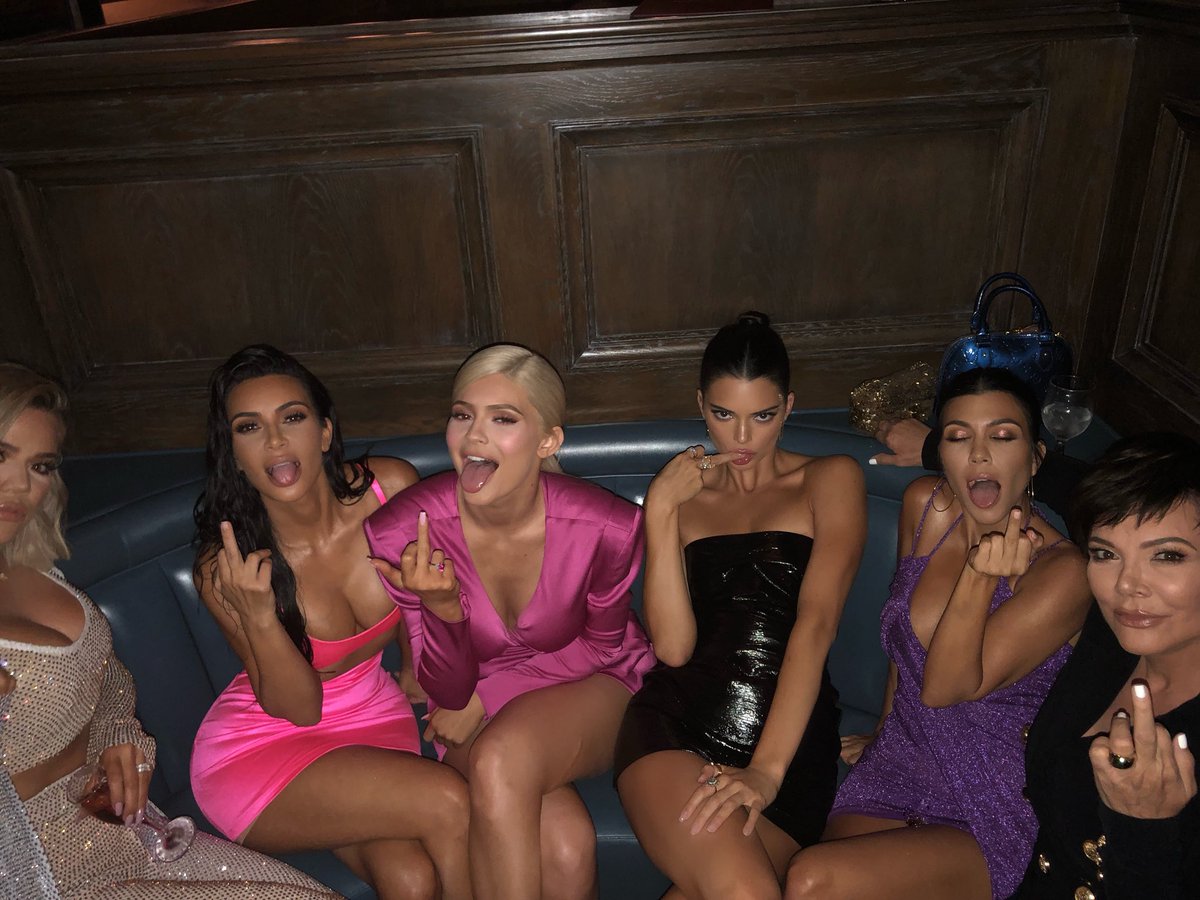 In all likelihood he and Kim have some kind of agreement going on where they get to smash whoever they want on the side (though I'm not sure this includes each other's immediate families). Either way, could this marriage be any more perfect? Not only are both of them rich, famous and obsessed with themselves, they also have their own independent sex lives. Win-win all round. 
Kanye has been getting really sexual on us in general recently. The other day he was on Jimmy Kimmel discussing his favourite categories on Pornhub.