Emily Ratajkowski decided to treat the world to yet another naked picture of herself, this time lying naked in a swimming pool. Much more appropriate than riding a horse in the nip anyway.
Featured Image VIA
The 25-year-old model stripped down while on holiday in Santorini, Greece, and decided that the world should know exactly what she was up to, swimsuit or not.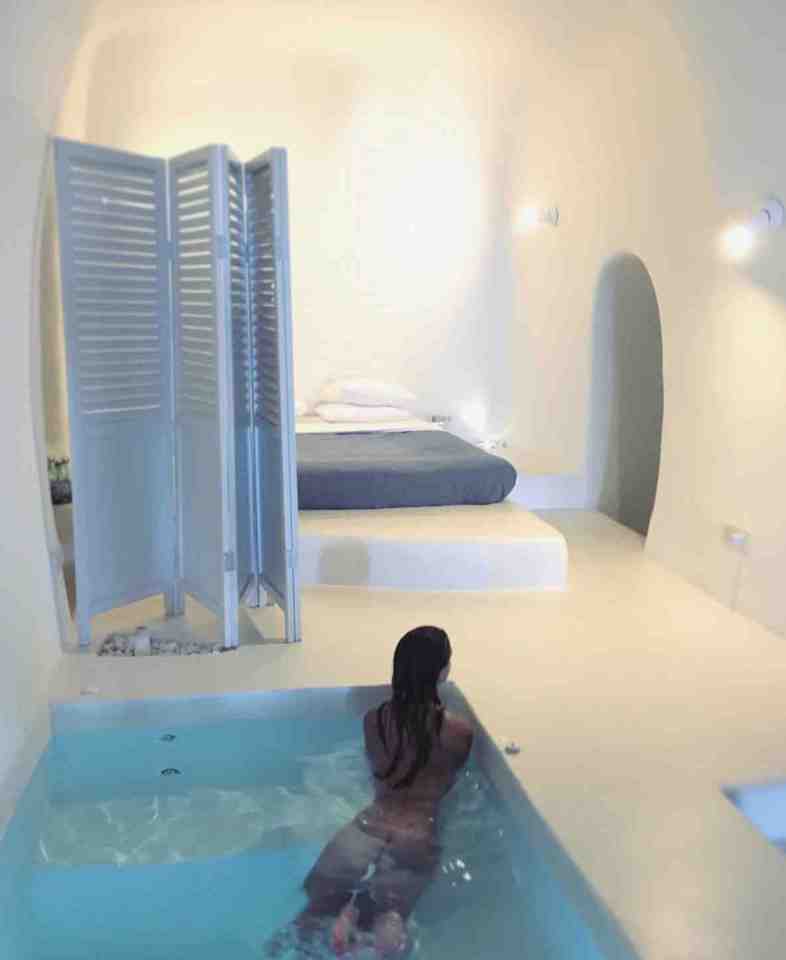 She then whacked on a bikini and presented her followers with even more selfies. Got to love the internet.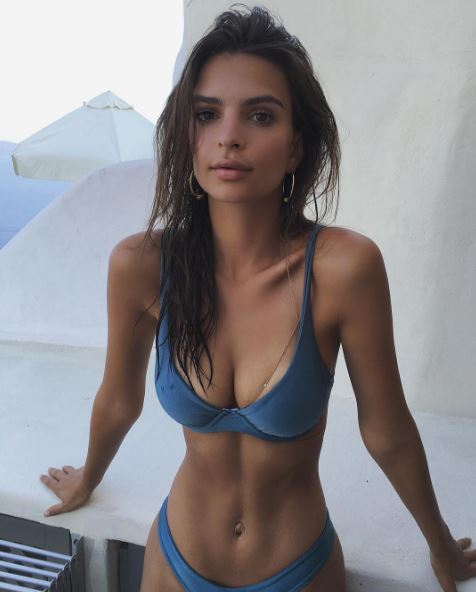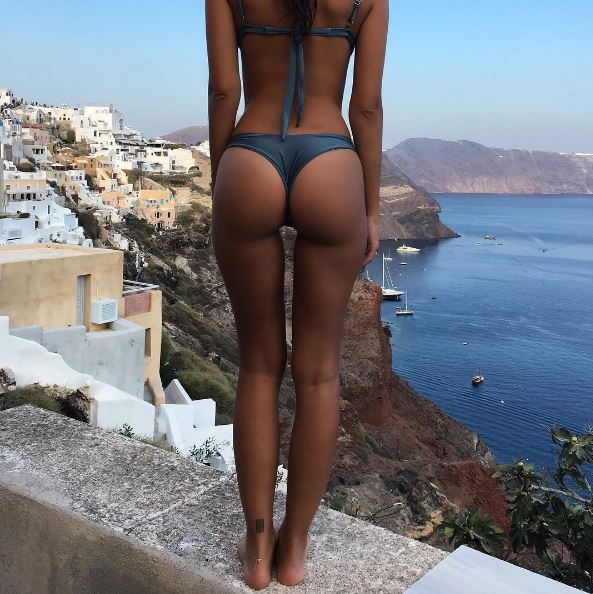 These pictures come soon after she revealed that she finds nudity "empowering" and that it isn't just about "seeking attention". Probably one of the most pseudo-feminist statements I've ever heard, but hey ho. She's happy and the world's been given the pleasure of looking at her butthole once again.
Images VIA
And we don't want to start slut-shaming the girl. After all, we know what a shitstorm that can cause.