The people who were upset that this year's Love Island features just one curvy contestant (who they reckon isn't 'curvy enough') are going to be PISSED when they get wind of this news.
Featured Image VIA
Emily Durrell, 27, who had applied and been rejected from the show three times already, spent £15k on a makeover in a bid to be selected for this year's Love Island line-up… and STILL didn't get the part.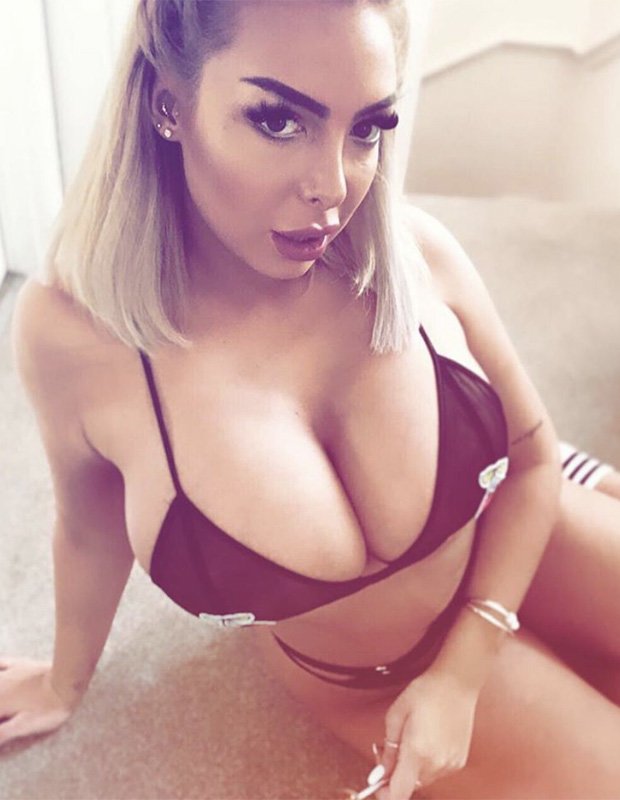 The last time Emily applied to be on the show she messaged the official Love Island Instagram account and a producer replied, turning her down. However the message 'gave her hope' and to boost her chances this year she decided to get a Brazilian butt lift, a boob reduction and a boob lift, because she was "a size 14 with JJ boobs". Wowzers.
She paid for the treatments with savings she had set aside for a deposit on a house, but believes the £15k surgery was the better option as it was an "investment in my future". Lolz.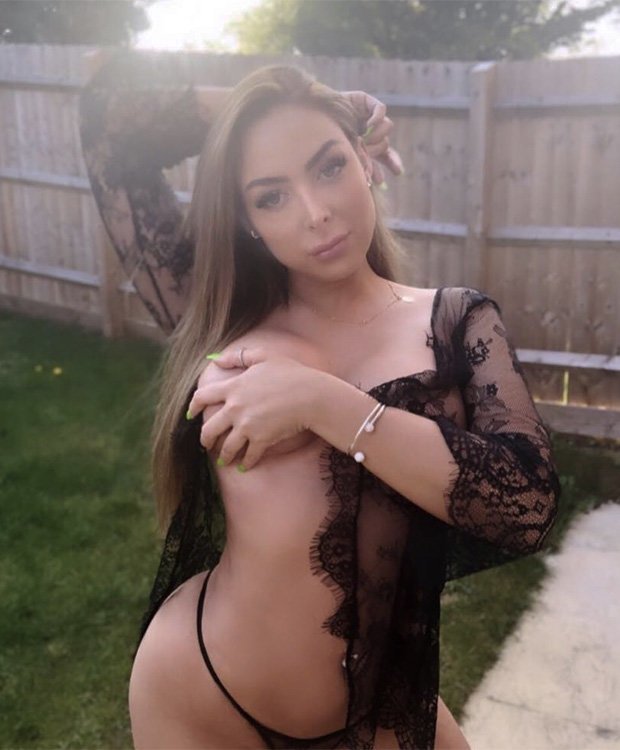 Her mum wasn't best pleased about the whole thing:
My mum was furious and told me I was being selfish… I did feel guilty about leaving my son behind with Mum – but I thought I was investing in a future for us if it would bring career opportunities.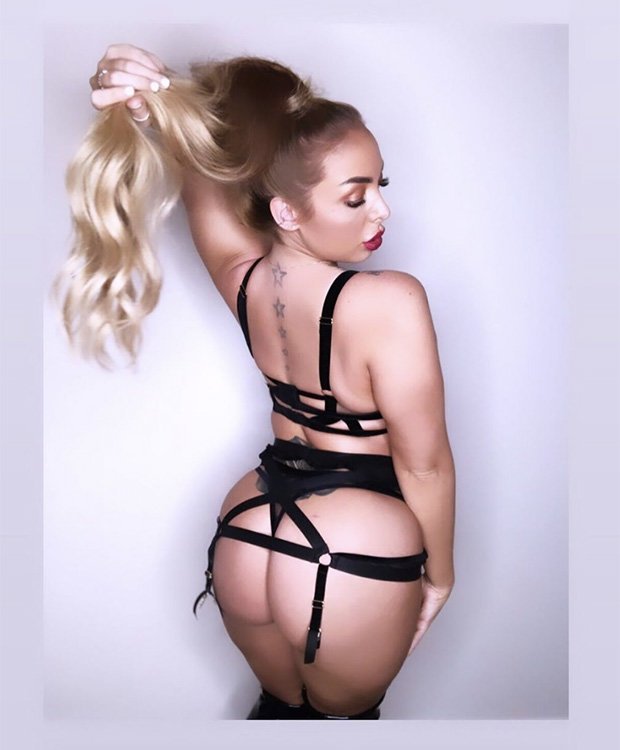 It's just not fair if you think about it. TBH I don't see why they don't just add Emily Burrell to the show since she wants to be on it so badly. Emily wants to be on Love Island so badly she spunked £15k to impress a producer who sent her one message on Instagram FFS.
What's a girl got to do to get on the UK's dumbest, most vacuous reality TV show where you get to spend the whole time getting smashed, slagging each other off and shagging each other silly?
Don't tell everyone you were visited by the ghost of Mike Thalassitis in a dream, for one. I swear people will do anything to get on this show.