They say that life has a way of hitting you when you're down, but I doubt if anyone is having a harder time right now that former Eggheads start CJ De Mooi.
Featured Image VIA 
The panelist was axed from the show in 2016 following a couple of spectacular own goals, starting with an allegation that he had sexually assaulted a man on a night out  – which was later proved false – and his own admission that he had accidentally killed a homeless man in Amsterdam in his autobiography. Both of these incidents meant he faced massive legal bills to clear his name and fight extradition back to the Netherlands which eventually led to him being declared bankrupt in September last year.
Things have only gotten worse for CJ since then, as a crowdfunding page that has been set up by his friend Joe says the following: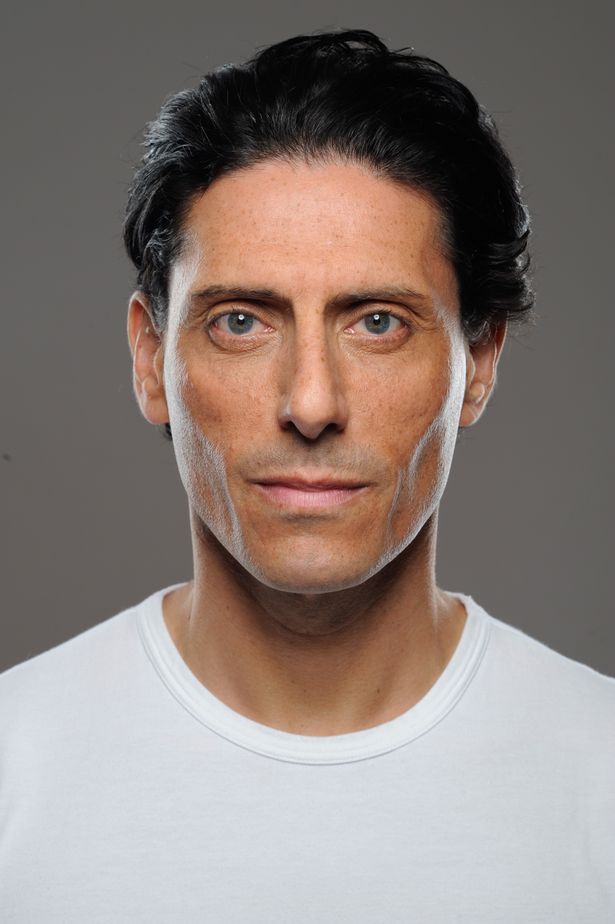 He is bankrupt, extremely ill and in imminent danger of losing his house'

"I've been living with AIDS for 30 years but the agony of the last three years means I may not have many left.

I'm outwardly healthy, still running and am staying positive I can get better.

Thank you all for your love and if I can do anything to help any of you, please just ask. CJ."
Ouch. Not only does he not have any money, but he's about to lose his house and die fairly promptly as well. Really not looking too good for him, but hopefully Eggheads fans will be able to raise the money he needs in order to save his house so his last days will at least be spent there rather than on the streets or something.
At the time of writing they had already managed to raise £3000, so hopefully that will go some way to helping him during this rough time. If you wanna donate, head over here.
For more of the same, here's that story about him killing the homeless person. Real weird thing to include in your autobiography.