The eggheads are well known as the smartest guys on television, but are they smart enough to get away with murder?
Featured Image VIA
That's the question facing CJ de Mooi today after he was arrested on suspicion of killing someone in the Netherlands at Heathrow airport. It's a bit of a joke really though as he wrote in his autobiography (surely a massive best seller) that he thought he had accidentally killed a homeless man in the 1980s by throwing him in a canal:
He caught me on the wrong day and I just snapped – I punched him so hard in the face, knocked the knife out of his hand and threw him in the canal.

I fully suspect I killed him.

It was during my days working as a prostitute when I was homeless and penniless on the streets of Amsterdam.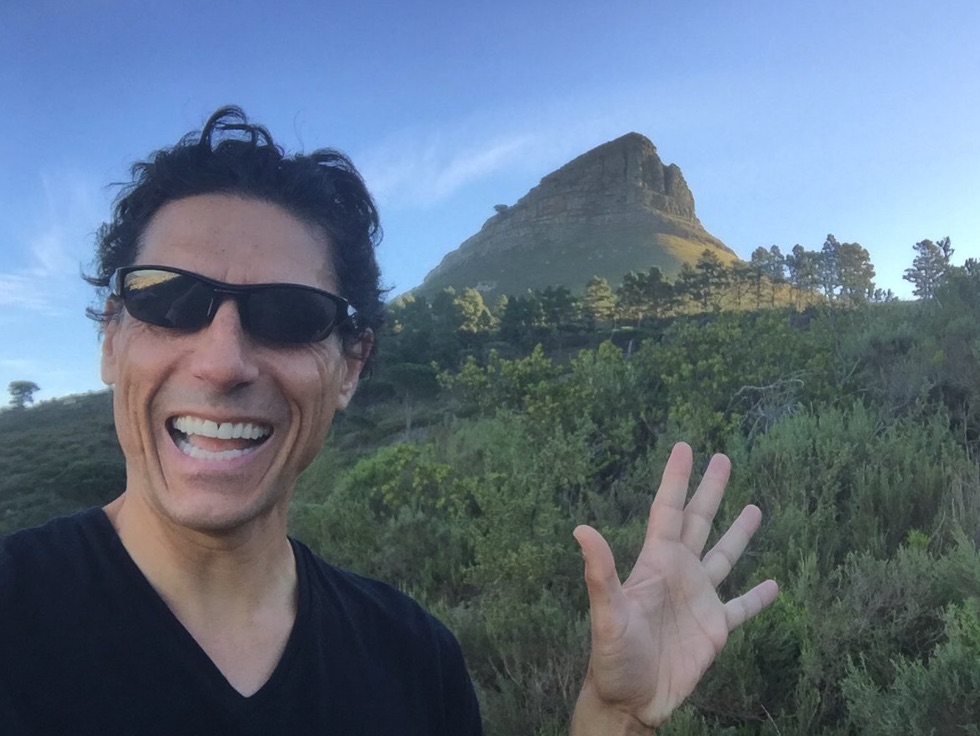 Yeah, you probably shouldn't be admitting that you killed someone in a book that's going to be read by countless people. Ok, maybe not countless, but at least a few people have read it and it's never a good idea to admit something like that to anyone, even if it was a while ago.
Anyway, CJ was arrested when he flew into Heathrow and will appear in Westminster Magistrate's Court today. His job with 'Eggheads' won't be affected because his contract ended this year and he said he was heading to South Africa to try and become an actor. Shame he's been accused of murder instead eh?
In all seriousness though, it does seem like kind of a waste of time and resources to prosecute him for this? OK, he obviously shouldn't have killed a homeless man, but I doubt there's any evidence other than what CJ himself has said in the book that can tie him to this event that happened over 30 years ago. Seems kinda dumb – I suppose we'll see what happens though.
For more murderers, check out the 8 youngest and most twisted murderers in history.