It's been a big old week for David Attenborough – not only did he announce his plans to journey into the world of EDM music, but he also turned 93.
Featured Image VIA
Many happy returns, Dave – here's to (fingers and toes crossed) at least another ten years. Honestly, I don't think anyone's ready to see this national treasure leave.
Most of you reading this will be familiar with his work – from the incredible ocean docuseries Blue Planet to the high-definition depiction of the world's most awe-inspiring natural wonders in Planet Earth.
https://twitter.com/BBCOne/status/1126056646793408513
But perhaps not everyone has seen some of the documentary maker's earlier works. It can be easy to forget that he's been presenting TV shows since the 50s, starting off with a series called Zoo Quest before moving on to The People of Paradise in 1960.
If you haven't even heard of these shows, don't fret, because the BBC have kindly made them available to watch on iPlayer – so you can see Dave in action as a strapping young lad.
Even back then he was just as charming and captivating to watch – he's always had a knack of drawing the viewer in, showing genuine excitement about the wonders of nature.
Not only can you catch his two earliest gigs, but you'll also find The Miracle of Bali, Elsa the Lioness and Adventure on iPlayer, all of them hosted by the greatest guy on Earth.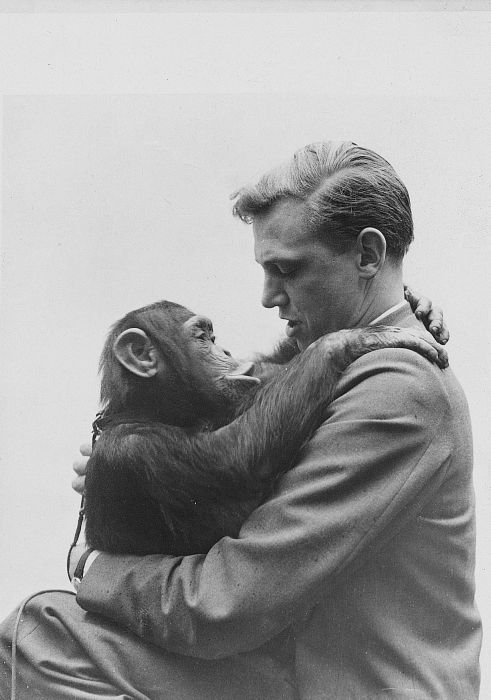 So if you were at a loose end and weren't sure what to do with your Sunday, now you can join Attenborough for a journey across the planet. And you don't even have to leave your couch.
Don't forget, there's a new Louis Theroux documentary out on Sunday too. Two national treasures for the price of one.