It's always recommended when you're having sex to use a condom because you don't wanna catch and STD and you don't wanna get someone pregnant when you're not ready for that either.
Featured Image VIA 
So this news is probably going to be pretty concerning to anyone who is wearing a rubber with the hopes of not getting anyone pregnant because a whole batch of Durex condoms has been recalled over the worry that they might burst. You don't wanna be wearing one of those on your one night of passion with the girl from your local school disco, know what I'm saying?
So yeah, if you've purchased any of the Real Feel or latex free Durex condoms recently and they have expiry dates between December 2020 and February 2021 then you might wanna double check them/try them out before going the whole hog with them. About ten batches of each have been recalled but you know, there are probably still a few out there that got through and might burst whenever you least expect it.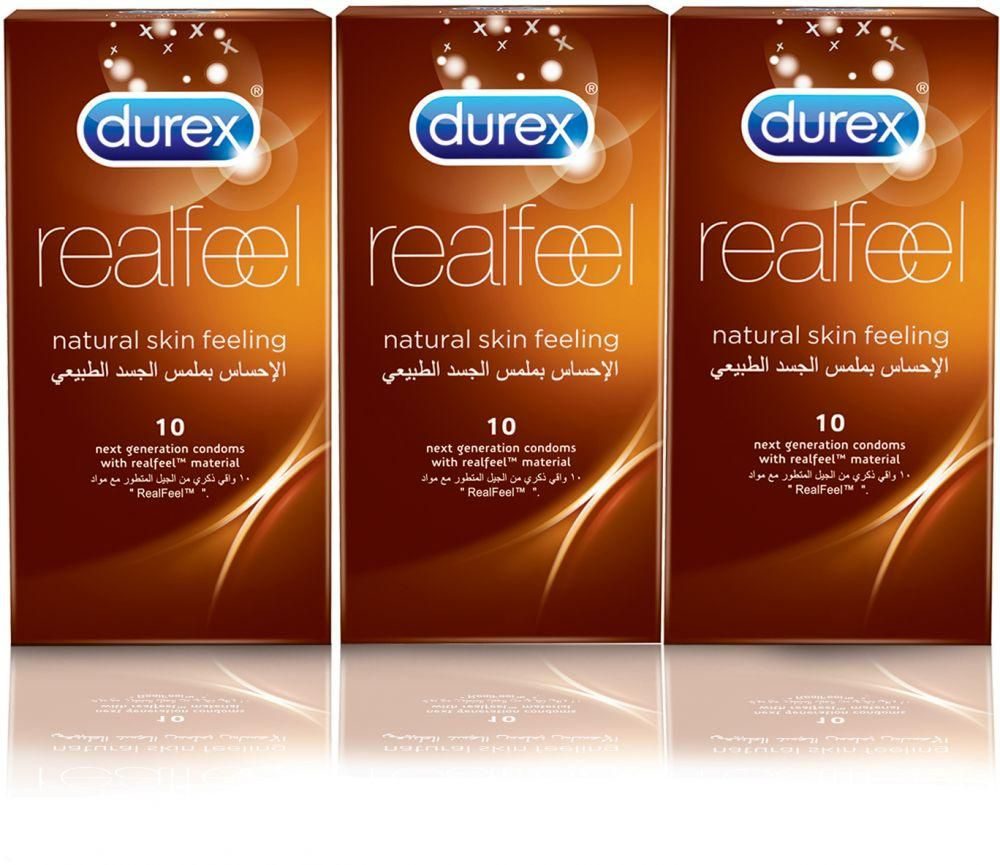 Here's the official Durex verdict on the situation in case you were wondering:
Our condoms are intended to provide a method of contraception and prevent the transmission of sexually transmitted infections (STIs) through a non-latex barrier that offers a benefit to consumers sensitive to latex.

Only for the batches of condoms affected by this issue, there could be an increase in the number of condoms that burst during application or use.
Yeah cheers for that guys, Really heartwarming. Apparently if you really wanna know about the batches you can check them on the Durex website and to be fair, it might be an idea to take a look. You can't be too careful these days. I imagine most of you are safe though. Just remember to always be careful.
For more of the same, check out these teens snorting condoms in the latest social media craze. What's that about?