A 77-year-old Dunkin' Donuts customer who called a worker the N-word was punched in return and has subsequently died, reports the Tampa Bay Times.
Featured Image VIA
The unidentified victim got into a fight with donut shop worker Corey Pujols, 27, who faces charges in his death.
The elderly man got angry over an apparent lack of service at the drive-thru of the Dunkin' Donuts inside the Marathon gas station at 410 South 50th Street in Tampa, Florida, and was then reportedly asked by employees to leave.
Instead of taking off, the customer parked his car and went inside the store and got into an argument with Pujols. The customer allegedly made the racial slur at Pujols, who dared him to say it again. The customer repeated it.
Pujols then allegedly punched the customer in the jaw and caused him to fall down backwards and hit his head on the concrete floor.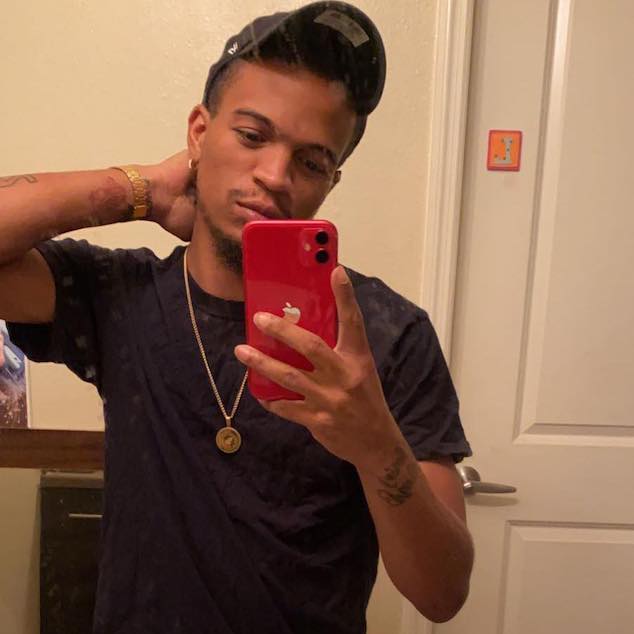 An ambulance transported him to Tampa General Hospital, where he was put in the intensive care unit and died three days later. An autopsy showed that the man died of a skull facture and brain contusions
Pujols was arrested last Friday and has been charged with aggravated manslaughter. He's looking at a maximum prison sentence of 30 years, though some claim he shouldn't face charges at all, given the fact he lashed out in response to extreme provocation and repeated racial abuse. Sure there are circumstances where I wouldn't begrudge a person punching a racist in the face, but a 27-year-old punching an OAP who is 50 years older than him? Not sure that was the best way of dealing with him, all things considered.
Obviously, this old man was a fool but did he deserve to die? Now two wasted lives because two terrible decisions were made. Given the overall context though, I don't think Pujols is deserving of too harsh a sentence. We'll have to wait and see how it plays out in court.
To watch a young Chinese girl use her excellent internet detective skills to expose a racist troll, click HERE. Nicely done.