Dua Lipa is one of the biggest names in British music right now, but (unlike her contemporaries) she usually plays it coy when it comes to posting risque photos on social media.
Featured Image VIA
You have to respect that level of gamesmanship, but now that she's decided to start wearing less and less clothing, I for one am a keen observer of whatever parts of her body she wants to show us.
The 22-year-old was in New York for a V magazine event and went for a super risky polka dot number which had one of her butt cheeks on display.
Naturally there's no way you're wearing underwear with an outfit like this: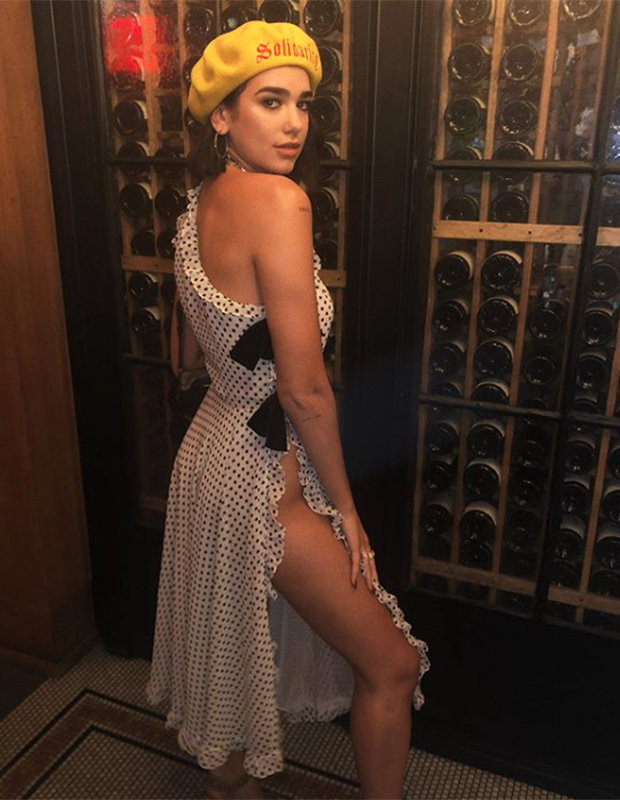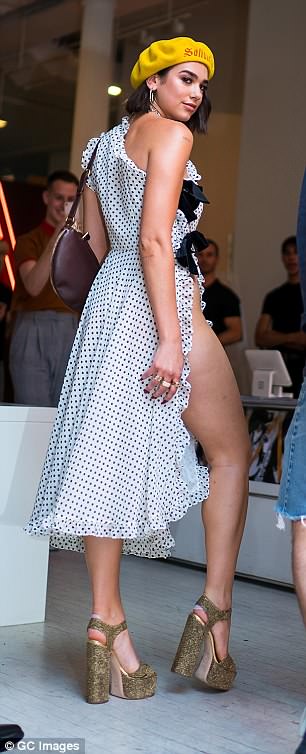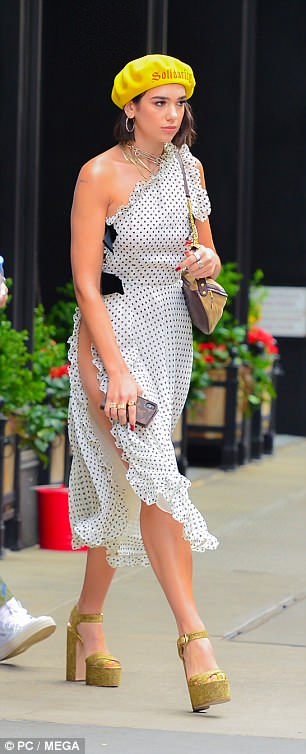 Hoo-boy. How can you not admire the levels of courageousness it takes to rock that?
We got the office monkeys to dig up a few more Dua Lipa photos. Journalism – that's what we do at Sick Chirpse.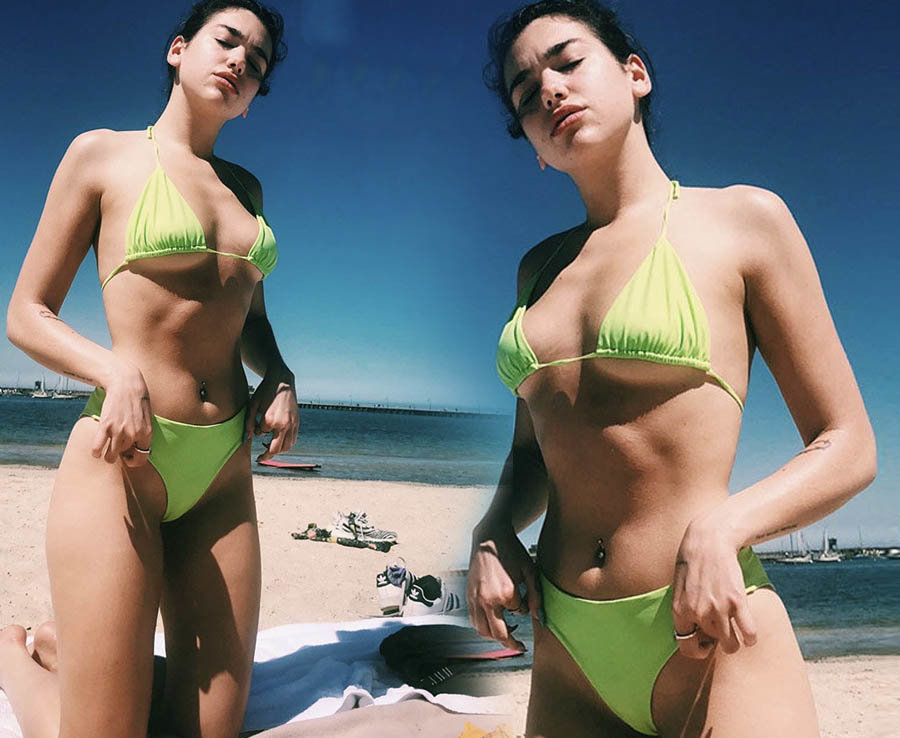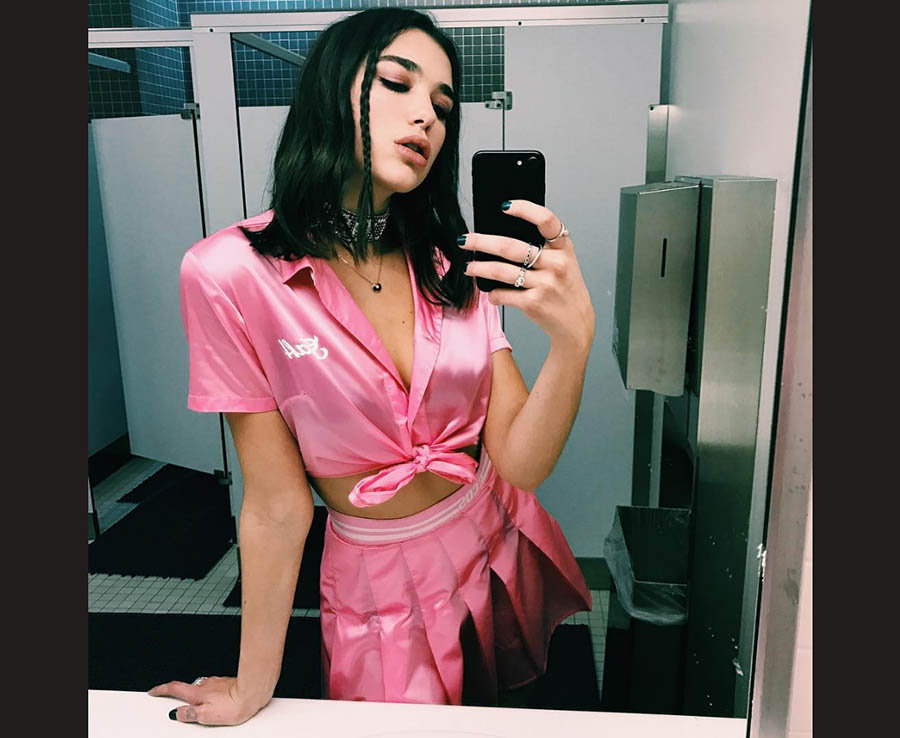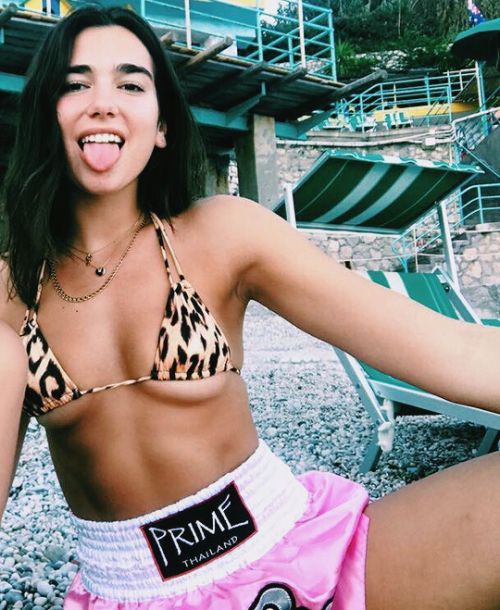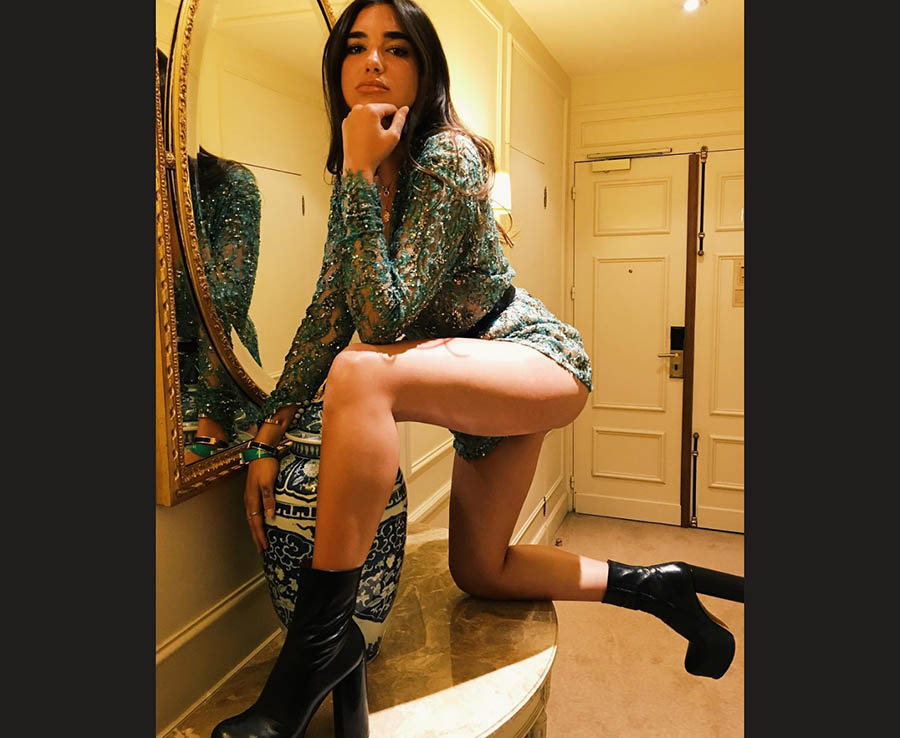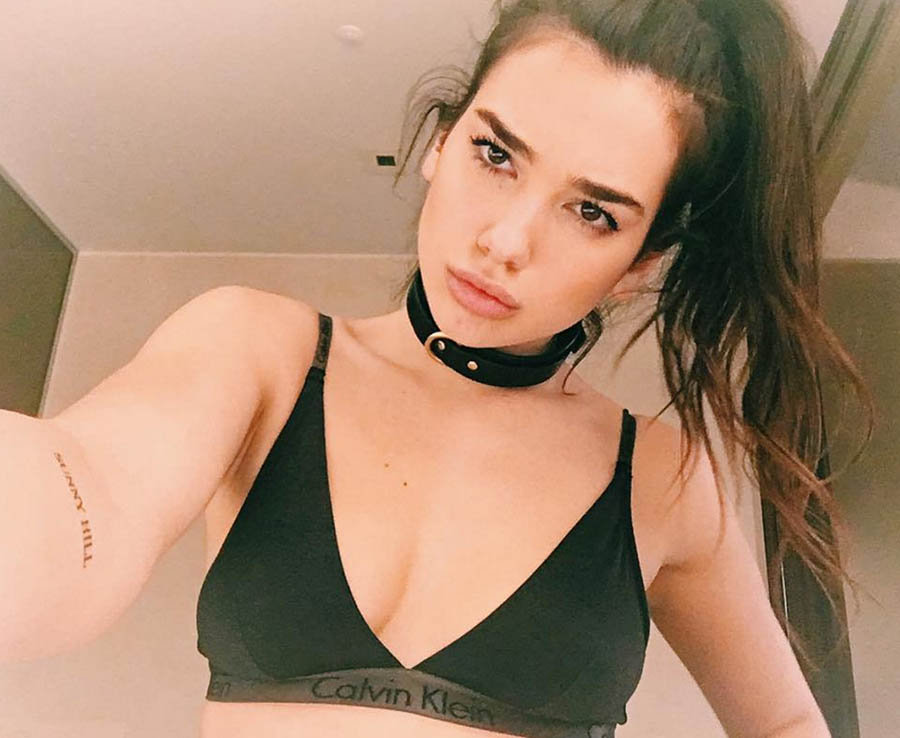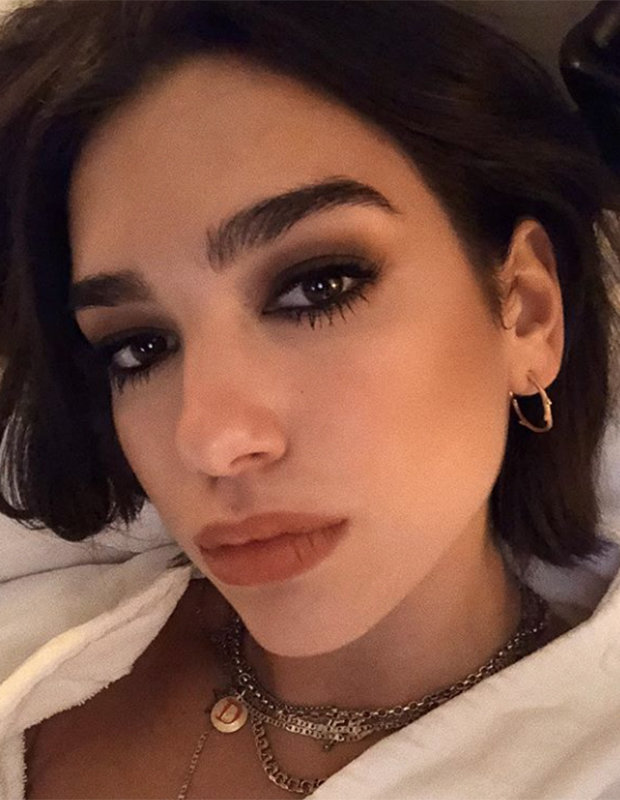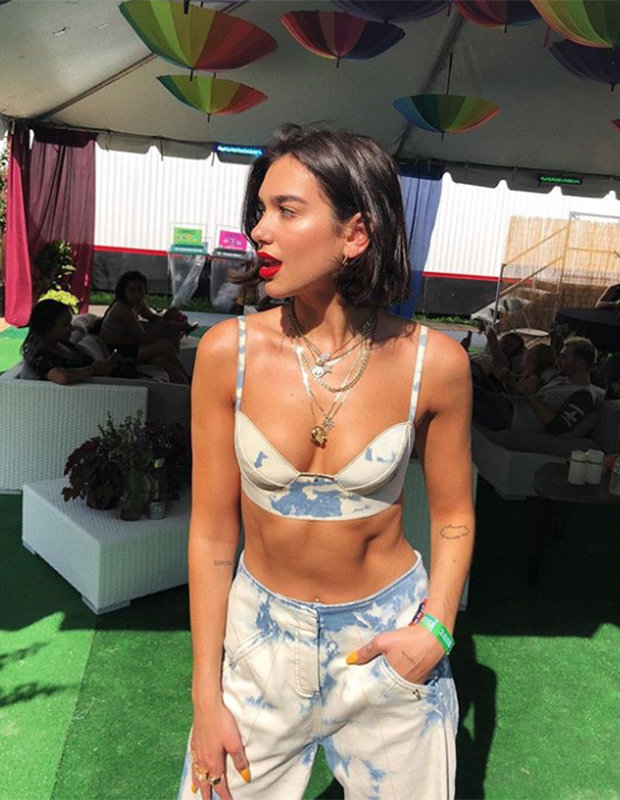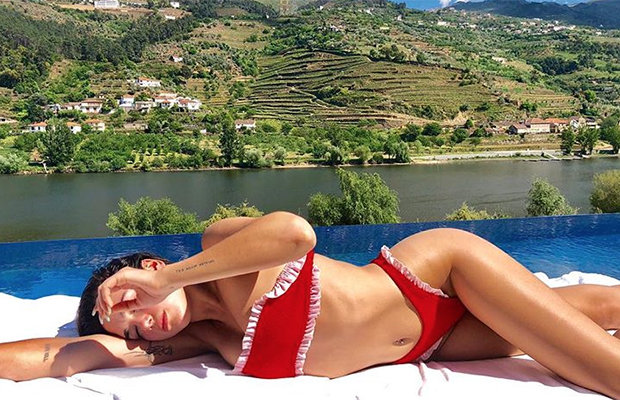 Images VIA
How long before she does a fully naked photo shoot like Kendall Jenner did earlier this year? Probably never, but you can keep hoping anyway.