If we had to round up this week in two words, it would be 'heatwave' and 'seagulls'. (Let's not even get into the Boris thing right now.)
Images VIA
As well as today being the second hottest day in UK history, bizarrely, seagulls have hit the headlines this week after it was reported that one had stolen a woman's pet chihuahua from her back garden.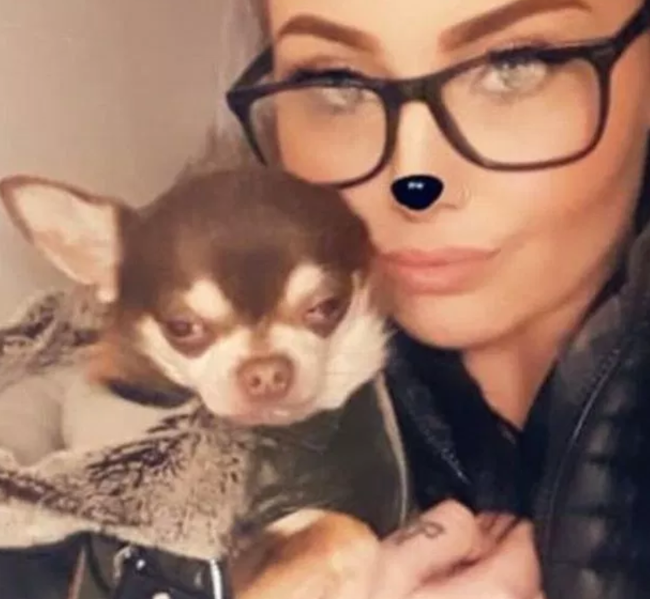 And the drama doesn't end there – while everyone tries to figure out how to cool down in the heat, seagulls are continuing on their tirade, causing havoc up and down the country.
A number of people have taken to Twitter to claim they've spotted seagulls falling off rooftops, vomiting on people and even flying into cars after drinking their beer and wine dregs.
https://twitter.com/ikonb/status/765230282643505152?ref_src=twsrc%5Etfw%7Ctwcamp%5Etweetembed%7Ctwterm%5E765230282643505152&ref_url=https%3A%2F%2Fwww.thesun.co.uk%2Fnews%2F9582320%2Faggressive-boozed-up-seagulls-are-falling-off-roofs-vomiting-on-people-and-flying-into-cars-after-drinking-our-beer-dregs%2F
The same thing happened last year, with RSPCA officer Jo Daniel telling The Sun:
The birds absolutely stink of alcohol when we collect them so now our vans smell like pubs.
One flock in particular must've had a few too many, as they were pictured attacking a group of beach-goers over in Lyme Regis, Dorset. Looks like that woman's day at the beach was well and truly ruined.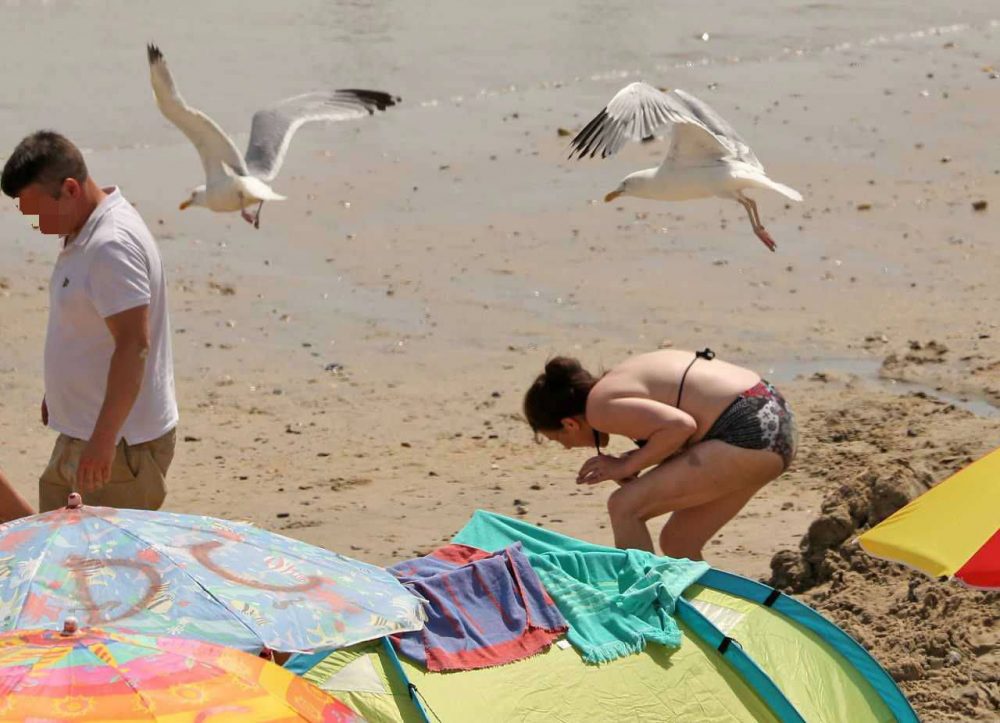 So if you're in and around a coastal area of the UK over the weekend, just remember to stay vigilant and keep your drinks and chips close to your chest. Seagulls are straight up savages – just ask this woman.