Drake's 'Hotline Bling' spawned countless memes, dominated the charts and gave us all a great laugh for about 5 minutes. But more than that, it was actually a good song with a deep meaning. It taught us that late at night, when that hotline blings, there's only one type of call it could be – and it's the best kind: a booty call. So deep.
Featured Image VIA
The hit led to clothing and various other forms of memorabilia being produced featuring the now-iconic lyric. In fact, it was even was made into a ringtone. You know a song is good if people are willing to have it as their ringtone, because that's some 2005 polyphonic shit right there. So a lot of people were pretty surprised when it seemed like the song had been snubbed by the Grammy awards this year, receiving no nominations despite the support it had garnered worldwide.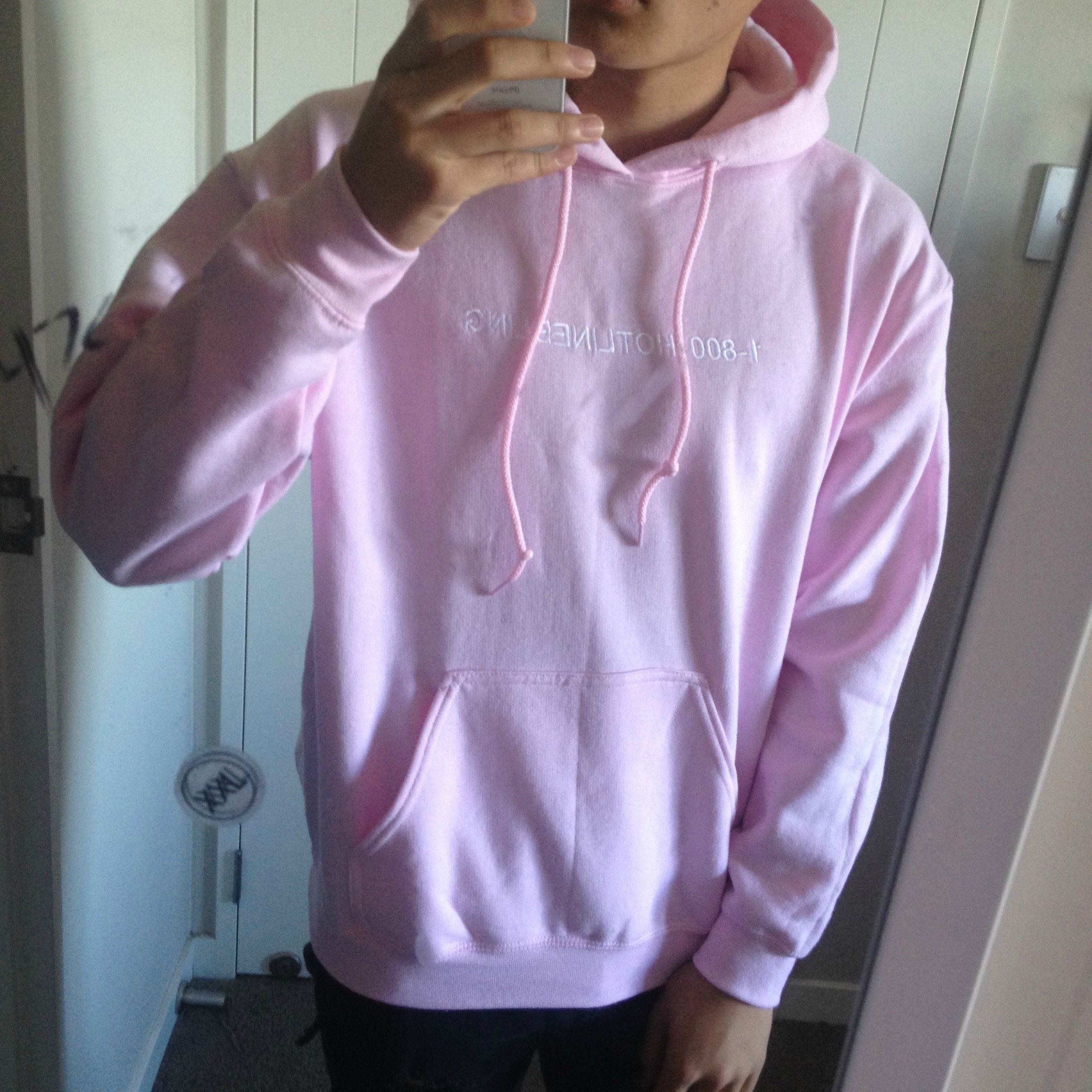 However, it has now emerged that the real reason that 'Hotline Bling' won't be up for any awards is that his label effectively forgot to submit the track to the committee. (Are they having a fucking laugh?) Although they didn't quite admit that, citing a 'clerical error', which is basically the exact same thing.
Image VIA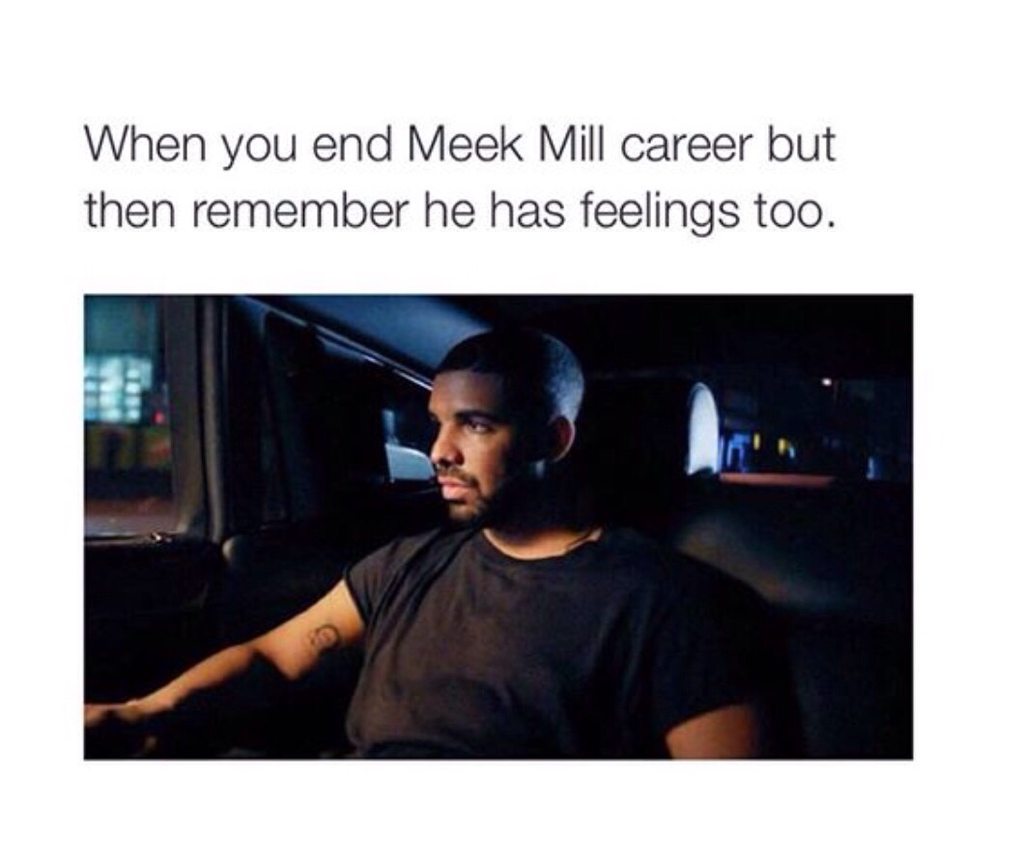 Although, I doubt Drizzy gives two shits, primarily because his diss track to Meek Mill, 'Back to Back', has already been nominated. If he wins a Grammy for a diss it'll pretty much be pissing on Meek's gravestone.