Serena Williams won her 6th Wimbledon title on Saturday, and was apparently spotted kissing Drake afterwards and joking about how everyone there was grilling them over their relationship. There've been rumours about these two for years, going back to when they were briefly together in 2011, but it looks like they're back on for real this time.
Featured Image VIA
According to a source who spoke to TIMES Live:
Publicly she says they're just friends but Drake has been by Serena's side throughout the tournament and when they've been away from the public and relaxed, it's been pretty obvious that they are together.

Even Serena's team have been talking about it in the clubhouse to a few people they trust. She has been incredibly focused on her title bid. But if she's had a quiet moment she's spent it with Drake, even going to watch his Wireless set and having dinners in London.
Photos over the years: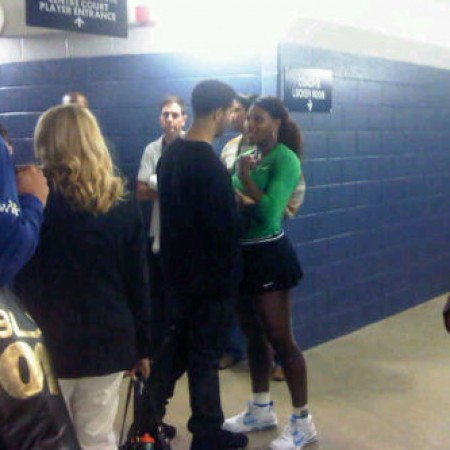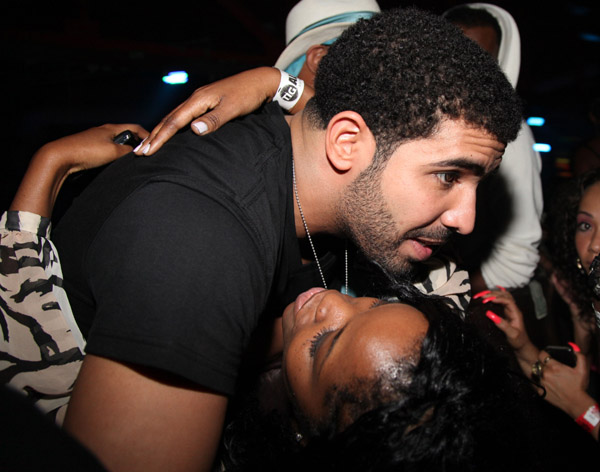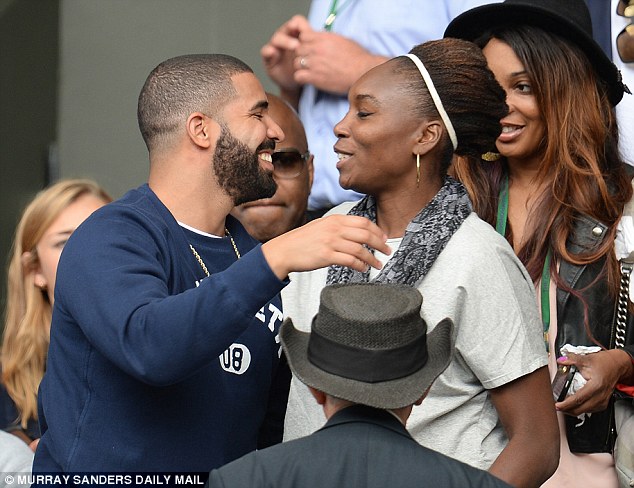 I guess as far as star power goes, this kind of rivals Jay Z & Beyonce? Probably the biggest rap musician out now and of course the biggest tennis star in the world. I'm having an easier time imagining Jay Z & Beyonce having sex than Drake and Serena Williams though. Surprising couple if you ask me but apparently it's been an undercover thing for years.
P.S. Wonder if she does that thing Drake likes in bed?