Pretty much everyone watched Netflix's 'Don't F*ck With Cats' over the festive period as it became the most talked about true crime documentary since the last one that they released.
Featured Image VIA 
As with all true crime documentaries, the story has continued long since the cameras stopped rolling and it's now been revealed that killer Luka Magnotta no longer speaks to the mother who defended him so staunchly during the series. Ann Yourkin's passionate – some might say mindless – defence of her son seemed pretty misinformed during he documentary, but I suppose you had to feel sorry for her as she refused to believe that her son was solely responsible for her actions.
Seems like things have become even more tragic for her though, as an inside source said the following: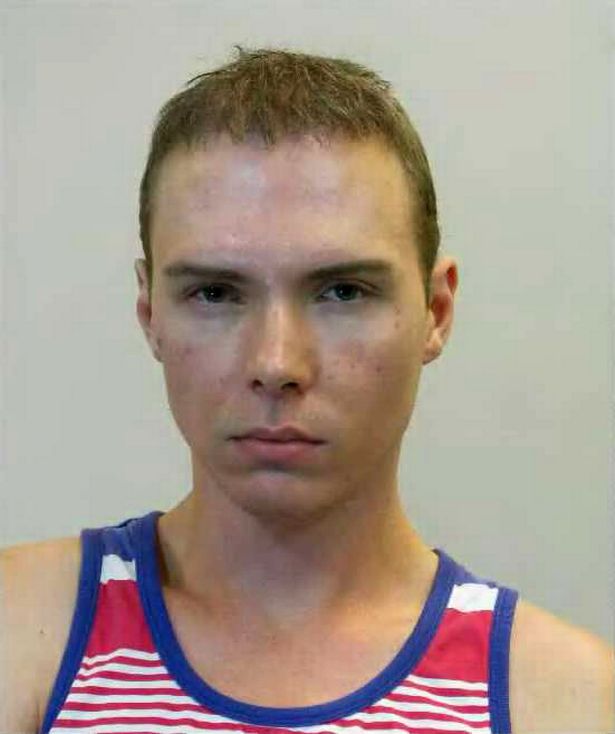 Yourkin had never done an interview before until the documentary. She was ready to talk.

She is desperate to find any redeeming quality she can in her son; to believe Luka so that she can somehow deal with the horrific truth of what really happened.

Sadly though since the show aired Luka now refuses to see her, after she had visited him regularly for the past seven years in prison.
Damn that's cold, but it also seems kinda out of character from the guy. The documentary paints it pretty clearly that he was desperate to receive international notoriety for his crimes and surely he has now achieved that and surely you would think he would rate his mother for trying to defend him and believing the ridiculous story that he painted about some guy called Manny manipulating him into his actions?
Really weird reaction, but I guess it's kinda hard to predict what a guy like Luka Magnotta might be thinking at any timer right?
For more of the same, check out what his life is like in prison. Not so bad apparently.