It's safe to say that Donald Trump is probably the most unpopular US President of all time, so it's not really that surprising to see that his star on the Hollywood walk of fame now looks like what you can see above you.
Featured Image VIA 
What's probably more surprising is that it's taken so long to get to this point. Although there are numerous reports of the star being vandalised, this is the first time that it's actually been full on destroyed. Apparently some dude rocked up with a guitar case, got the pickaxe out of it and then went to work on the star, leaving it in the state that you can see in this article.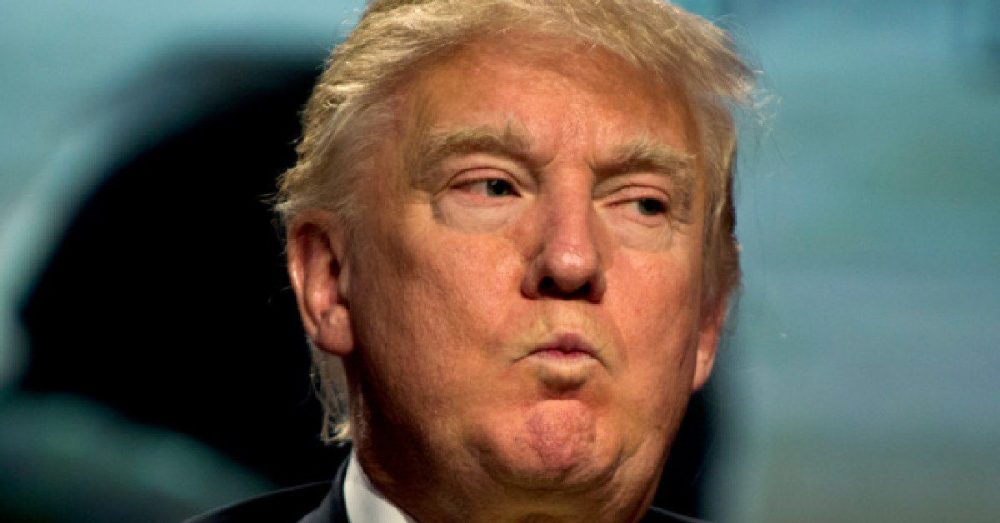 The man then decided to call the police and turn himself in. It's not currently know what charges, if any, he will face. It should be noted however, how excellent the unknown man's pickaxe work is, as he was able to pretty much smash through the entire star without damaging anything else on the sidewalk. That's some impressive action right there, props.
Oh and in case you're wondering, the star was originally installed to honour Trump's achievement as the host of the Apprentice back in 2007. Really well deserved right?
For more of the same, check out this guy who got arrested for comparing a picture of Trump to a baby's butt. Hot damn.