You'd think Donald Trump has enough court cases and lawsuits to worry about already (29 in fact), but it seems he's about to get even busier after announcing class action lawsuits against Facebook CEO Mark Zuckerberg and Twitter CEO Jack Dorsey.
Featured Image VIA
Trump was permanently banned from both social media platforms following the January 6 Capitol riot, and now plans to sue Zuckerberg and Dorsey on behalf of a larger group of people that he claims have been censored by Facebook and Twitter.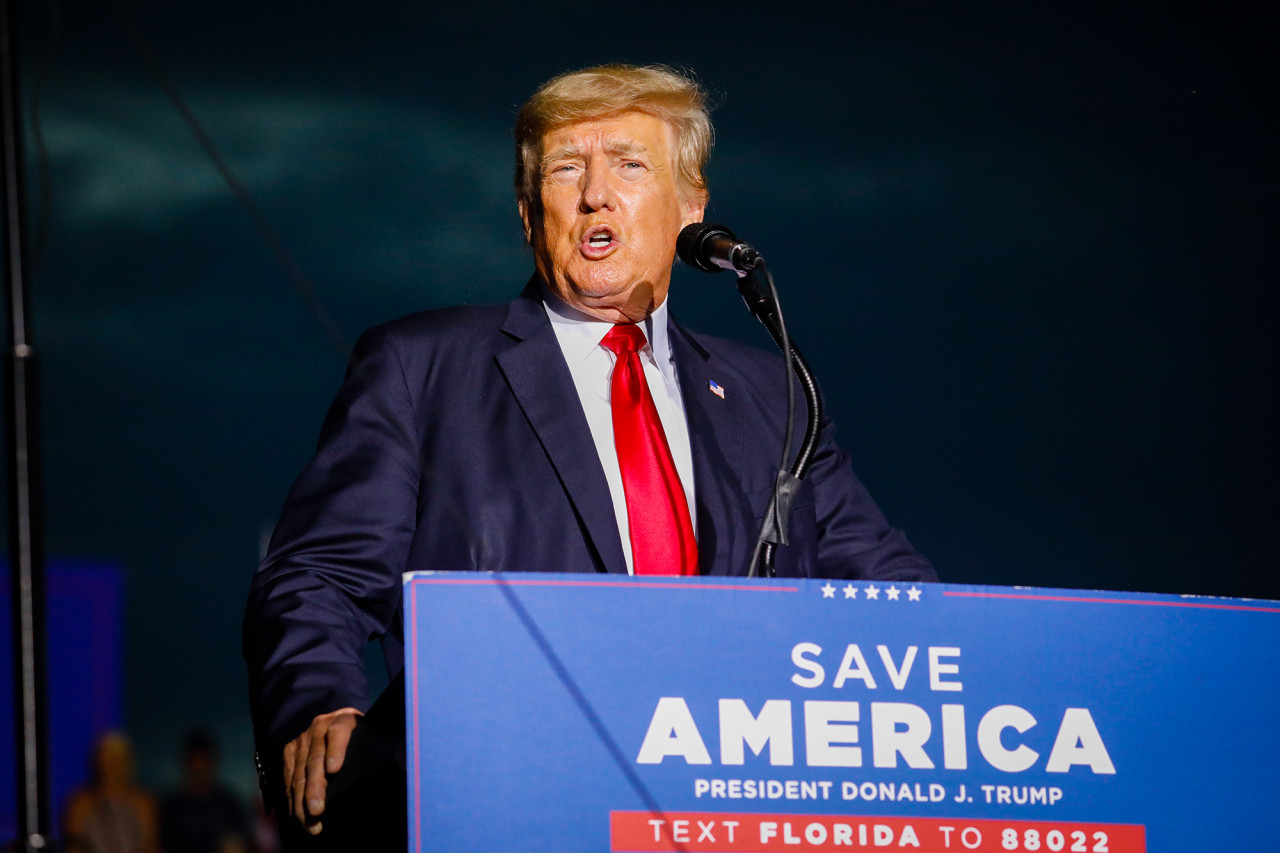 The former president has acquired the backing of the America First Policy Institute, which is a nonprofit run by Brooke Rollins and Linda McMahon (yup, Vince McMahon's wife).
Trump has long complained that the social media giants favour liberals and are biased against conservatives in their policies, which is probably true to be fair, but he's gonna need a whole lot of tangible evidence to prove that in court.
I guess it was only a matter of time before Trump went ahead with this lawsuit, considering he can't stand to lose to anybody, let alone fellow billionaires and tech entrepreneurs. Can his ego handle another L though? This lawsuit is probably going to drag on for a looong time and if he comes out the other side without a victory, then what? Just another L to add to the long list he's been acquiring since Covid hit and he lost the presidency.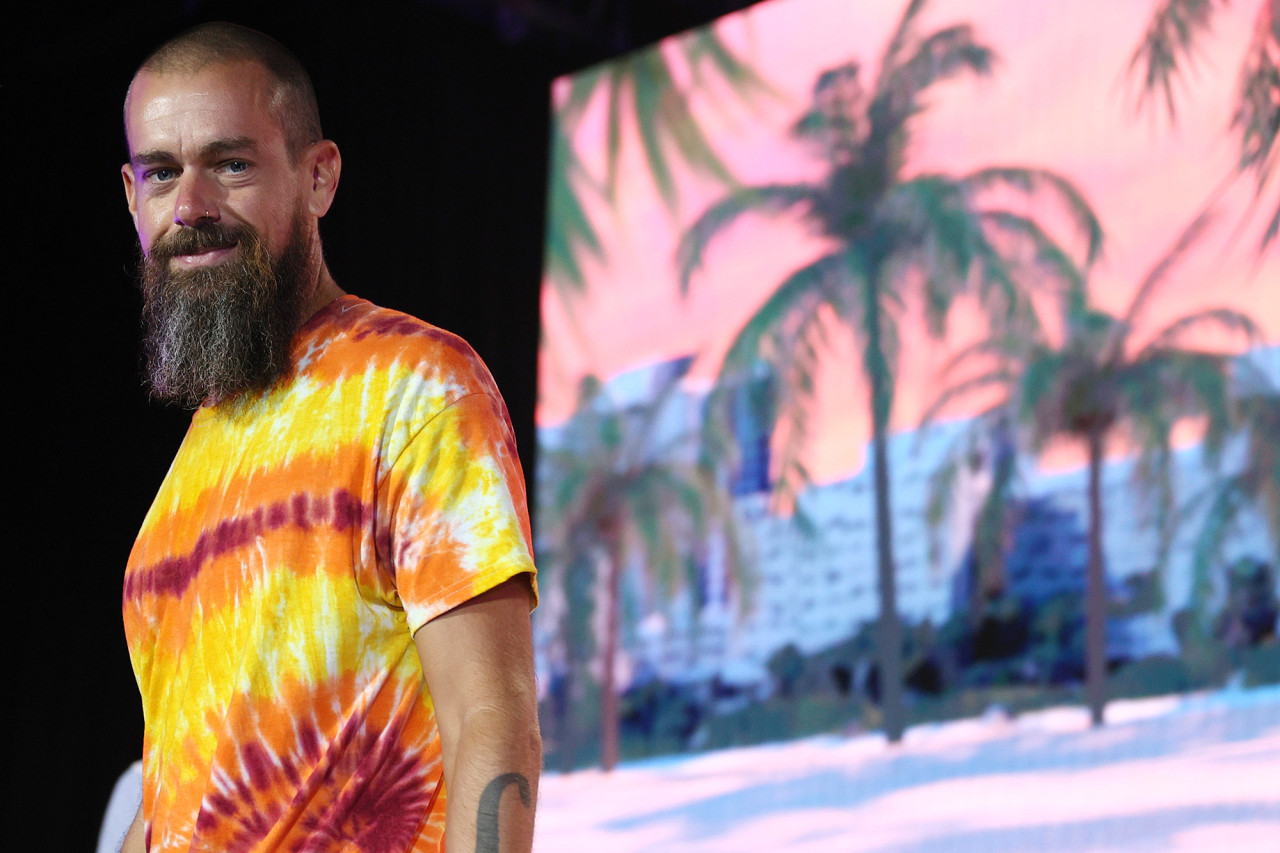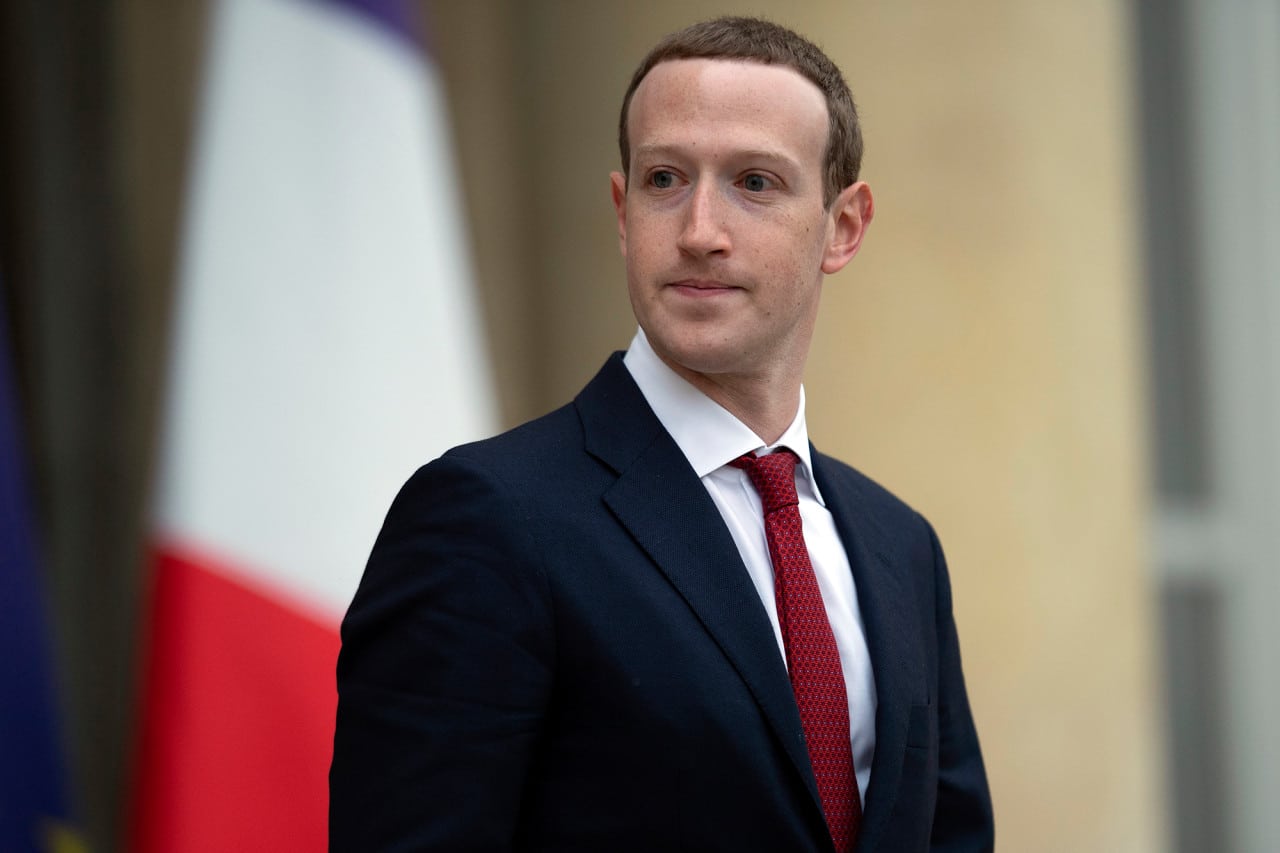 Come to think of it, it's surprising a company like Twitter or Facebook that offer a free service can be sued over supposed censorship in the first place. Then again if they are censoring or removing content, then the argument is they should be recognised as a publisher, in which case they are responsible for everything that goes up or down on their platforms.
I'm not an expert on American or social media law though, but I bet even those who are can't predict how this one will end up. Guess we can expect to hear plenty more from Donald Trump in the coming weeks and months. There's just no getting rid of the guy.
For the man who was charged with participating in the Capitol riots after bragging to his Bumble date about it, click HERE. Smart.